I'm loyal, extremely loyal. If you were to look at all the various camera brands I've shot with over the years, one wouldn't think so. Maybe that isn't such a bad thing when it comes to the proper tool for the job. For a bit of context: I've always valued both photo and video capabilities when it comes to my gear, and that squarely lands me in the hybrid shooter category.
Back in 2016 when I got my first "real" camera – not one attached to my phone – I picked up a Sony a5000 while I was on a business trip in Australia. That was my first interchangeable lens camera. I didn't do a lot of research, nor did I know what I was really looking for when it came to my needs. The deal was good, I was overseas in a place I've never been to, and quite frankly never expected to return to. I wanted to capture more than what my phone was giving me, Sony a5000 it is then. It wasn't a bad camera by any stretch, but I found myself wanting something different and quickly pivoted to Canon less than a year later.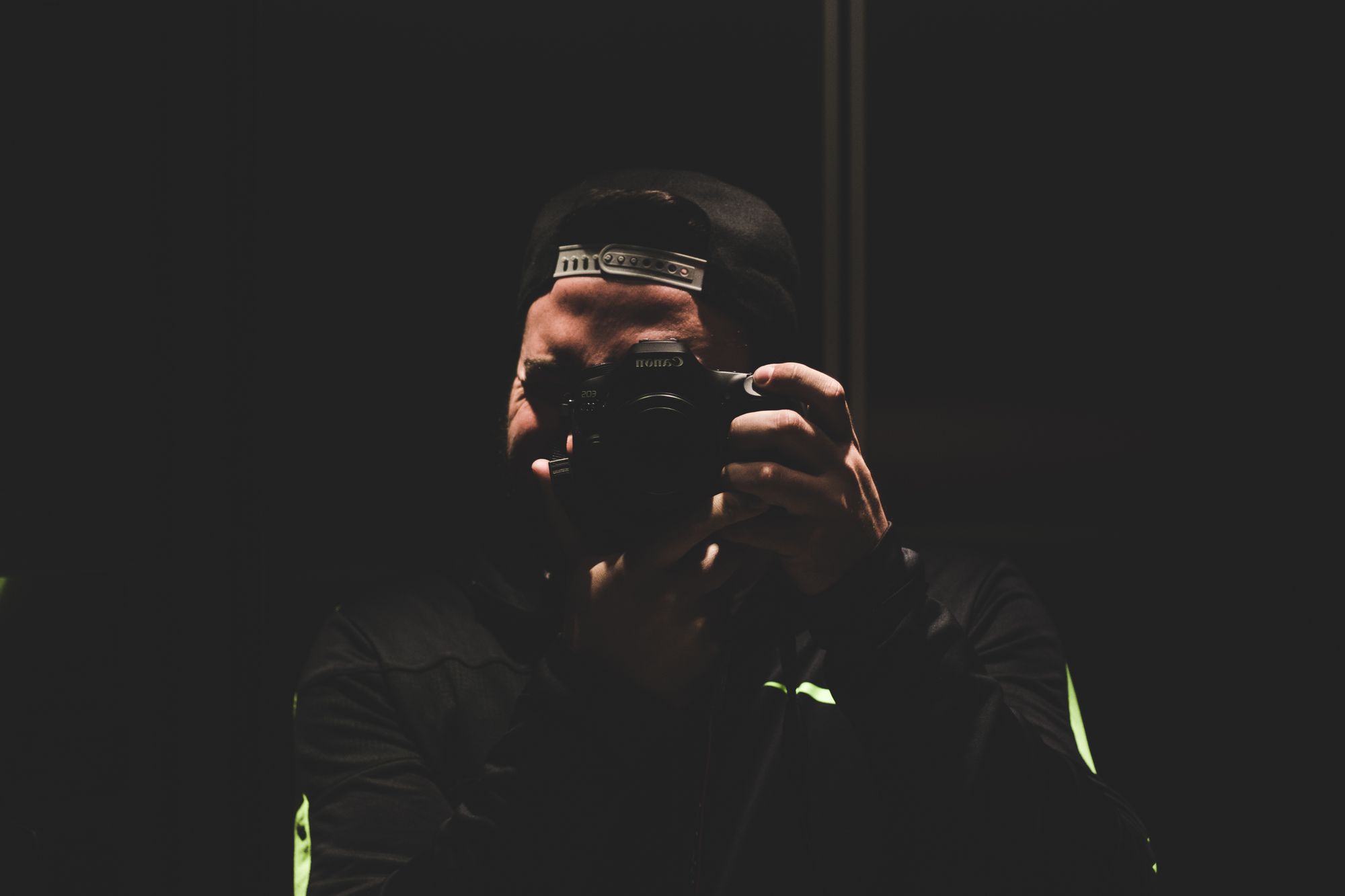 In the mid to late 2010s, Casey Neistat was all the rage in the vlog world on YouTube. Everyone wanted to know what gear he used to ply his craft. He was a Canon shooter with the 70D and later on the 80D before pivoting to mirrorless cameras. I had an 80D for a long while for this sole reason, and this is where I truly learned my foundations of photography and videography. I started the bulk of Midnight Slate's business for client work on that Canon 80D, and it is still an outstanding camera today.
Being a bit of a techie, mirrorless cameras came out, and I was looking at what Canon's move would be for their initial offering. The initial Canon releases with the EOS R were underwhelming as they were playing catch-up to other brands such as Sony and even Fujifilm (these days Canon has come a long way). My requirements had evolved as I was looking to deliver 4K video to clients that required it, so I needed to make a move from my trusty Canon 80D. I still wanted a hybrid camera that I could travel with to capture incredible photos and video, and that was the most important thing: portability, flexibility to do both. Looking at Sony, the glass was costly and heavier as you moved to Full Frame. That was out of the question financially at the time. Do I stick with Canon or jump somewhere else that showed innovation, or rather "Kaizen?" Enter my Fujifilm era.
The Japanese word kaizen means 'change for better', with the inherent meaning of either 'continuous' or 'philosophy' in Japanese dictionaries and in everyday use. The word refers to any improvement, one-time or continuous, large or small, in the same sense as the English word improvement.
My first Fujifilm camera was an X-T3, which offered a ton as a hybrid system. The physical dials are exceptional, and it made things easy to hand a camera to someone who knew what aperture, shutter speed, and ISO were. All of it is at your fingertips and obvious what each setting's current values are. One of the nice things about Fujifilm adopting Kaizen, is that they brought a ton of good improvements in the form of constant firmware updates. Not only were bugs remediated, but new features brought to their cameras. This gave me a ton of confidence that when new bodies got released, that I would eventually receive some updated features if they could be provided via software. Eventually, I complimented that body with a X100F and later an X-T4 when that got released. The film simulations were a delightful touch to get a look straight-out-of-camera, and the photos were really incredible. I found video to be mostly reliable, but the lenses were showing their age for video autofocus.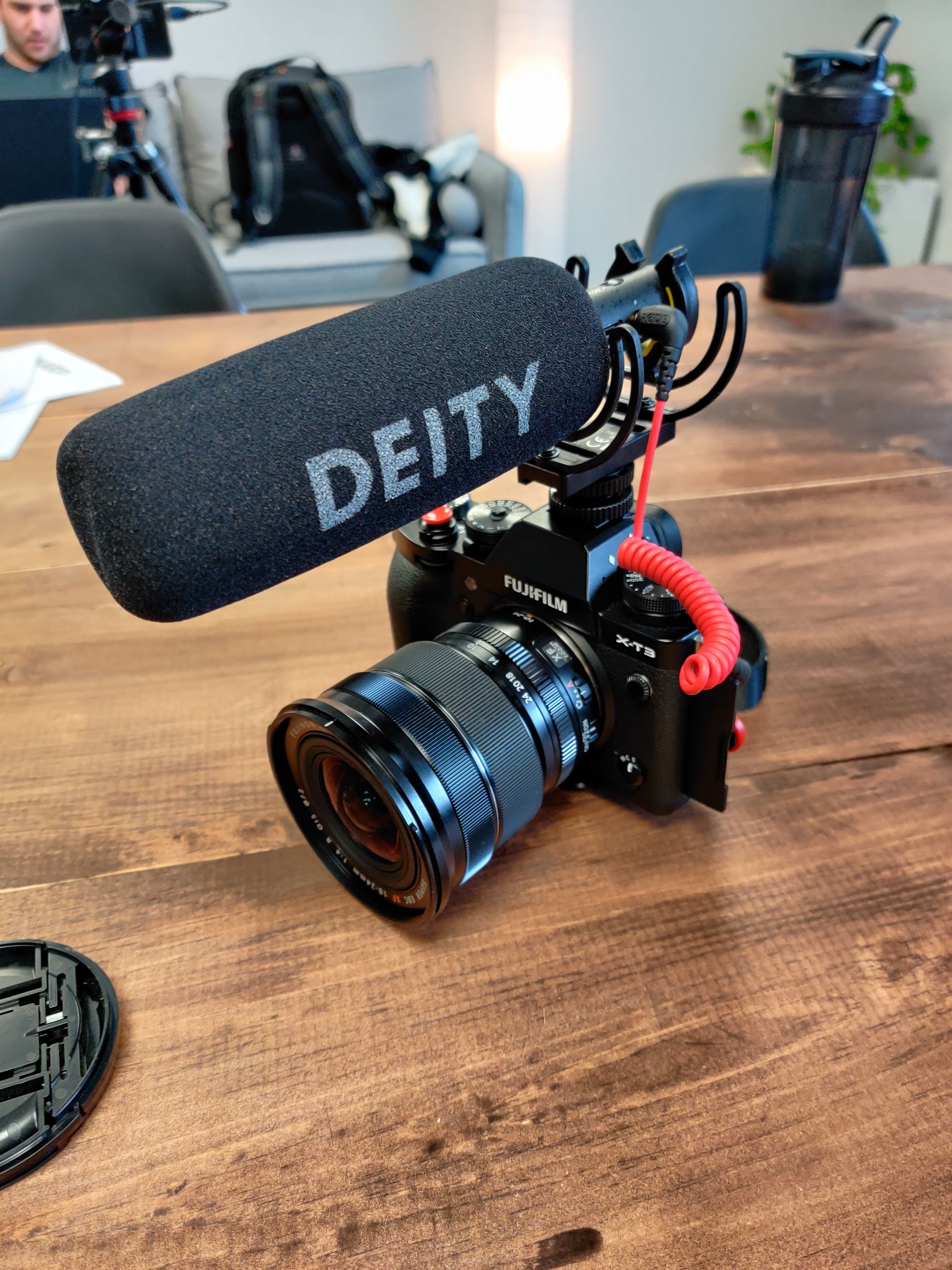 Fujifilm's lens line-up overall needs some updating with more modern autofocus motors, as with an excellent body I still experienced a ton of focus breathing when trying to track me as a subject with eye-AF. Fujifilm continues to release exceptional cameras with tons of game-changing features, but I truly believe their older lenses hold them back from being an exceptional hybrid system that you can trust for high-stakes shooting when it comes to video. This issue eventually became the main thing that drove me to look elsewhere once again, since competition also noticed what Fujifilm was doing with a kaizen approach. From that perspective, advantage gone.
Sony released the A7IV, and this camera seemed to check all the boxes for a hybrid shooter such as myself. Everyone knows Sony has been exceptional when it comes to autofocus in their most recent releases, even continuing to release new versions of their G Master Lens line-up with even more modern AF motors. The Sony glass is top shelf quality, especially so in the G Master line, where the latest 24-70 f/2.8 GM II release gives prime lenses a run for their money when it comes to sharpness. I decided it was the right time to dive into full-frame for my work. I've been delighted with these cameras so much that I even acquired a Sony A7SIII to have a great main video workhorses, and the A7IV checks the boxes as a b-cam and main photo camera. These two options give me a lot of flexibility as a creator with the right tools to get the shot in a reliable, repeatable manner.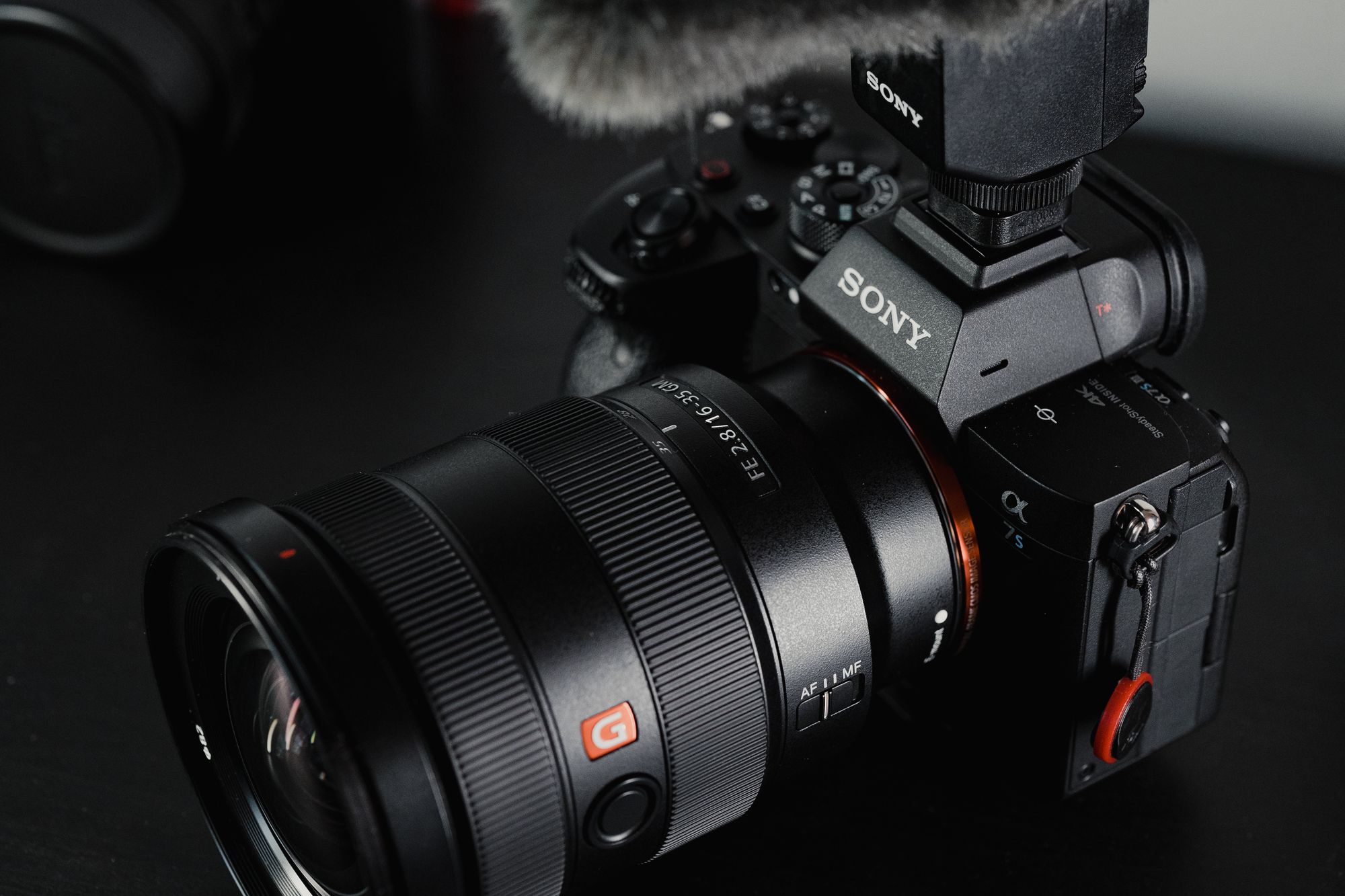 Should you switch too?
If you notice, I didn't list numerous flashy features and specs for the cameras I discussed throughout this post. A craftsman selects the right tools for the job, and that is whatever your requirements are as a creator. I've found throughout the years that it is much easier to find a great photo camera, there are so many out there that will get you amazing results. Video is where things can get complicated depending on your requirements of frame rates, codecs, and workflow for LOG profiles. Hybrid shooters these days have many options available to them, you just need to look at the various systems and balance your requirements with your budget. We all start somewhere, and requirements change over time as you look to push your skills in different directions.
Switching camera systems can be a daunting task, but it can also bring about new and exciting opportunities for growth and improvement in your photography. It's important to carefully weigh the pros and cons of each system, take "influencer" guidance with a grain of salt, and consider your needs and budget before deciding. Ultimately, the most critical thing is to find a camera that works for you and helps you capture the images or footage you envision. Whether you decide to switch or stick with your current system, the key is to keep learning and practicing, and never stop striving to improve your craft.