Moving towards to this round-up I was truly excited to see your submissions. I have an appreciation for "Negative Space" and the minimalism that these kinds of images have. Some participants I have known for awhile and this week really speaks to their shooting style, so I expected some good submissions. We're three months down in the 52-week challenge, keep going!
These weekly round-ups will go live on Monday mornings, and subscribers can receive them directly to your inbox. You can subscribe for free and opt-in for the weekly challenge tips that will be sent out mid-week to guide you.
Here is the week 13 round-up for "Negative Space" as we kick off week 14's  theme of "Food."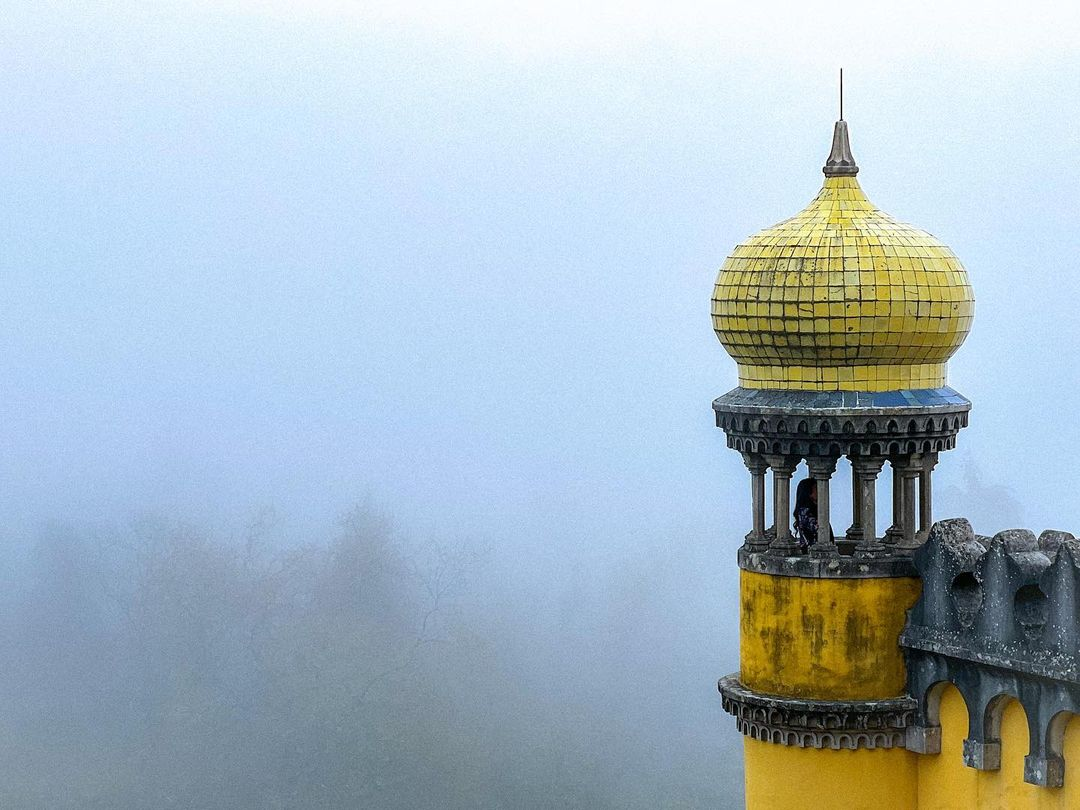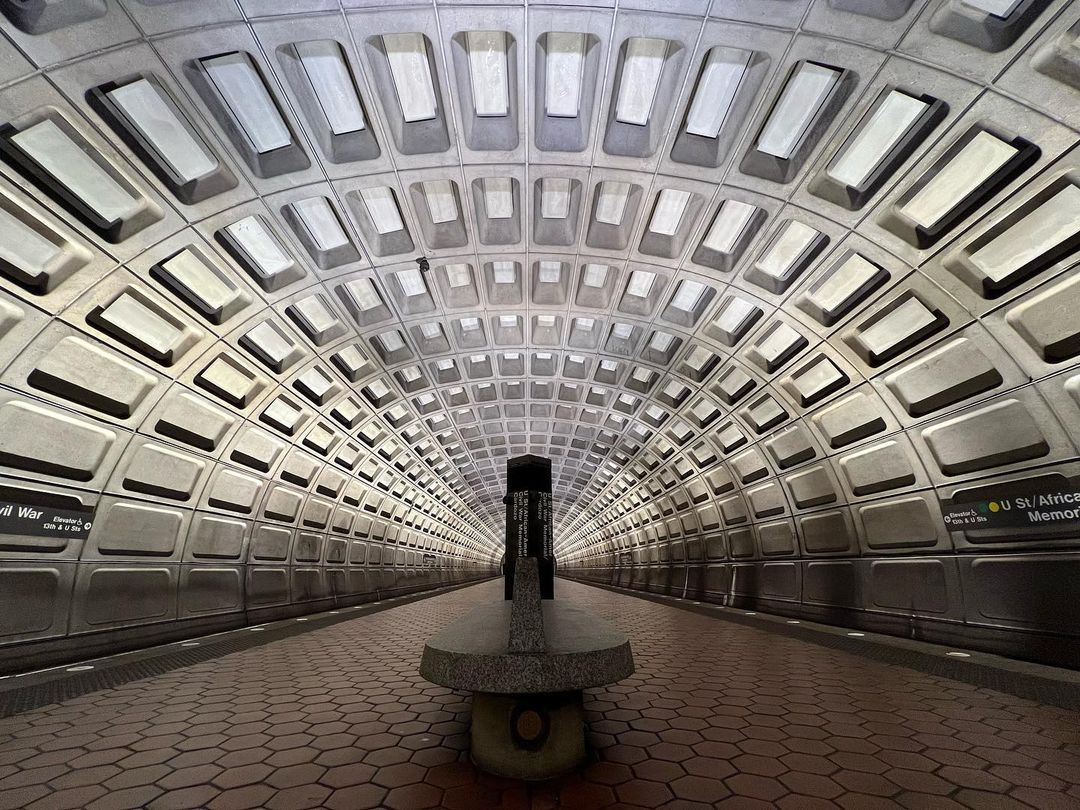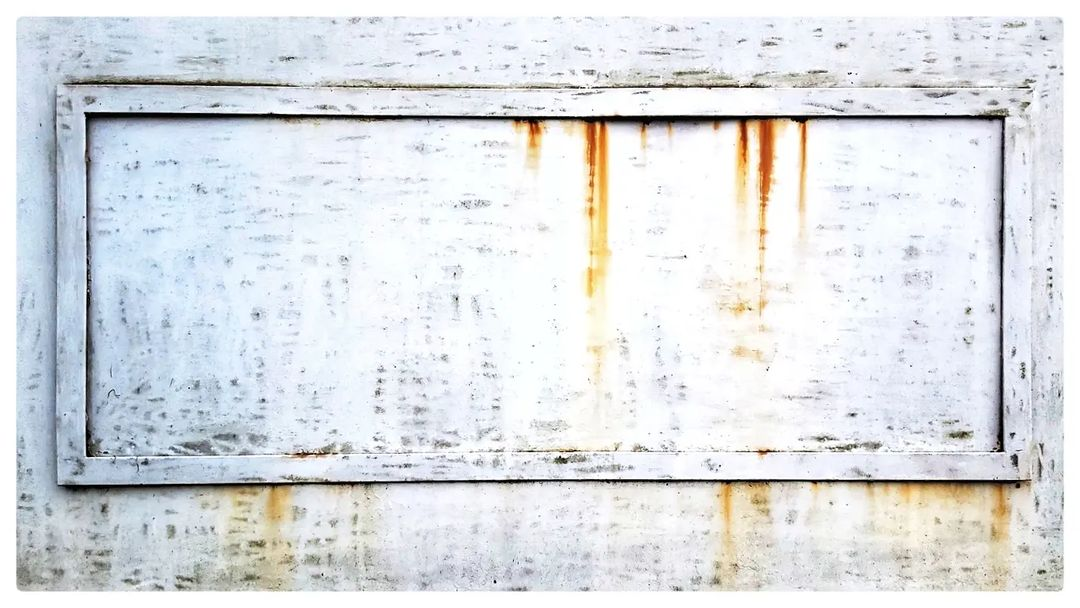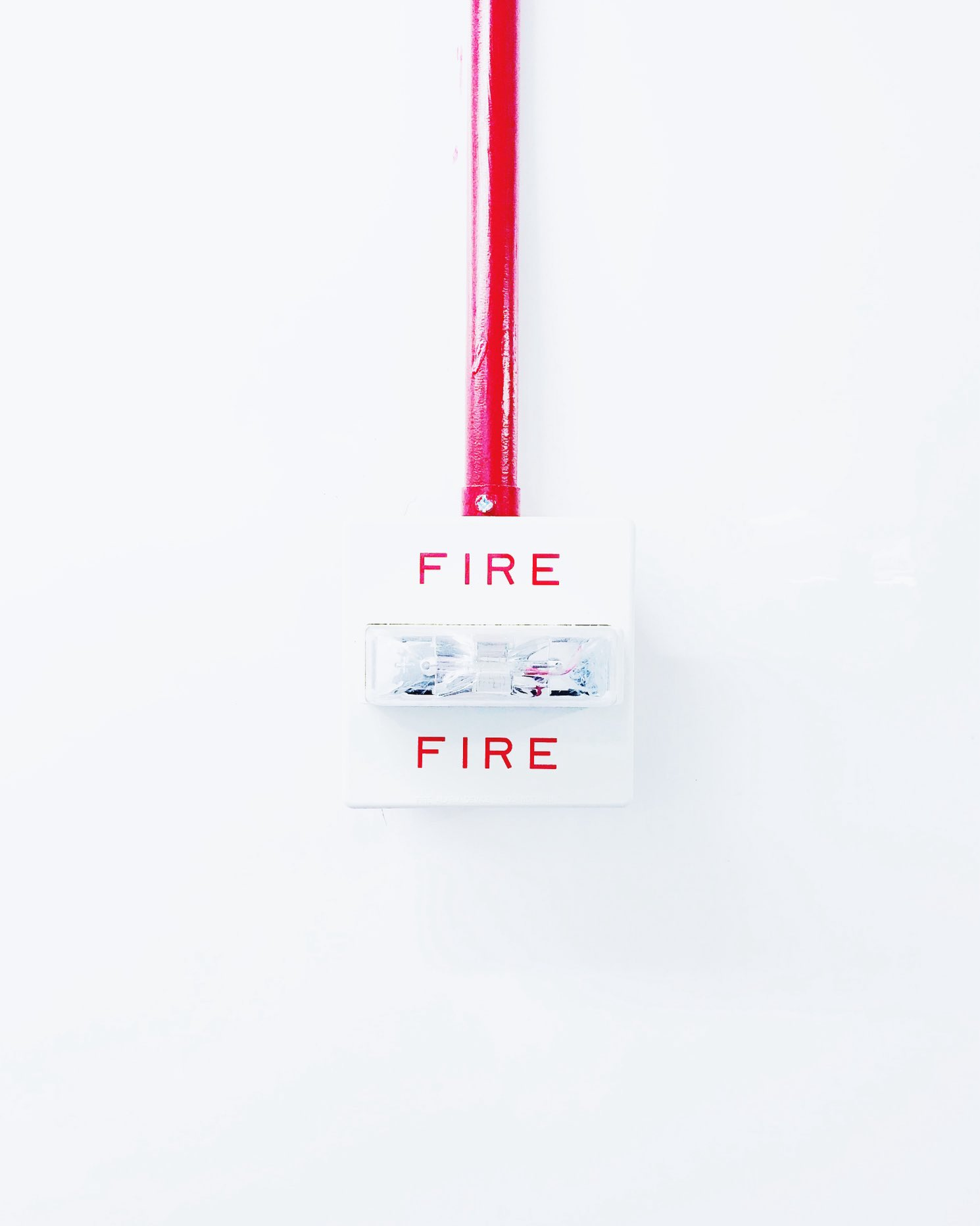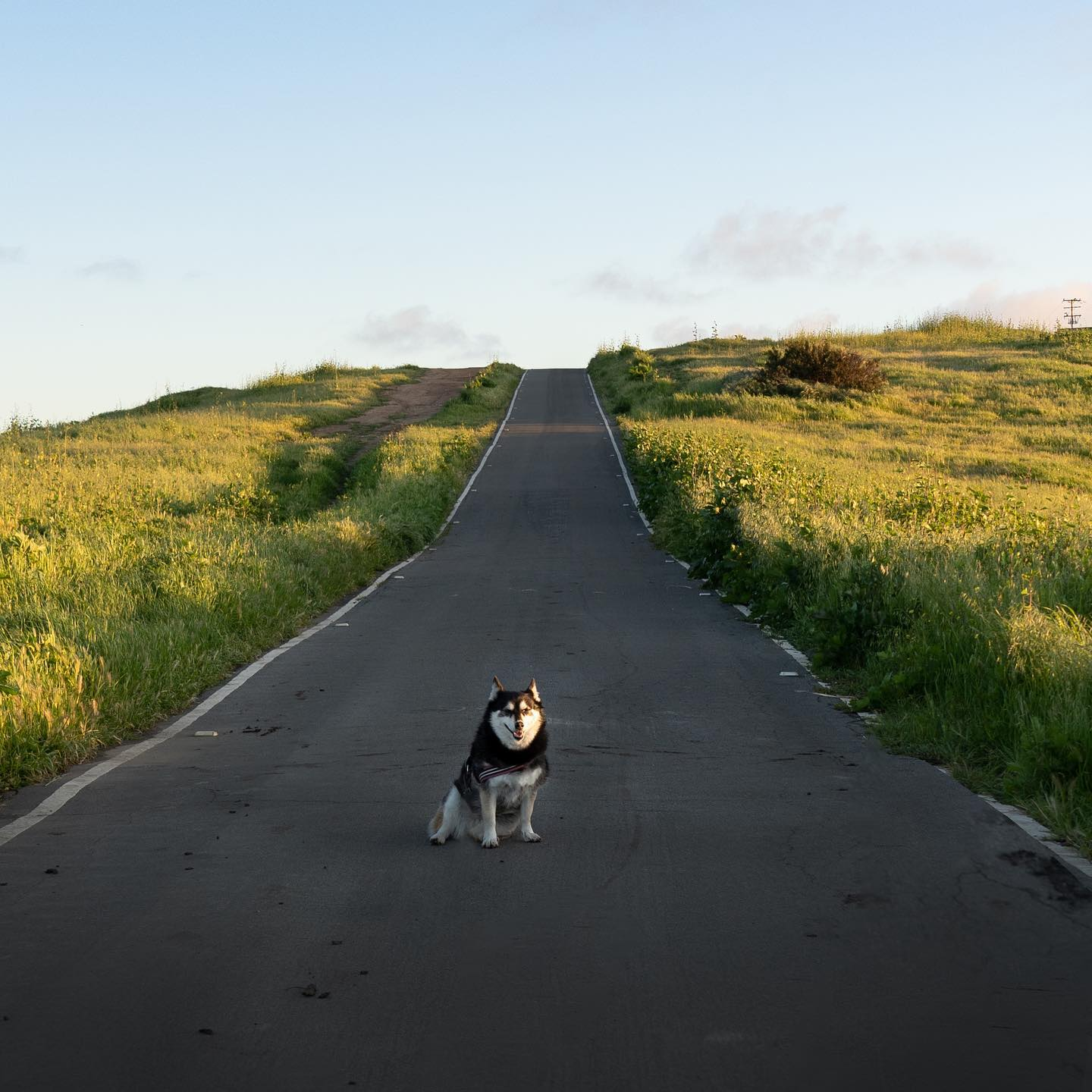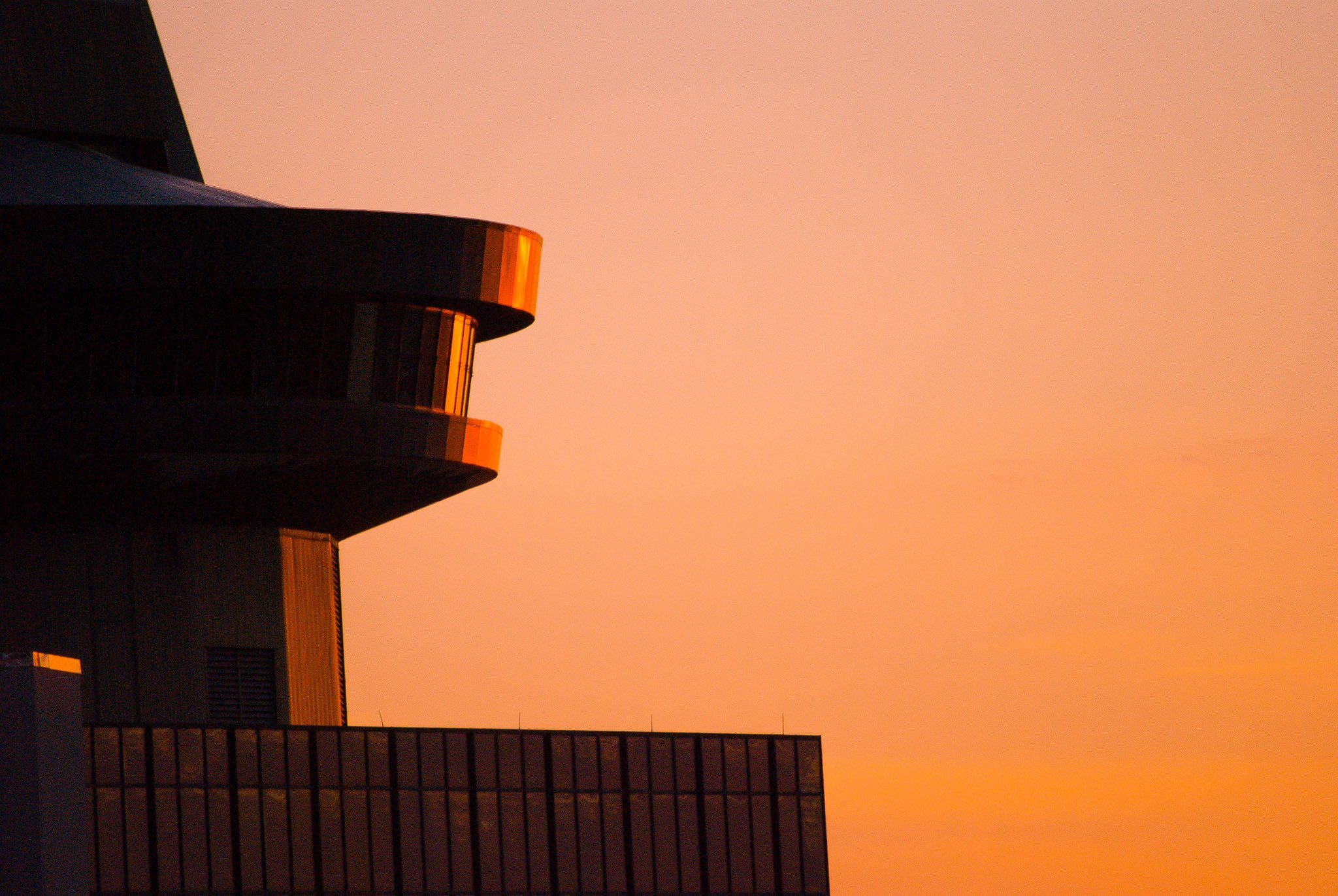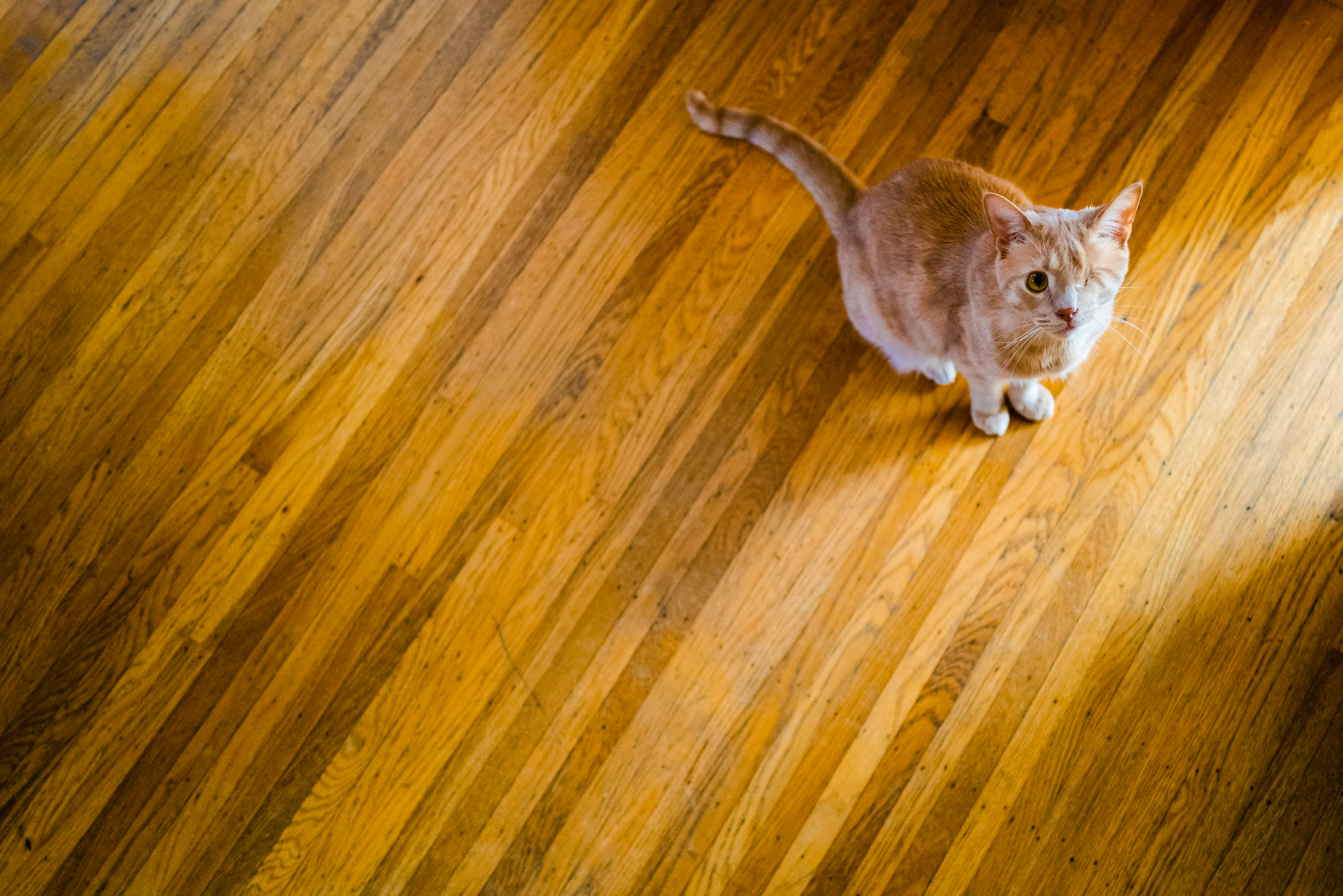 Related: 52-week Photography Challenge 2023