These past few weeks spring's bloom kicked into overdrive which has provided a lot of beautiful imagery. The last two weeks have been nice roaming around my neighborhood on photo walks just casually taking it in; all while sneezing my head off. I'm thankful for such great weather to finally feel inspired to go out and make some images, but allergies are not so kind as I'm sure many of you can relate.
This week's image was shot on my Leica M6 using Portra 400. I've been pleased shooting at 28mm with the rendering of this lens. It is a joy to use and even at that focal range has some really nice depth at f/5.6. Leading into this coming week of portraiture I'm going to play between my 28mm and 50mm. Should be a nice combo!
These weekly round-ups will go live on Monday mornings, and subscribers can receive them directly to your inbox. You can subscribe for free and opt-in for the weekly challenge tips that will be sent out mid-week to guide you.
Here is the week 16 round-up for "Depth of Field" as we kick off week 17's theme of "Portrait."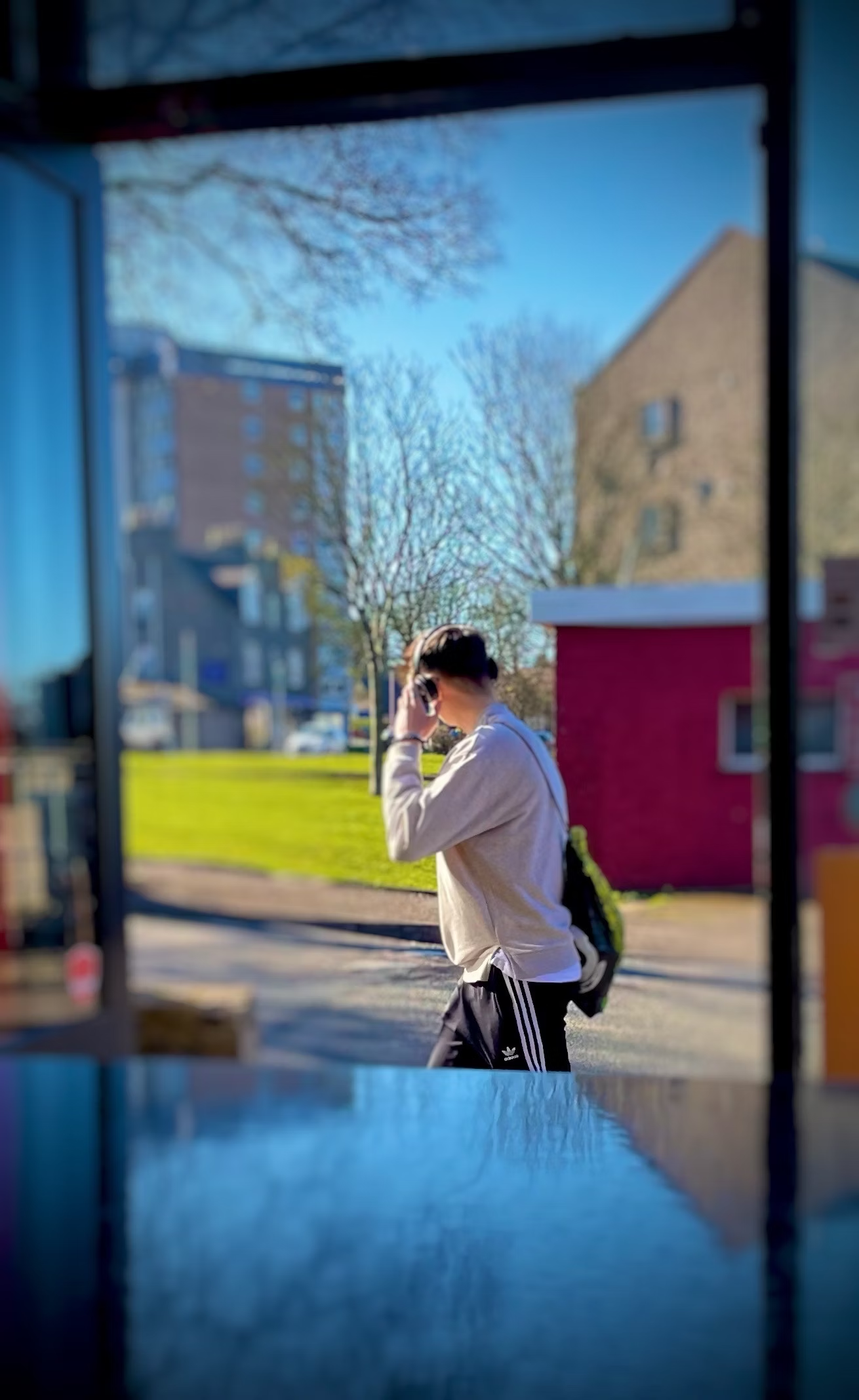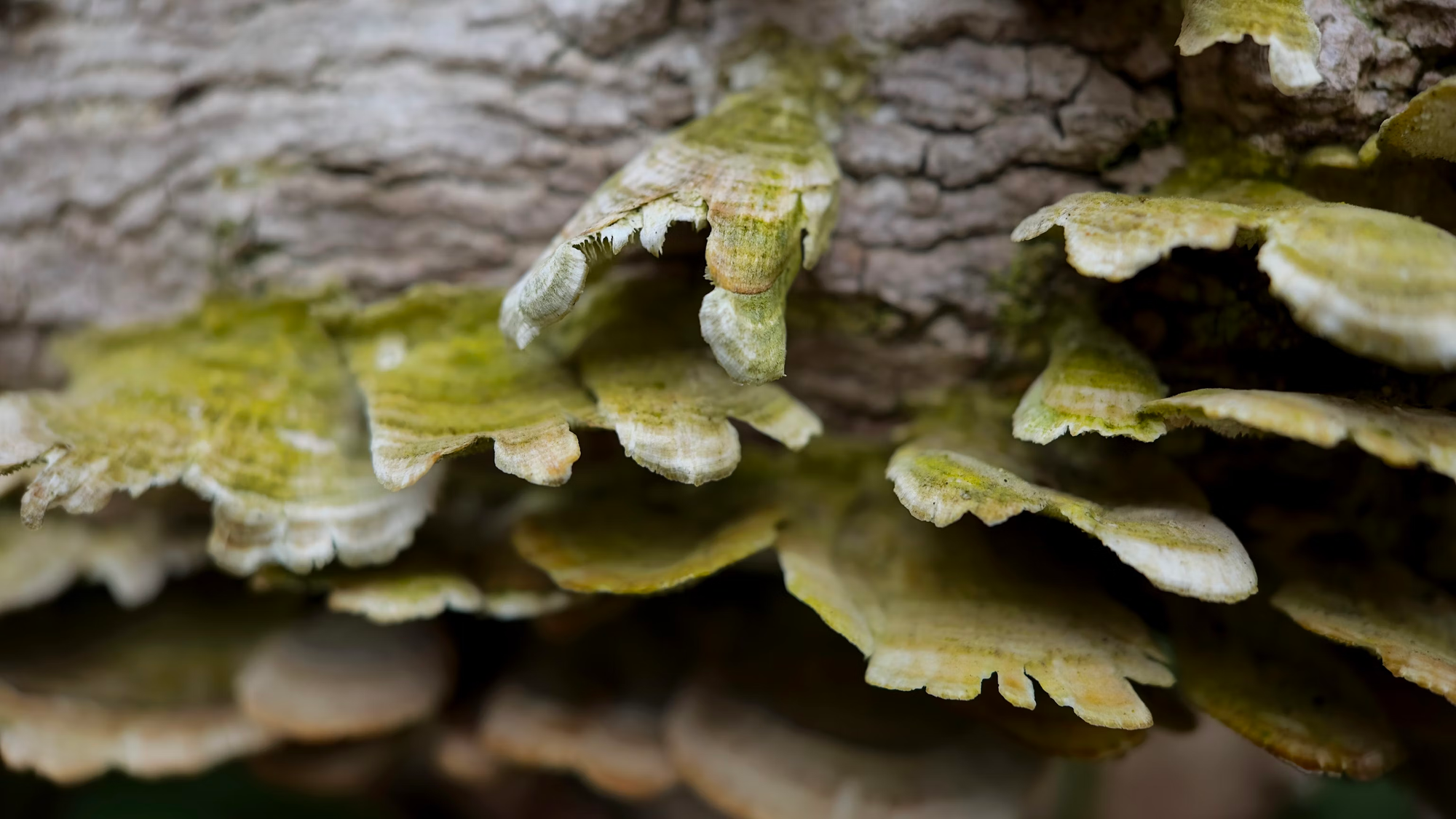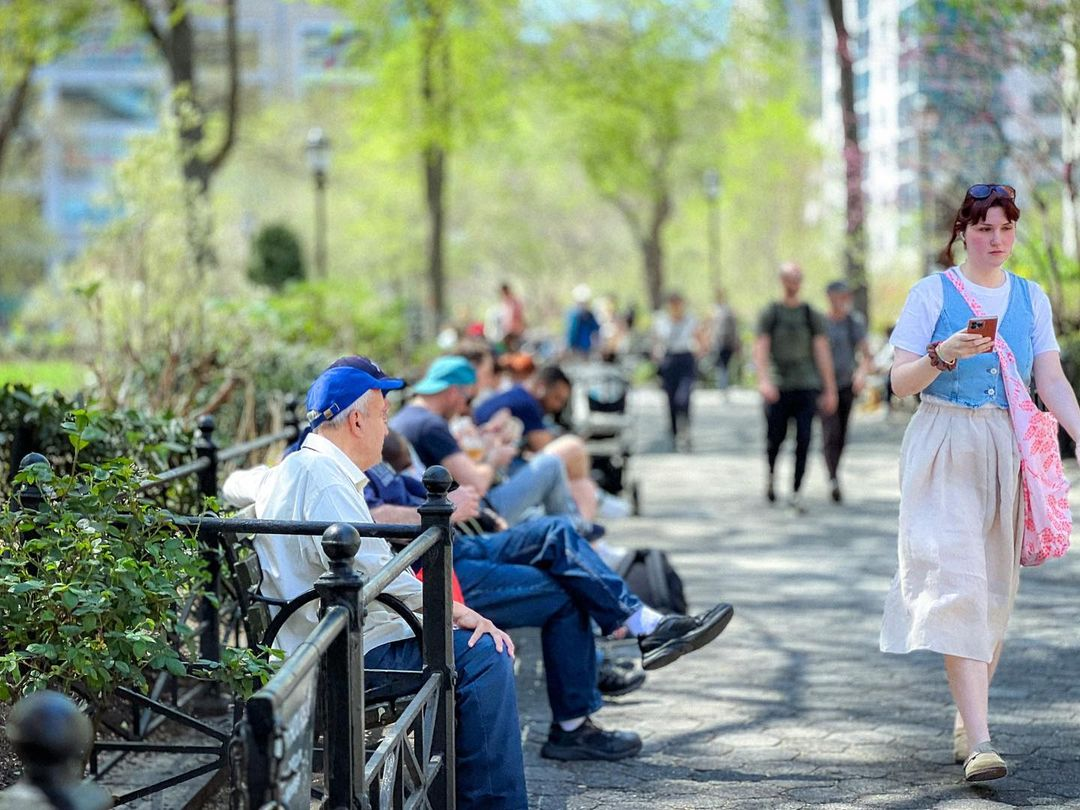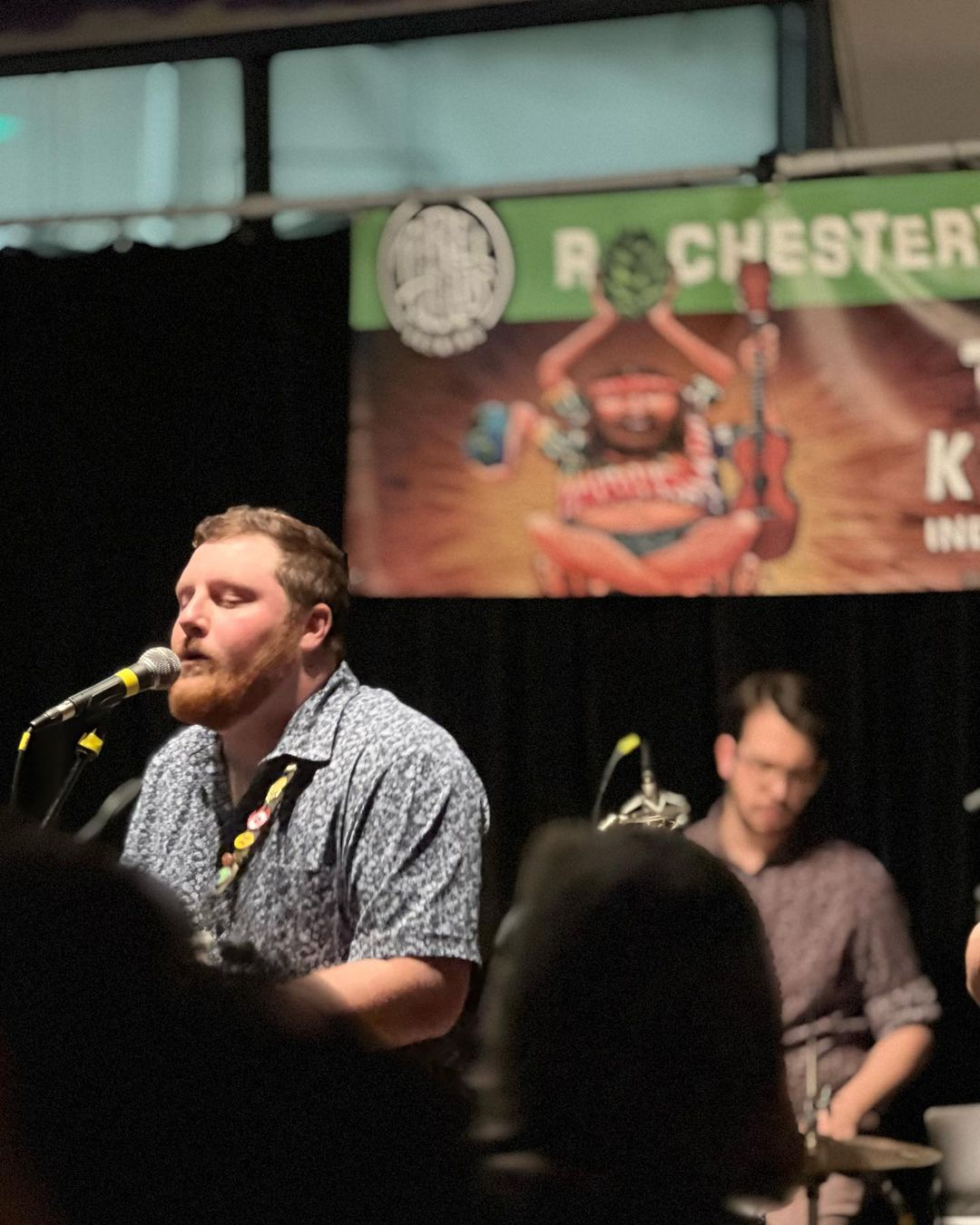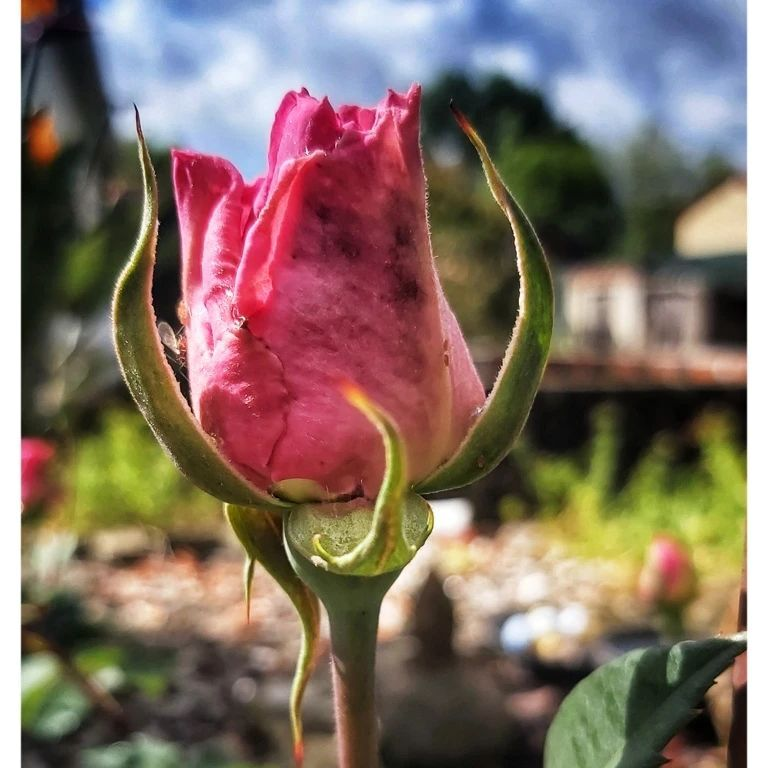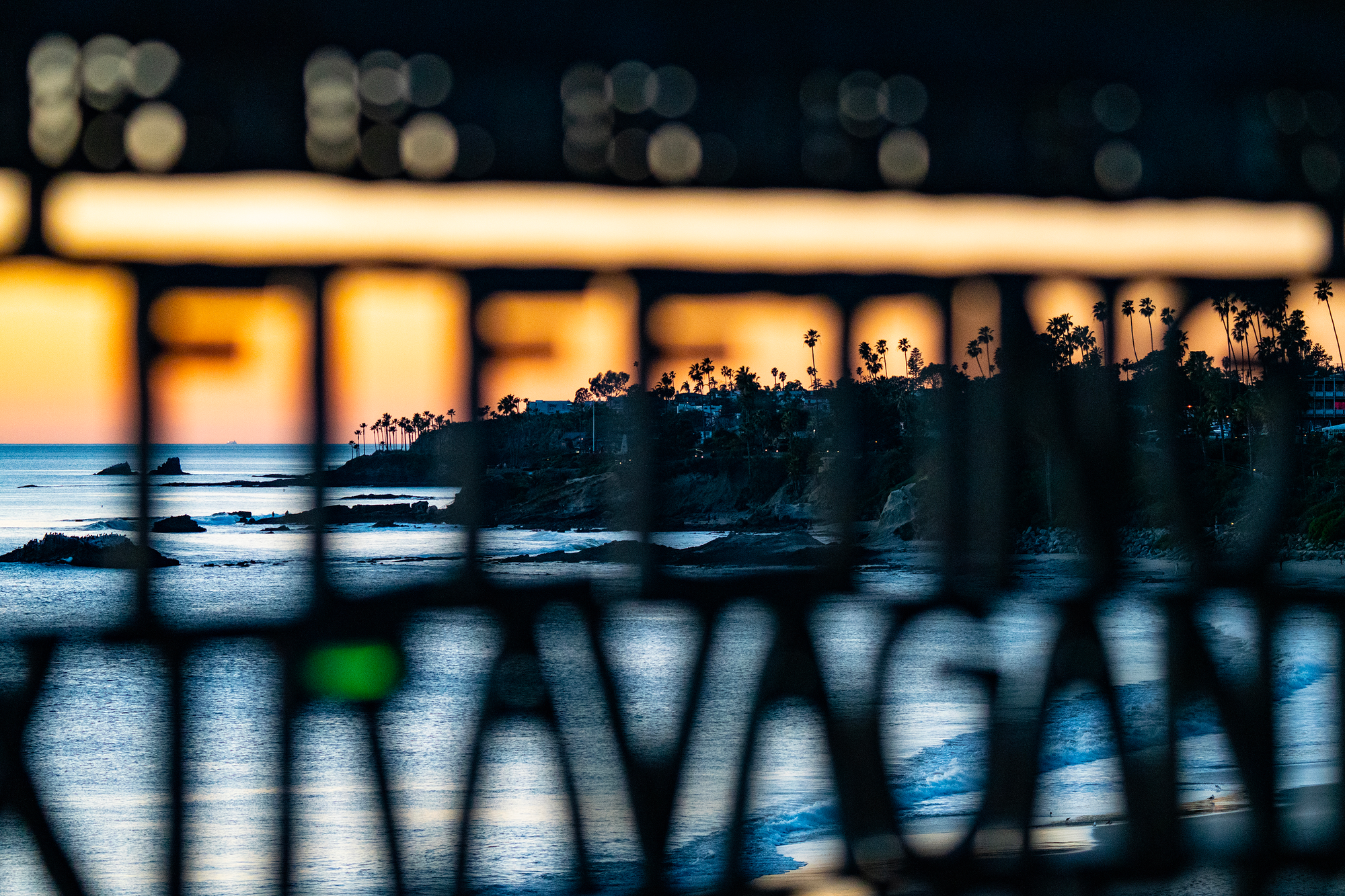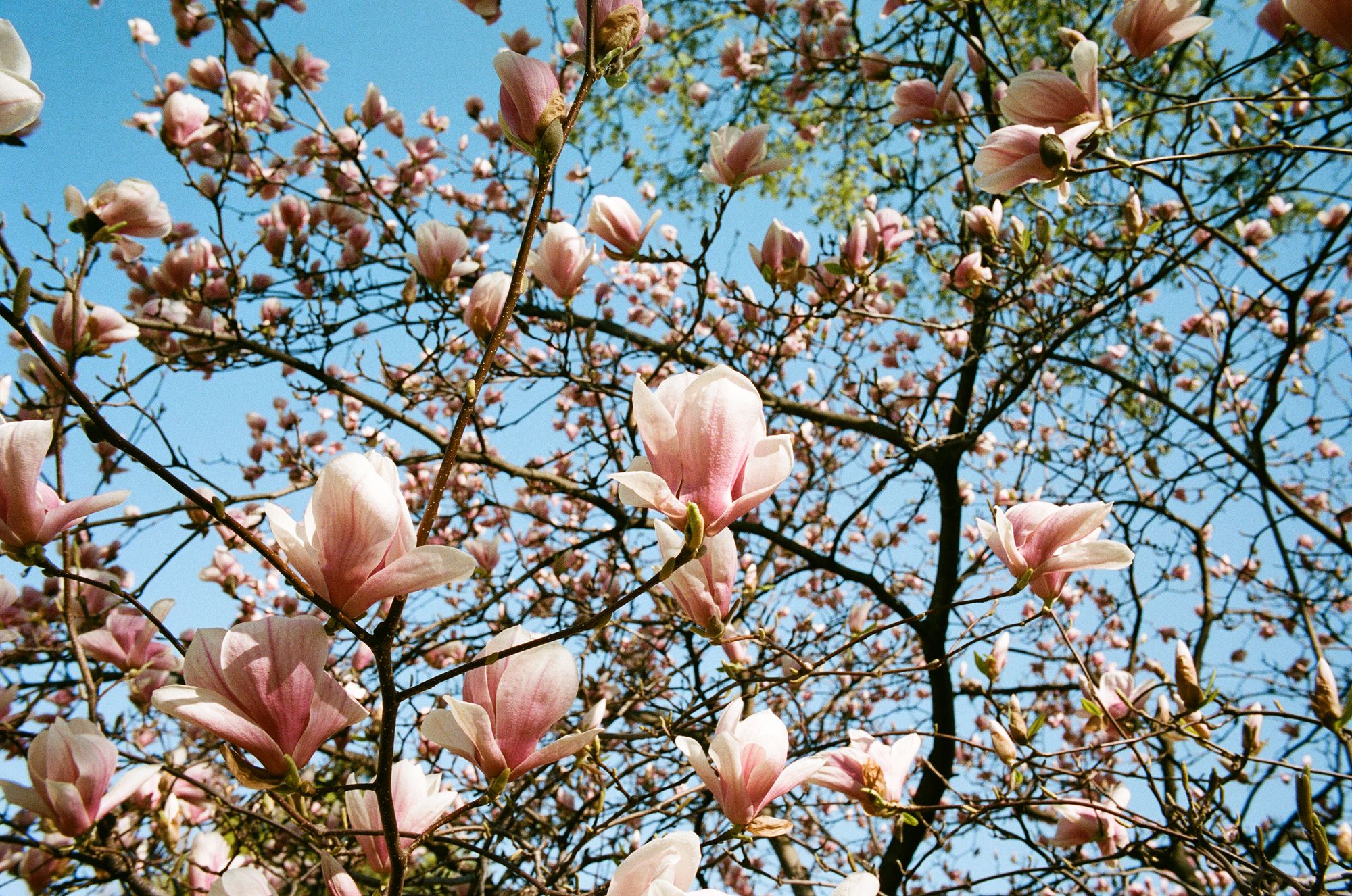 Related: 52-week Photography Challenge 2023