This week's challenge was tough. Summertime is usually filled with lots of social interaction and activity, so finding "loneliness" was especially tough for me.
Over the weekend I visited the George Eastman Museum in Rochester, New York. There was a gentleman that was walking around the galleries and exhibits by himself. I kept running into him as I made my way around. He was an older gentleman and eventually when he made some small-talk I found out he used to go to art museums and galleries with his dearly departed wife. This was the image I captured, him just observing the photos by himself, likely longing for her presence.
I find during the weekly challenges that the rewarding pursuits are interactions with others to some level. This gives the story and meaning behind an image, otherwise you would've thought I just captured a man looking onward. Just like the images hanging in the gallery that had a story tied to them, I encourage you to share your stories in captions for our readers to take in via the links below.
Thanks for sharing your instances of loneliness this past week. Now, off to play with light and shadow.
These weekly round-ups will go live on Monday mornings, and subscribers can receive them directly to your inbox. You can subscribe for free and opt-in for the weekly challenge tips that will be sent out mid-week to guide you.
Here is the week 27 round-up for "Loneliness" as we kick off week 28's theme of "Shadows."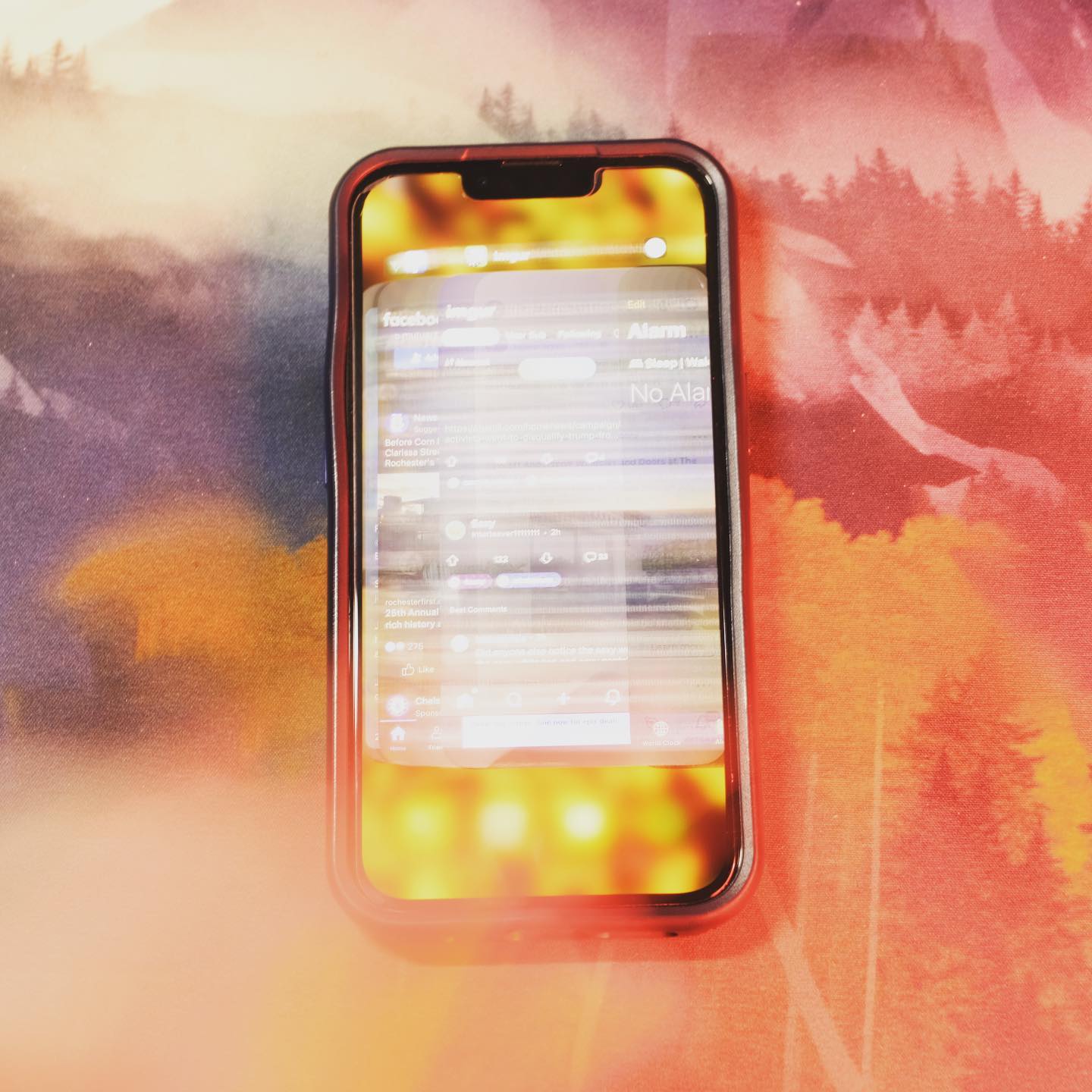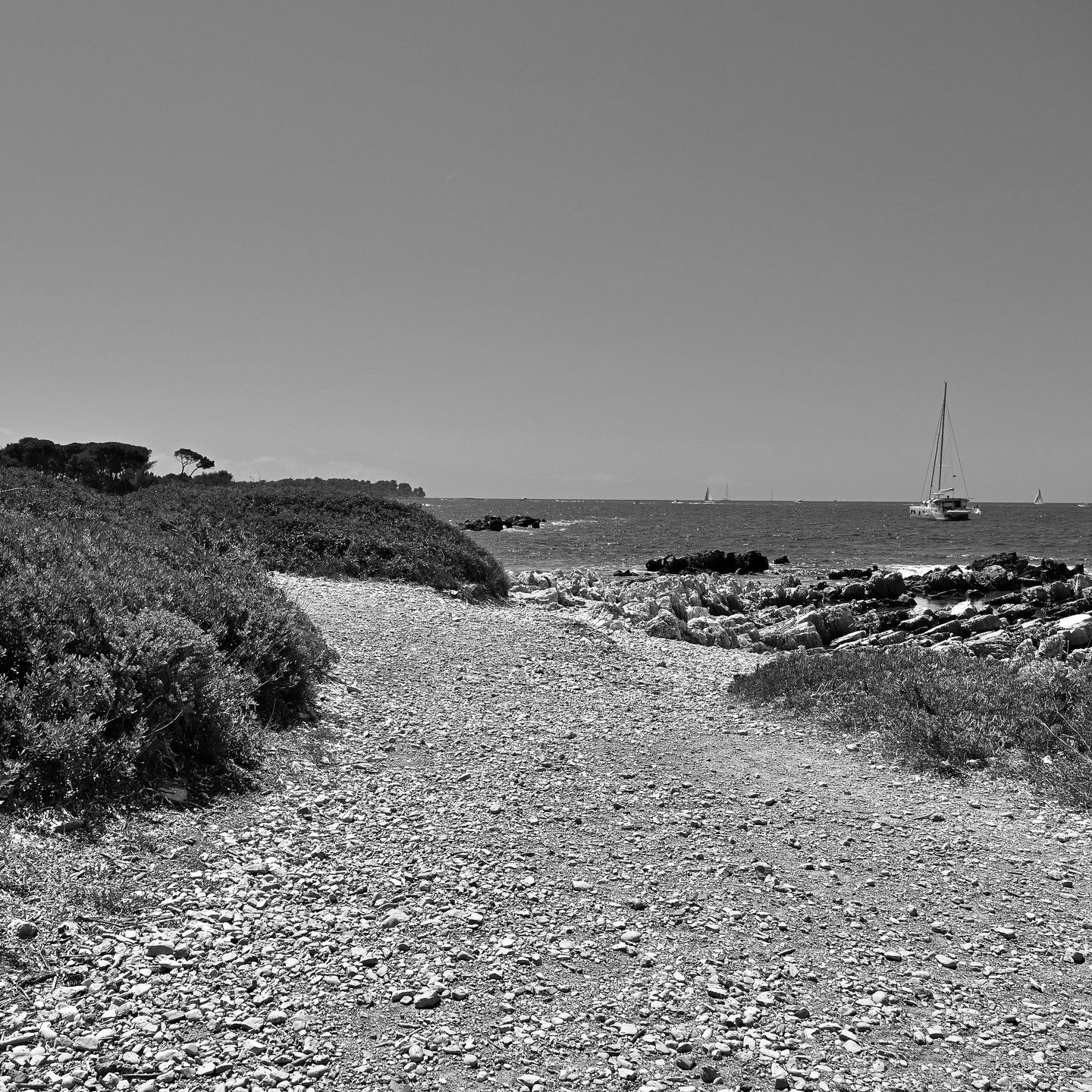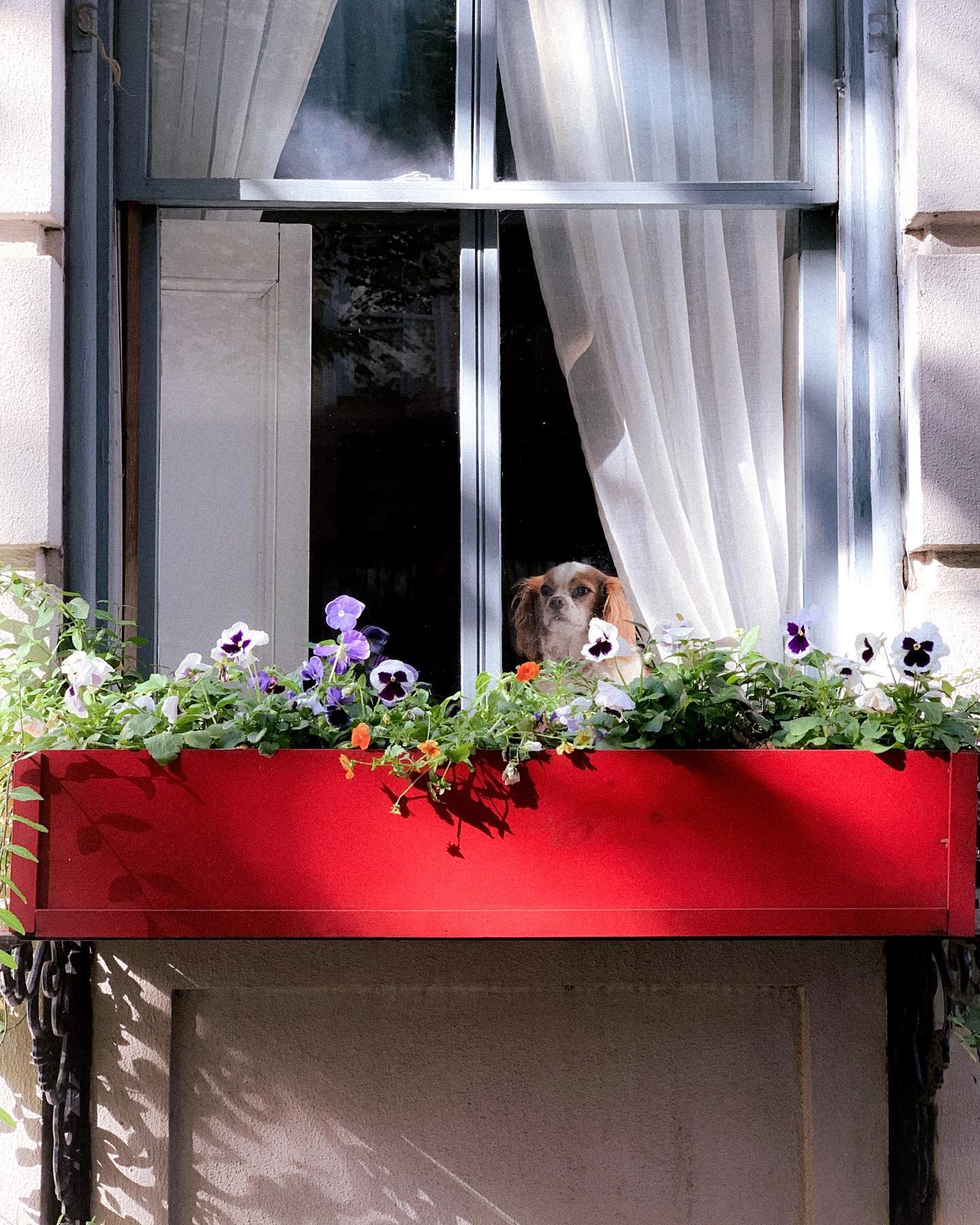 Related: 52-week Photography Challenge 2023