Lately, I've been experimenting with flash in combination with my film photography. To me, it gives that additional "retro" look that some people have been searching for in a world where everything is super sharp and digital. The film has texture, and the setup encourages me to take more candid photos.
Over the weekend I attended my buddy's wedding, who I've known since kindergarten. The pre-wedding party was a 70's theme, which gave me a great opportunity to match up the film and flash combo to capture some memories. I love how these images turned out and so do the people that were part of the moments.
I think we need to remind ourselves from time to time why we take photos. It was never for the likes, status, or shares. It was to capture memories and to document life as we live it. That is what I loved most about this week's challenge.
These weekly round-ups will go live on Monday mornings, and subscribers can receive them directly to your inbox. You can subscribe for free and opt-in for the weekly challenge tips that will be sent out mid-week to guide you.
Here is the week 29 round-up for "Candid" as we kick off week 30's theme of "Excitement."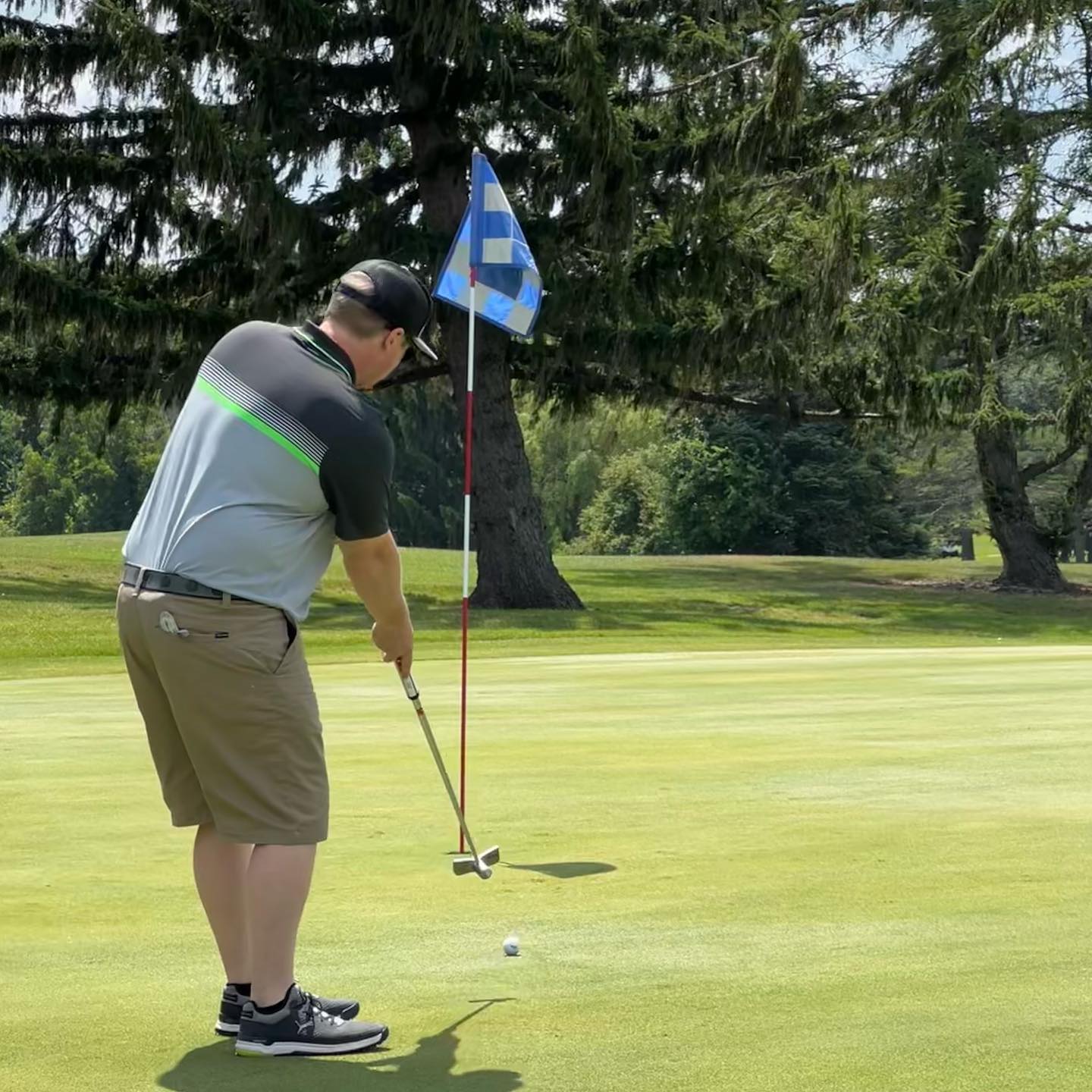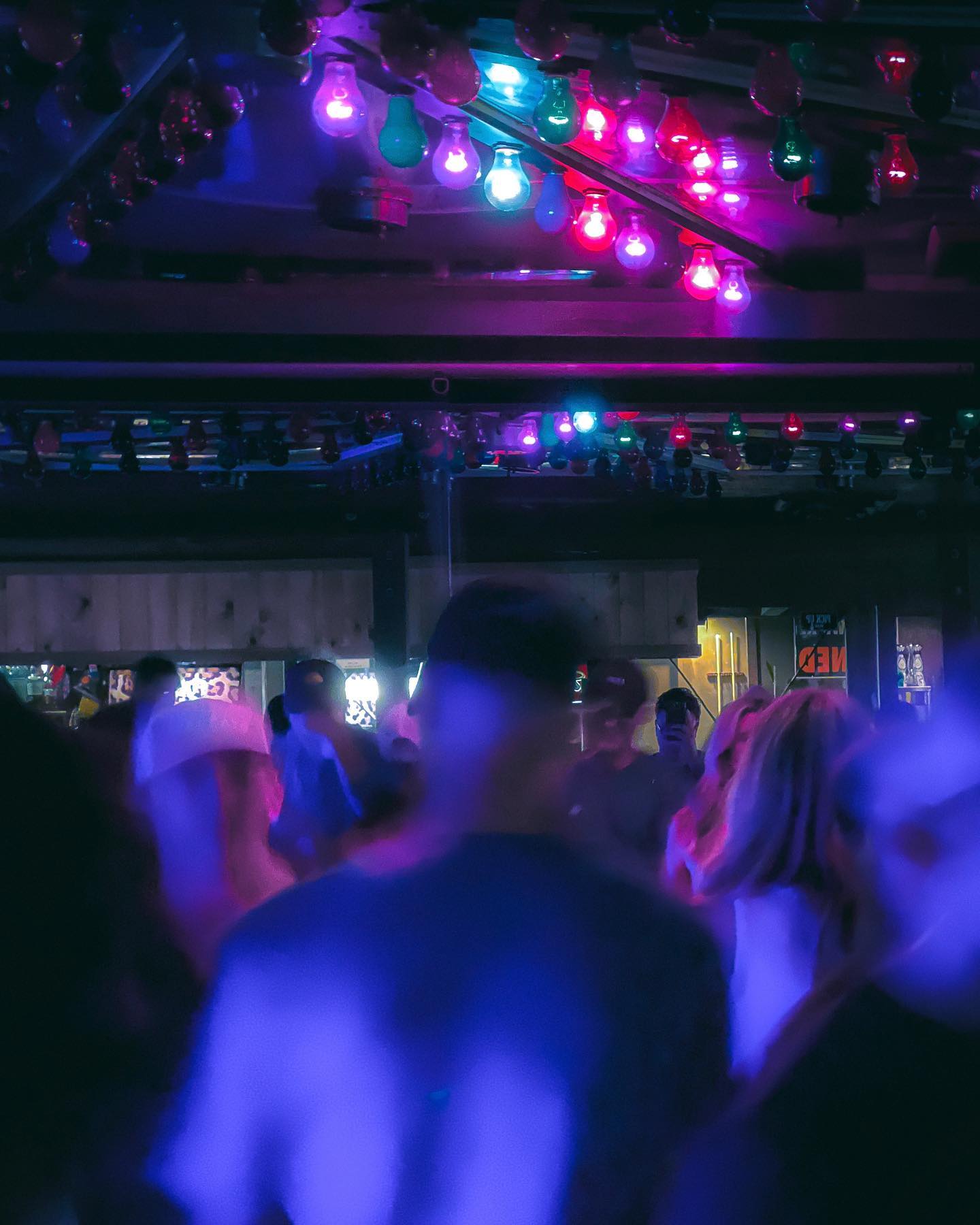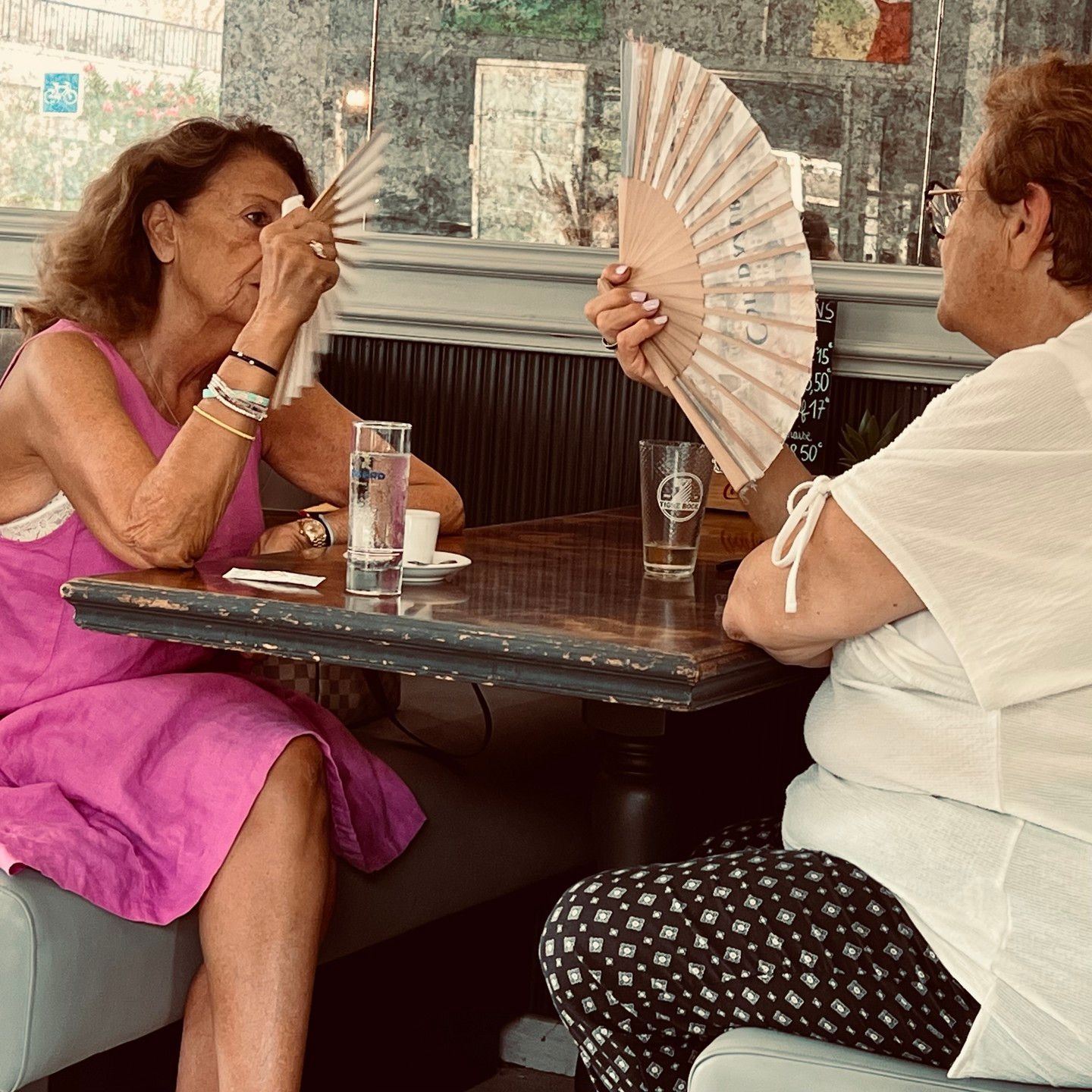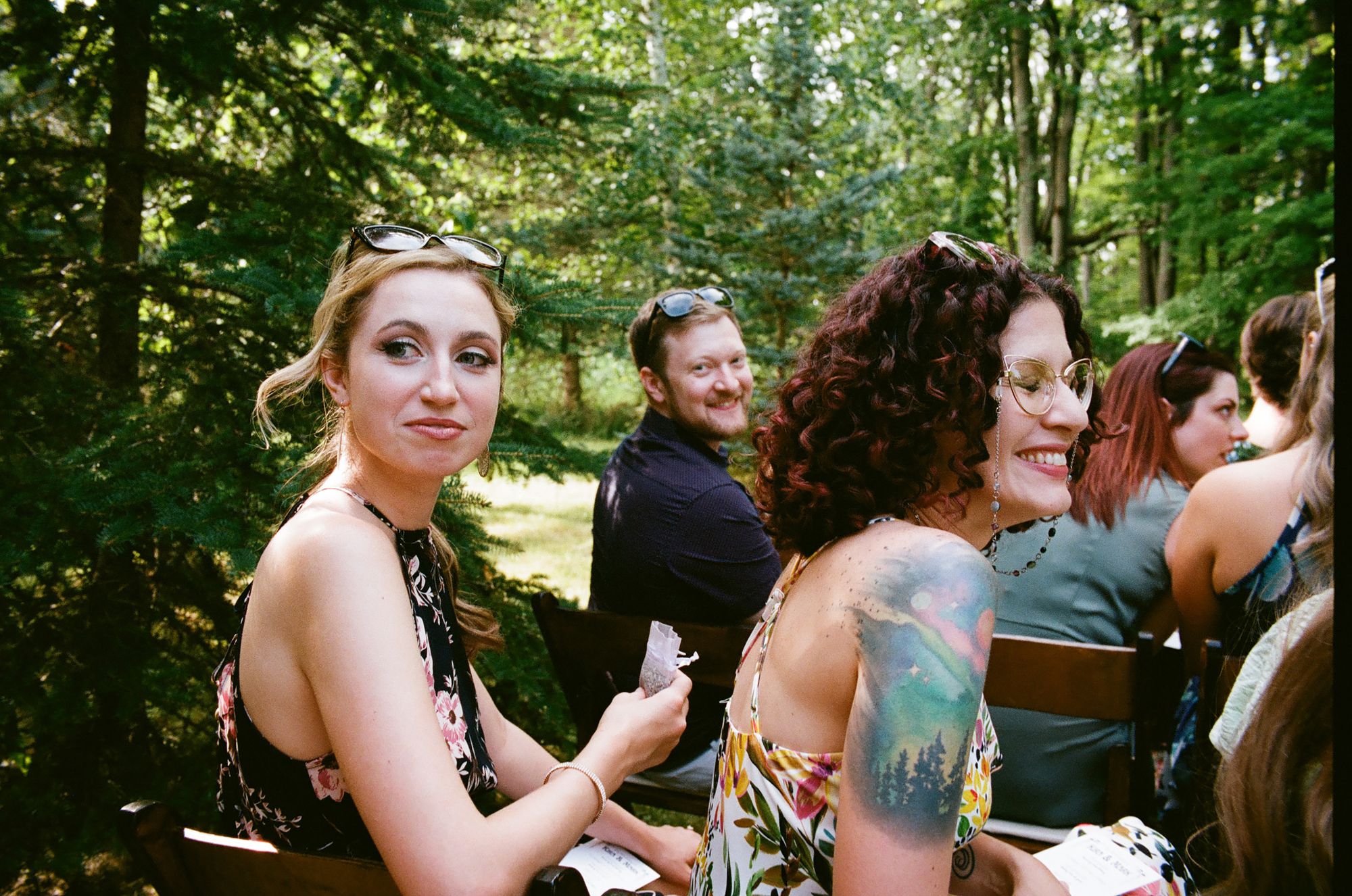 Related: 52-week Photography Challenge 2023