Week 3's challenge of "Nostalgia" is complete. The cool thing about this one as I said in the mid-week tips, are the two points of view: nostalgia for the photographer, or invoking the emotion for the observer of the image. As I was reviewing your images, I think you did an amazing job to bring me back to various points in time.
Adil's flip-phones reminded me of getting my first phone in college and how I got in trouble my first quarter for running up the text message bill with all these new friends. Amazing accomplishment utilizing T9 to type, if I do say so myself.
Brielle's capture a reminder of pre-COVID times where we were care-free about being social and around others in public. Alejandro's submission is a stark contrast showing emptiness and longing.
Mike's reminded me not only of my first camera, but other gifts passed down from loved ones.
And there were many other reminders as I saw your photos come in.
Before we get into the rest of the captures, I'm going to start with a little write-up about the image I took that brought me a strong sense of nostalgia. This one involves my strong passion for hockey and love for the Buffalo Sabres. You can see the full caption from my post over on Glass, but here's a snippet as this past week the Sabres retired Ryan Miller's jersey to the rafters:
The playoff runs in '06 and '07 live in every Sabres fans' memory. I remember watching these games with friends at various houses and how drawn in we were. Ryan Miller was a big part of the reason why we got so close to winning it all with back to back Conference finals. RJ's play-by-play calls are burned into my memory from all the big moments, but the massive saves from Miller burn brightest.
Thank you #30, Ryan Miller. Go Sabres!
These weekly round-ups will go live on Monday mornings, and subscribers can receive them directly to your inbox. You can subscribe for free and opt-in for the weekly challenge tips that will be sent out mid-week to guide you.
Here is the week 3 round-up as we kick off week 4's compositional challenge of "Rule Of Thirds."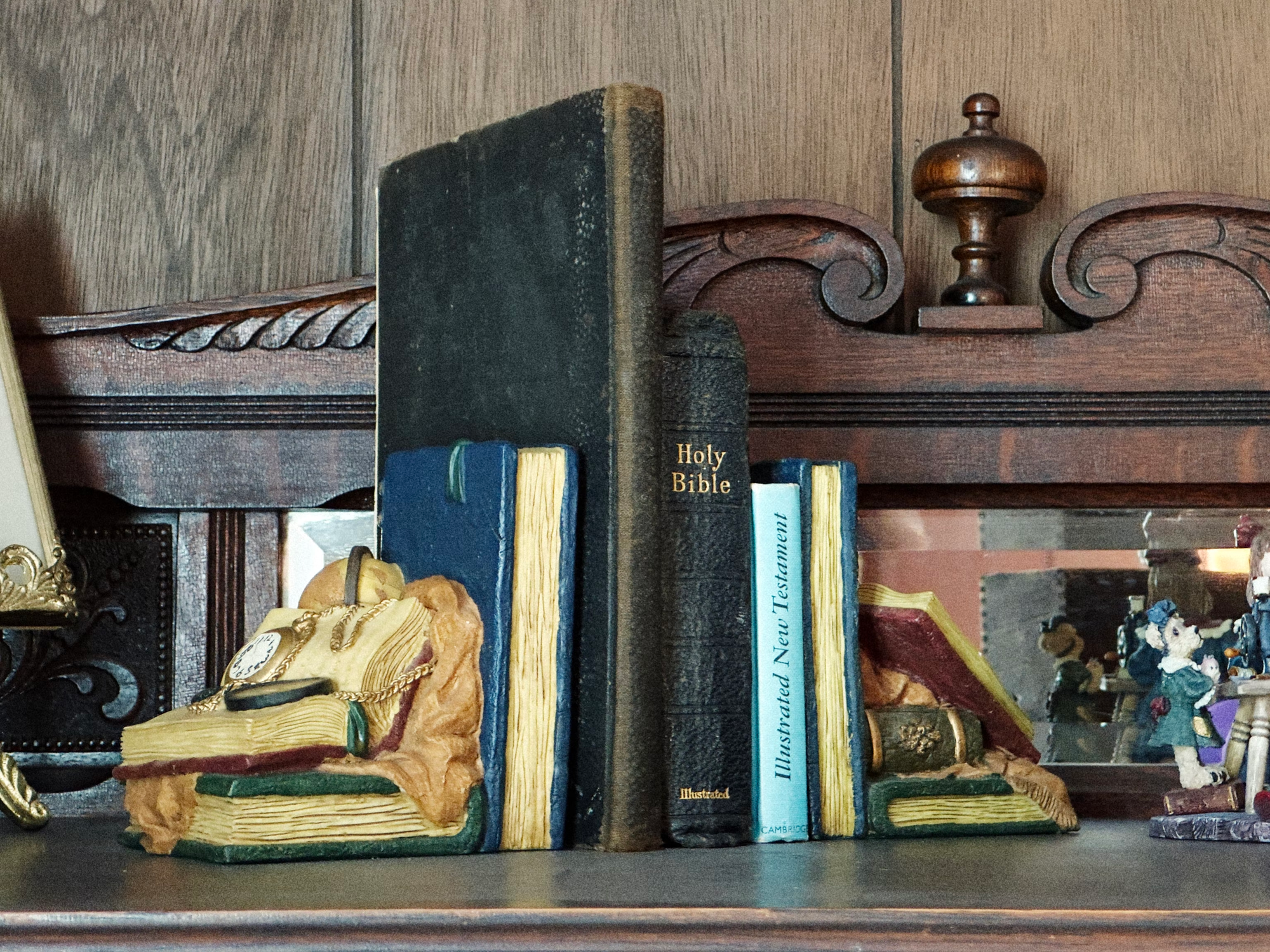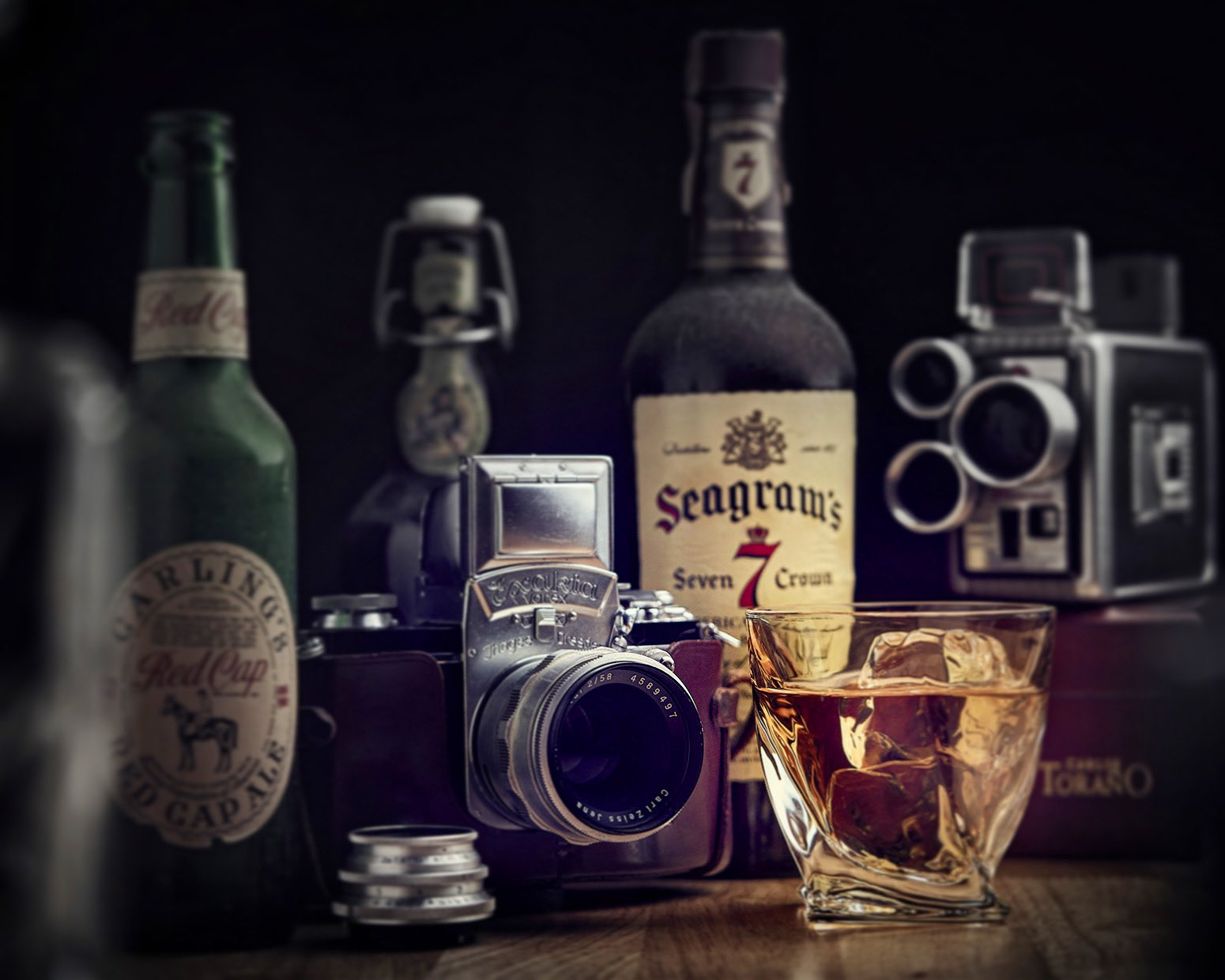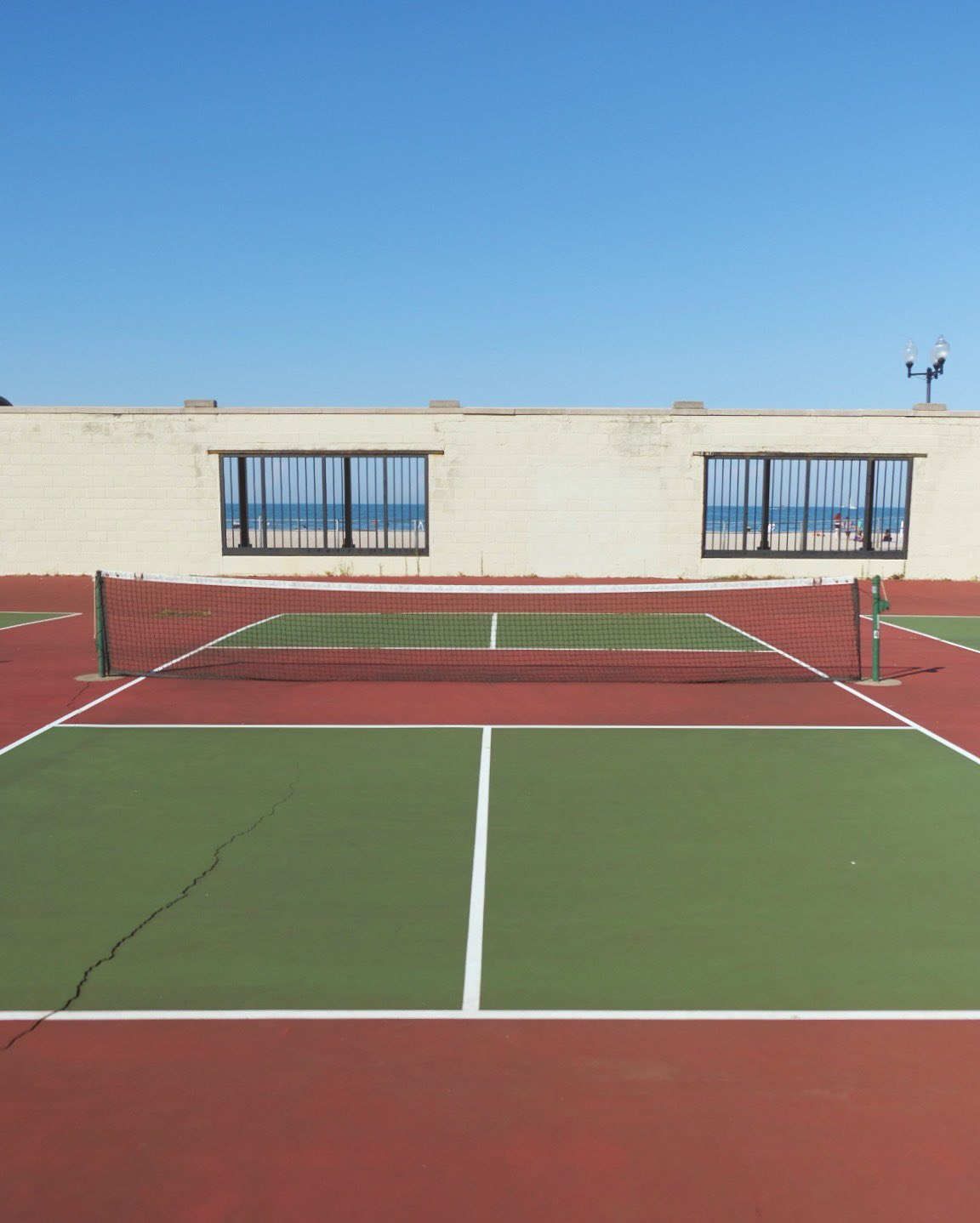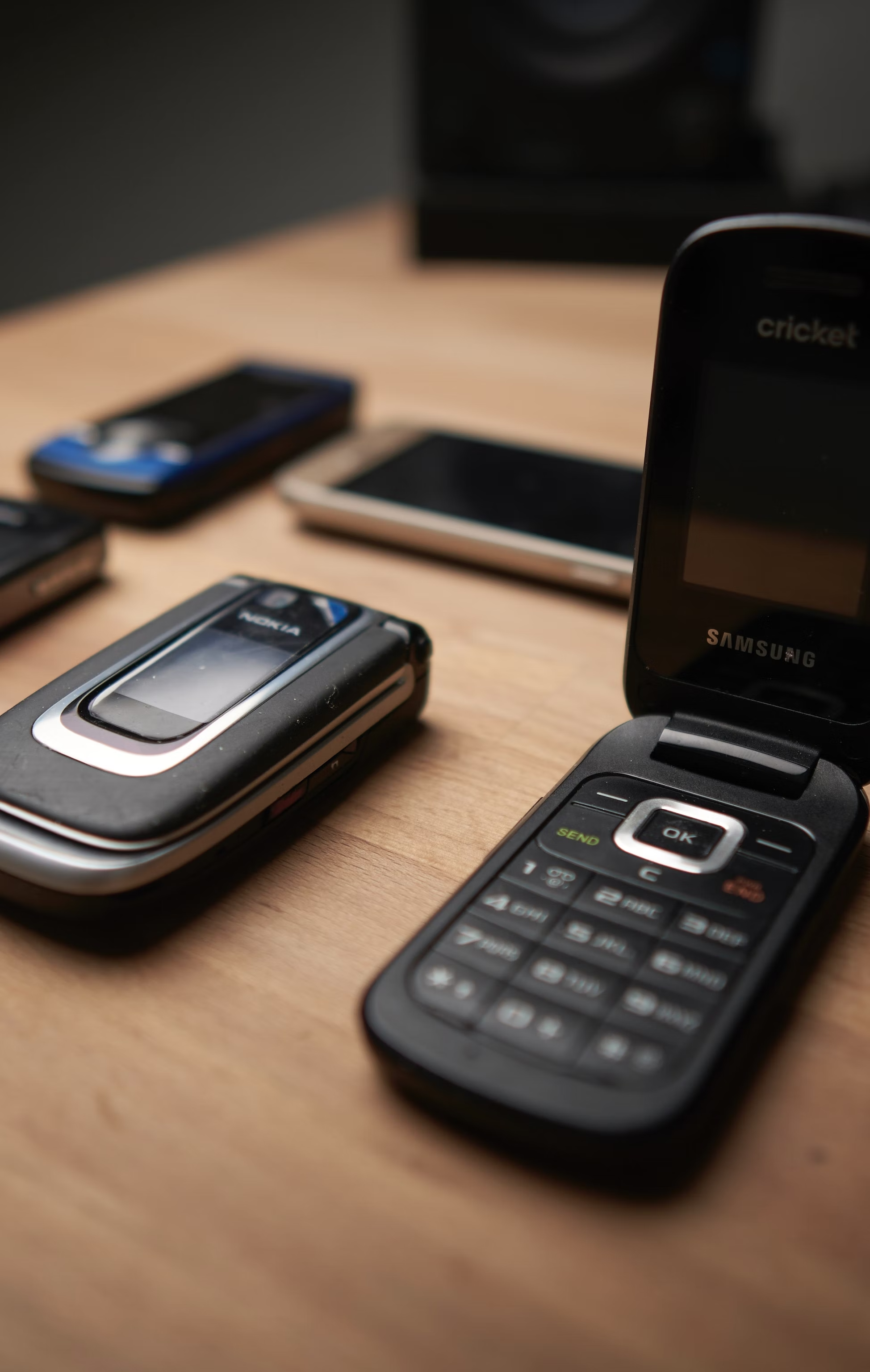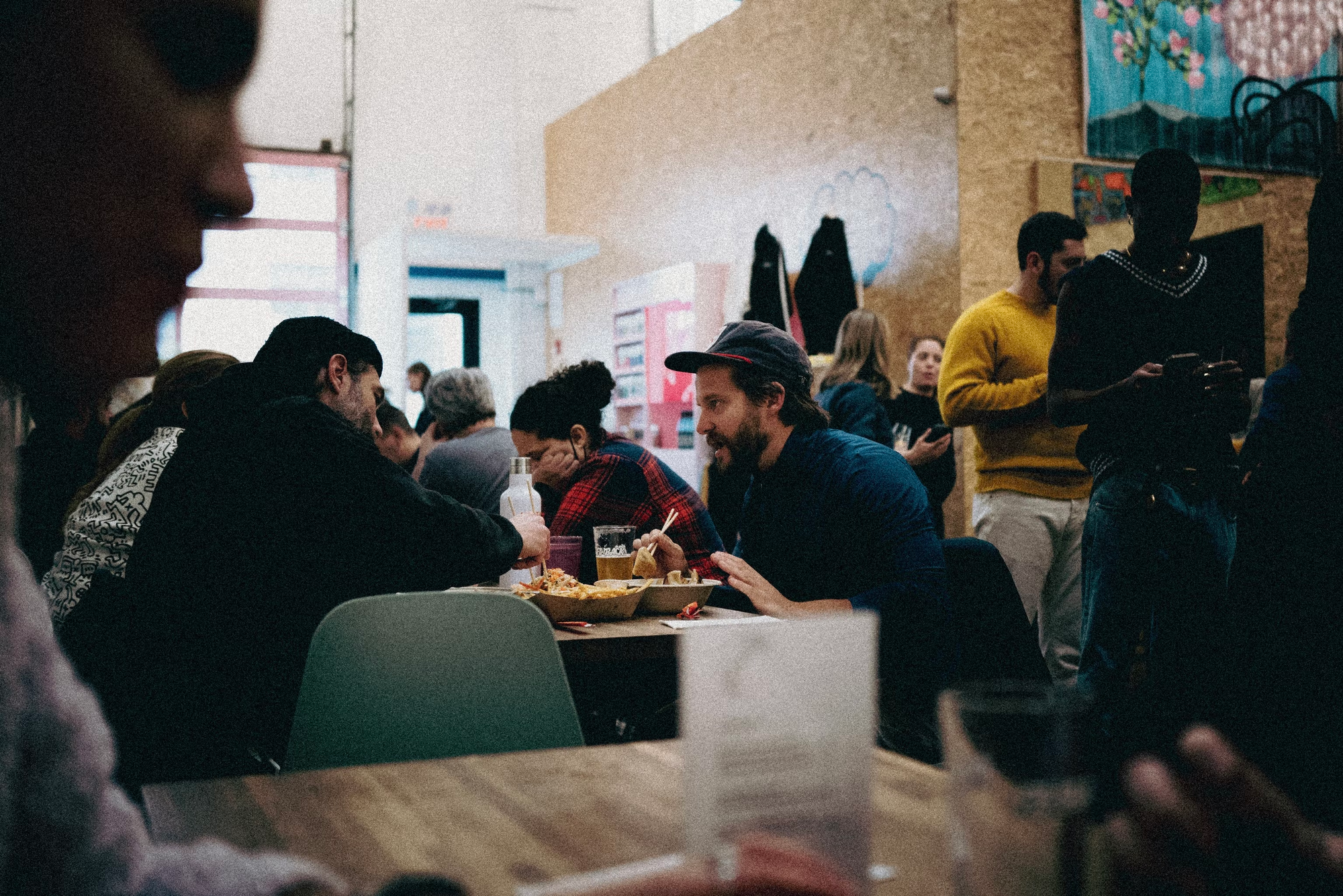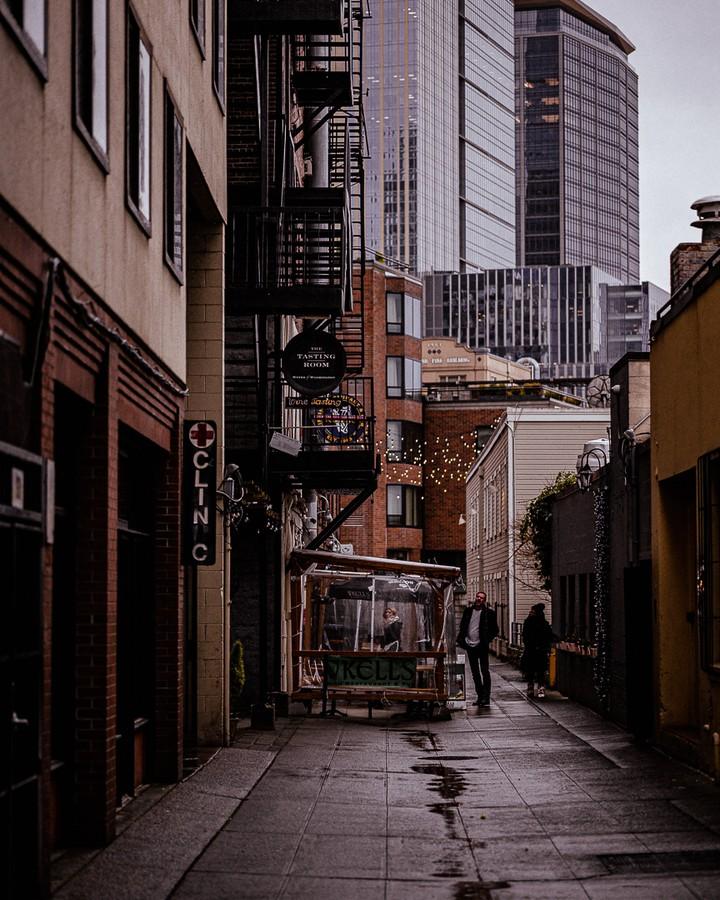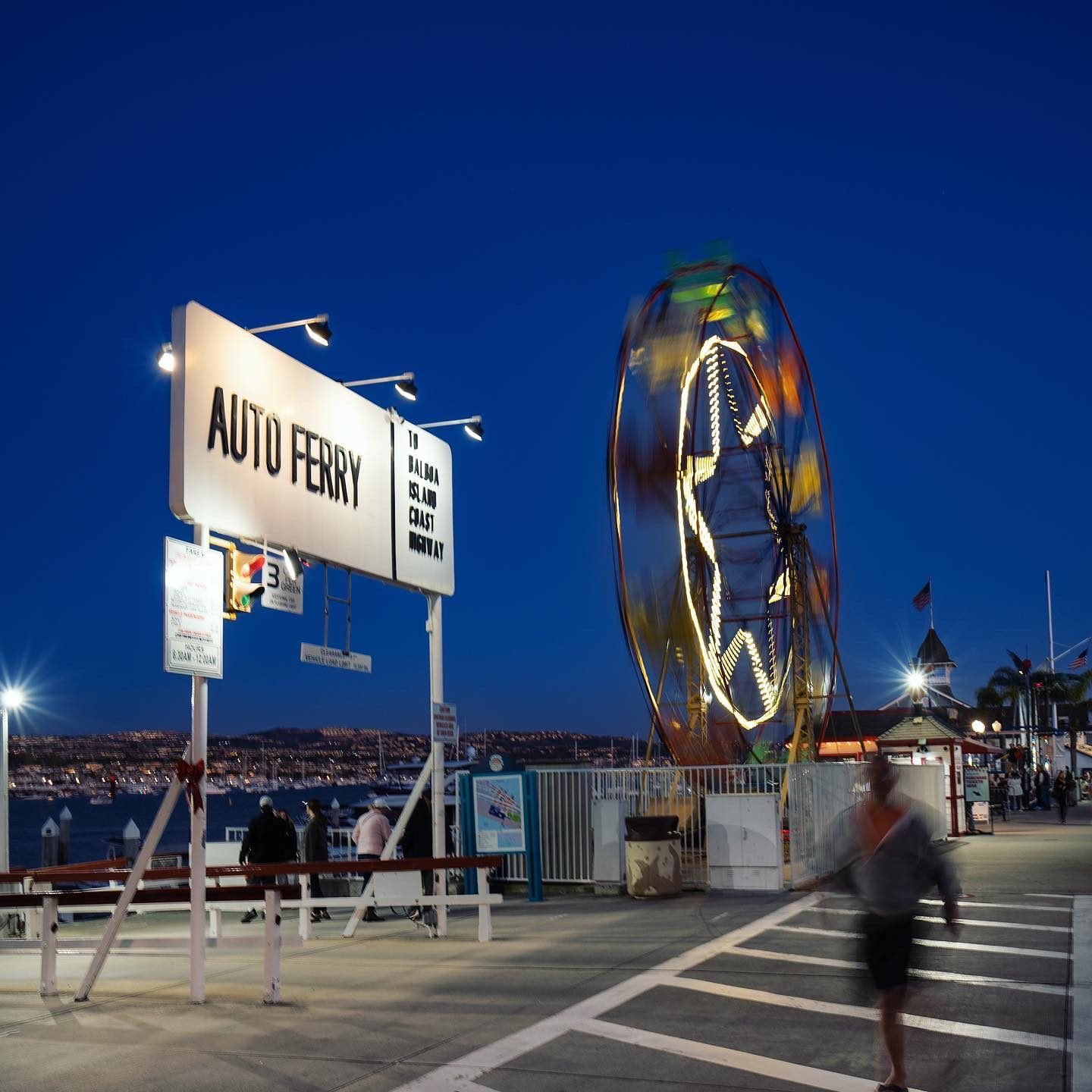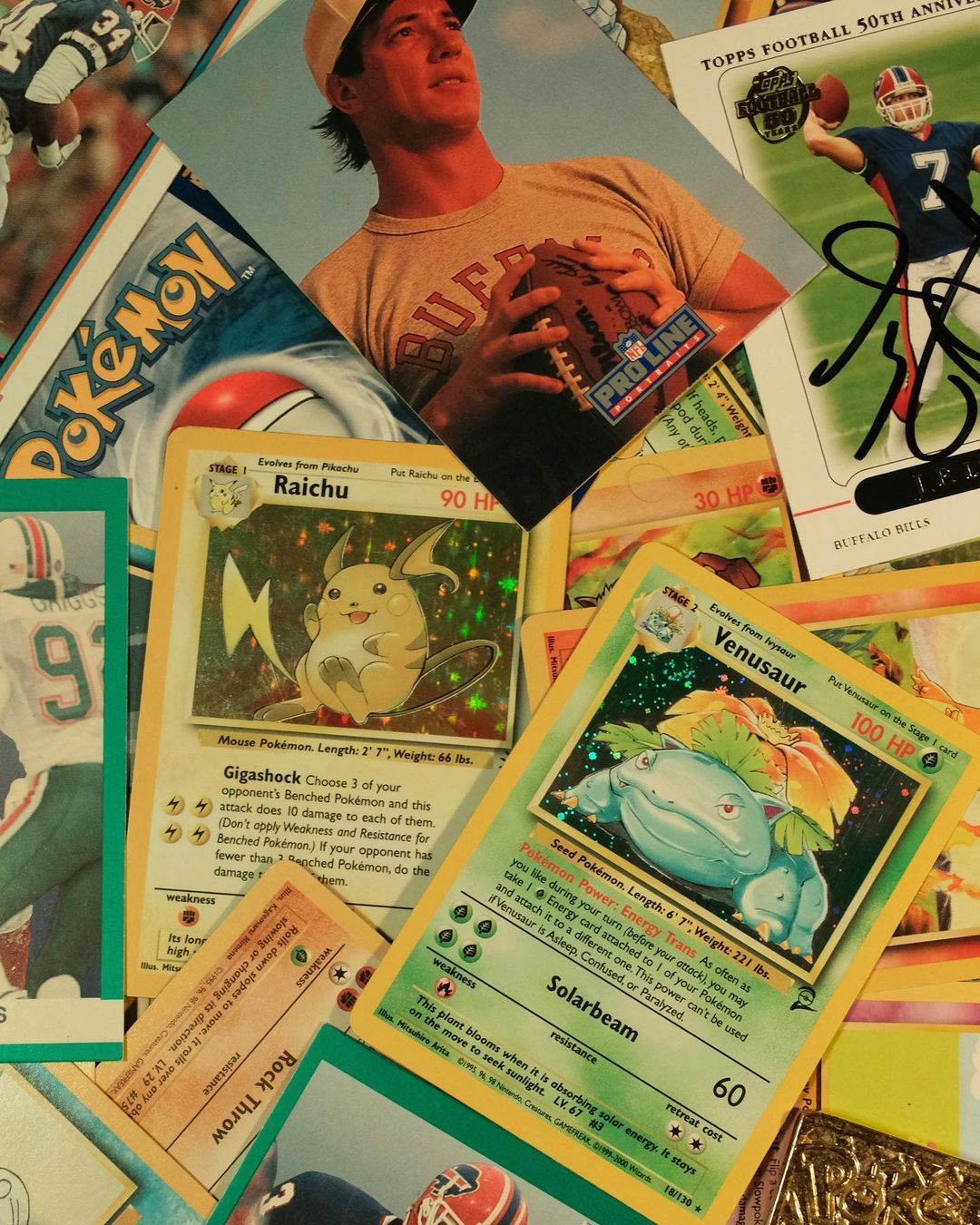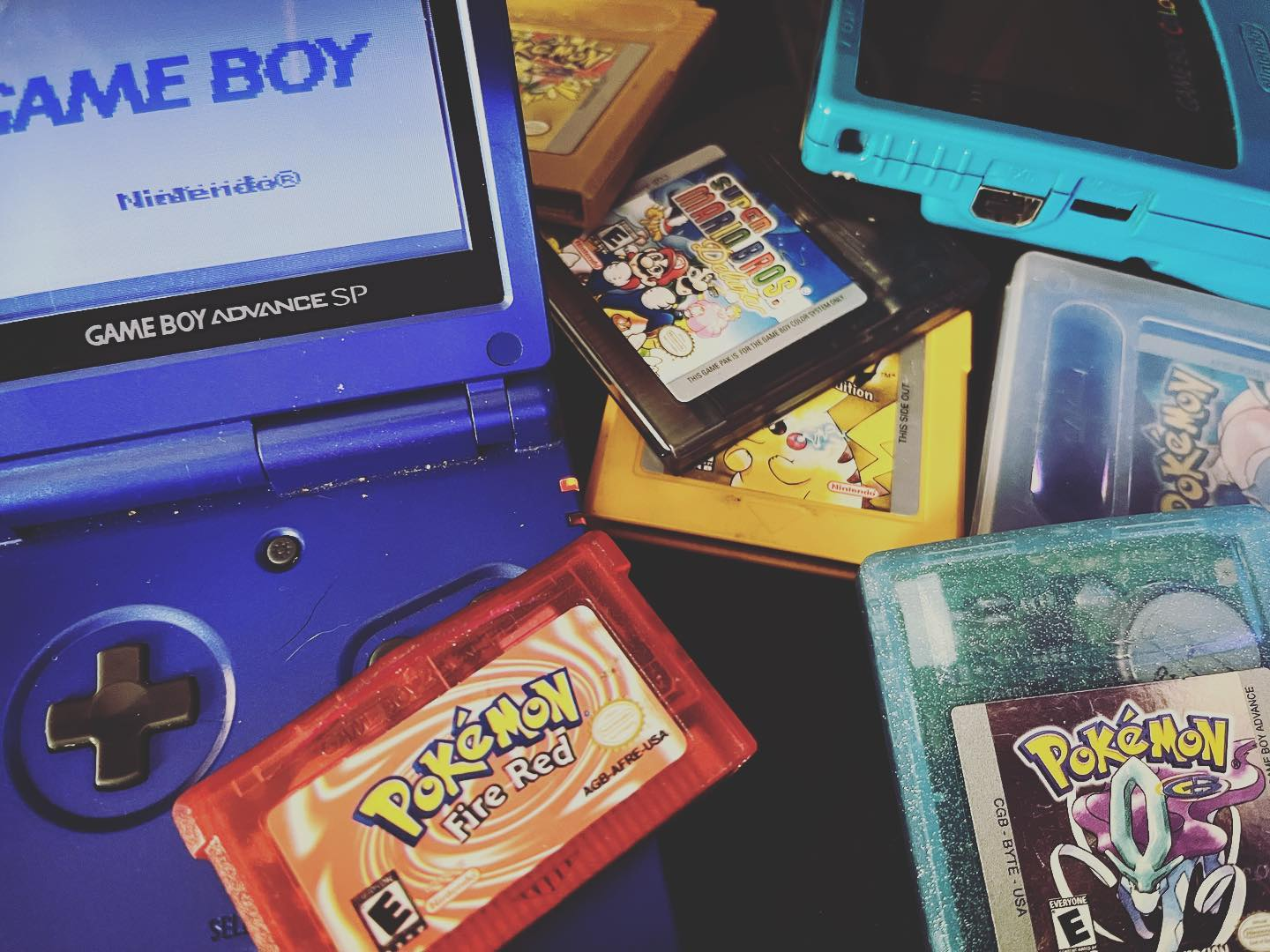 Related: 52-week Photography Challenge 2023, Week 2: Nature Round-up