Ever since I was a little kid I had a fascination with flying. As a family, we couldn't afford to fly anywhere. We drove to our vacation spot in Ocean City, Maryland. I probably flew once or twice in my life up until my school trip to Europe when I was 16. Still, my parents used to take us for ice cream by the airport where we could sit with the back of the van open and watch the planes take off and land overhead.
Once I started my career, I started to travel a lot. I used to joke that I lived on Delta Airlines and in Hilton hotels, and my loyalty status for both reflected this. Yet, after traveling all over the world the art of flight still seems incredible to me. The invention itself allows us to roam the earth in ways we never thought would be possible.
This week's theme lined up perfectly with the Rochester Air Show. Taking things a step further from commercial airlines are the sort of planes that are part of our armed forces. I won't get into politics (those who know me, know I always stray away from politics), but seeing these incredible feats of ingenuity and engineering blow me away. I went to university at a school by the airport, rode my motorcycle on that towns backroads, so I knew exactly where to position to take advantage of a proposed flight path. Ultimately, I got lucky as I figured my 70-200mm lens wouldn't be long enough to capture much detail... That is, until they flew right over me on several passes. Luck was on my side this week, part of what I mentioned in a previous round-up with the first step of photography being to show up and try.
I am absolutely elated with this week's captures as the USAF Thunderbirds pounded my body with their incredible engines. Hope you found the same pleasure in your attempts to make images this past week.
These weekly round-ups will go live on Monday mornings, and subscribers can receive them directly to your inbox. You can subscribe for free and opt-in for the weekly challenge tips that will be sent out mid-week to guide you.
Here is the week 32 round-up for "Transport" as we kick off week 34's theme of "Sports."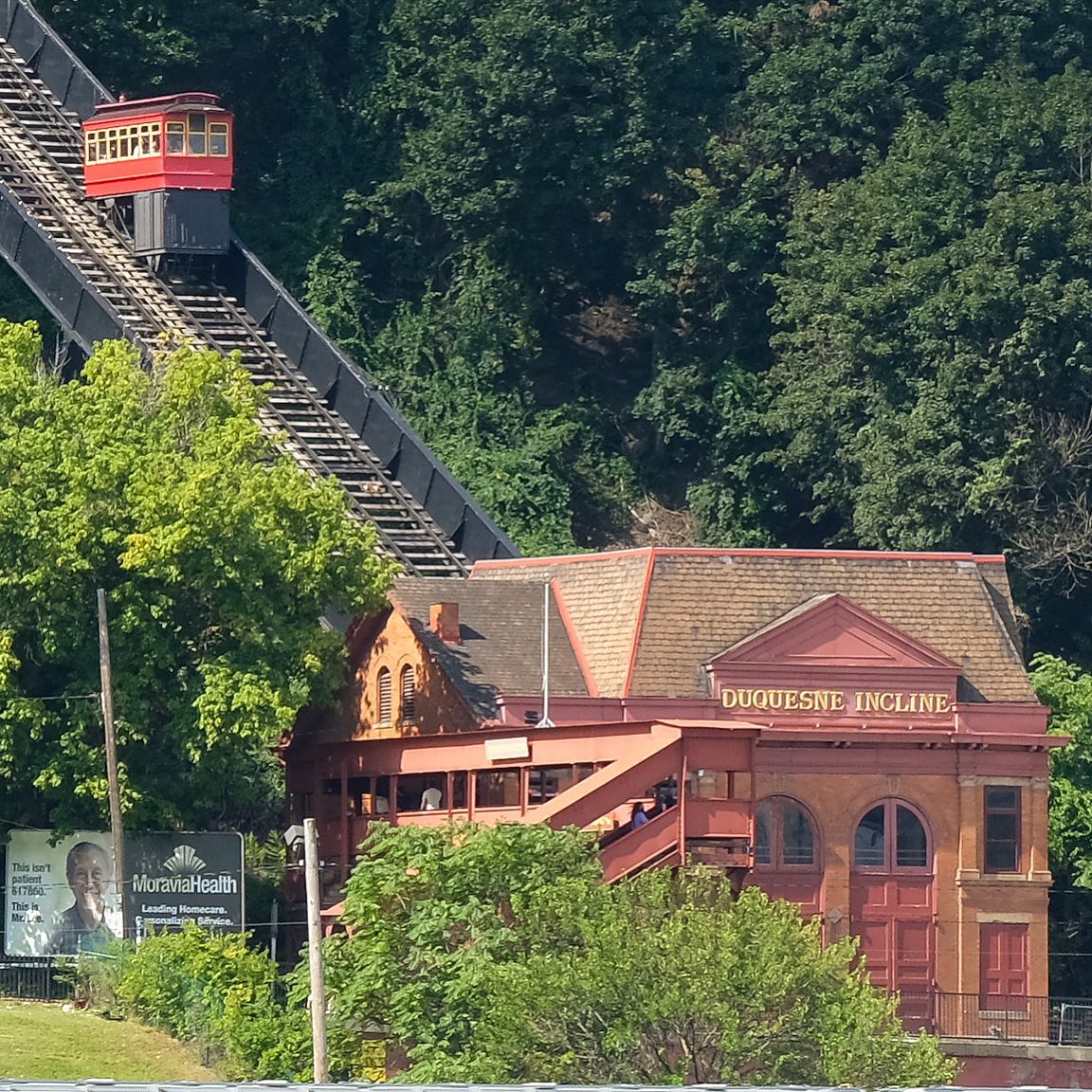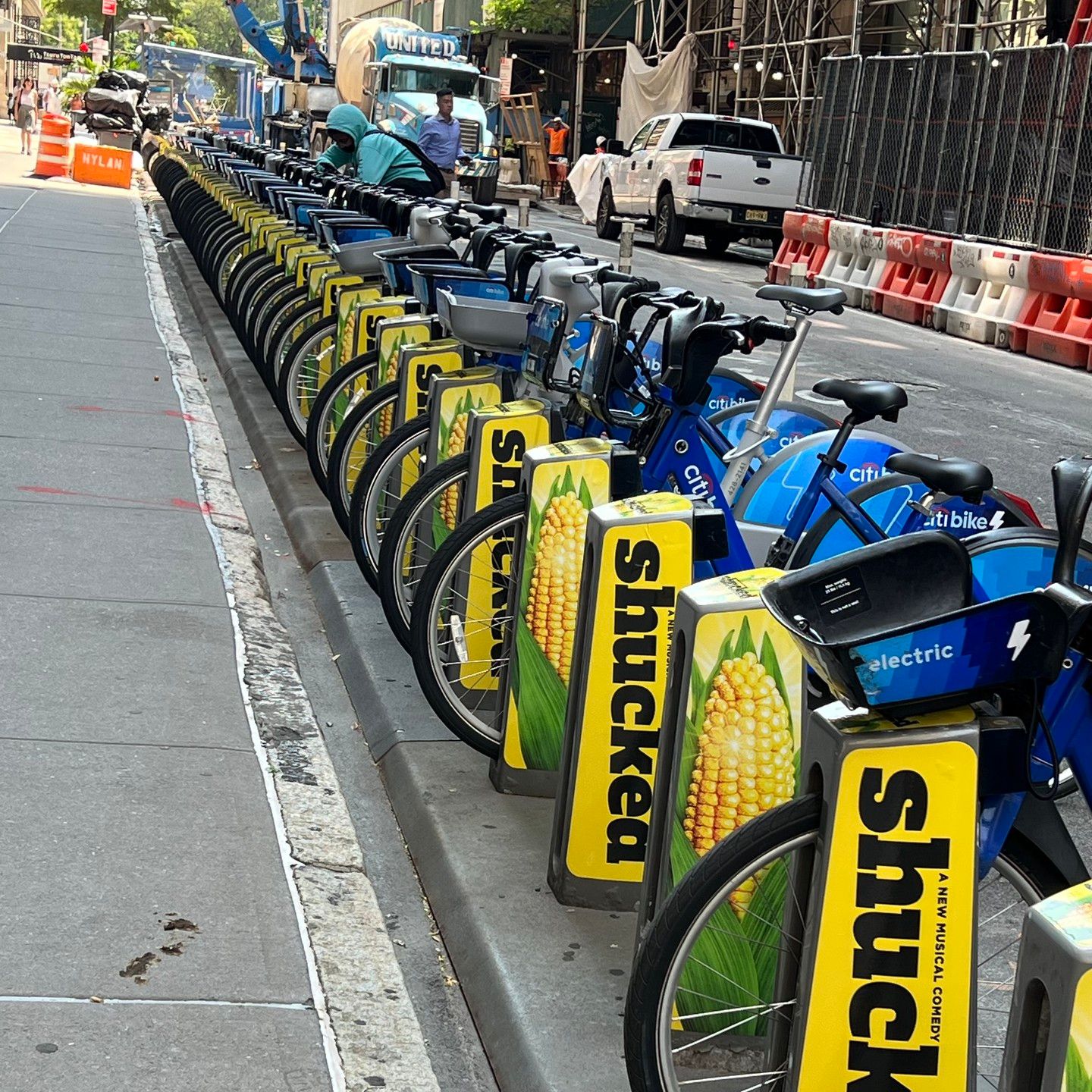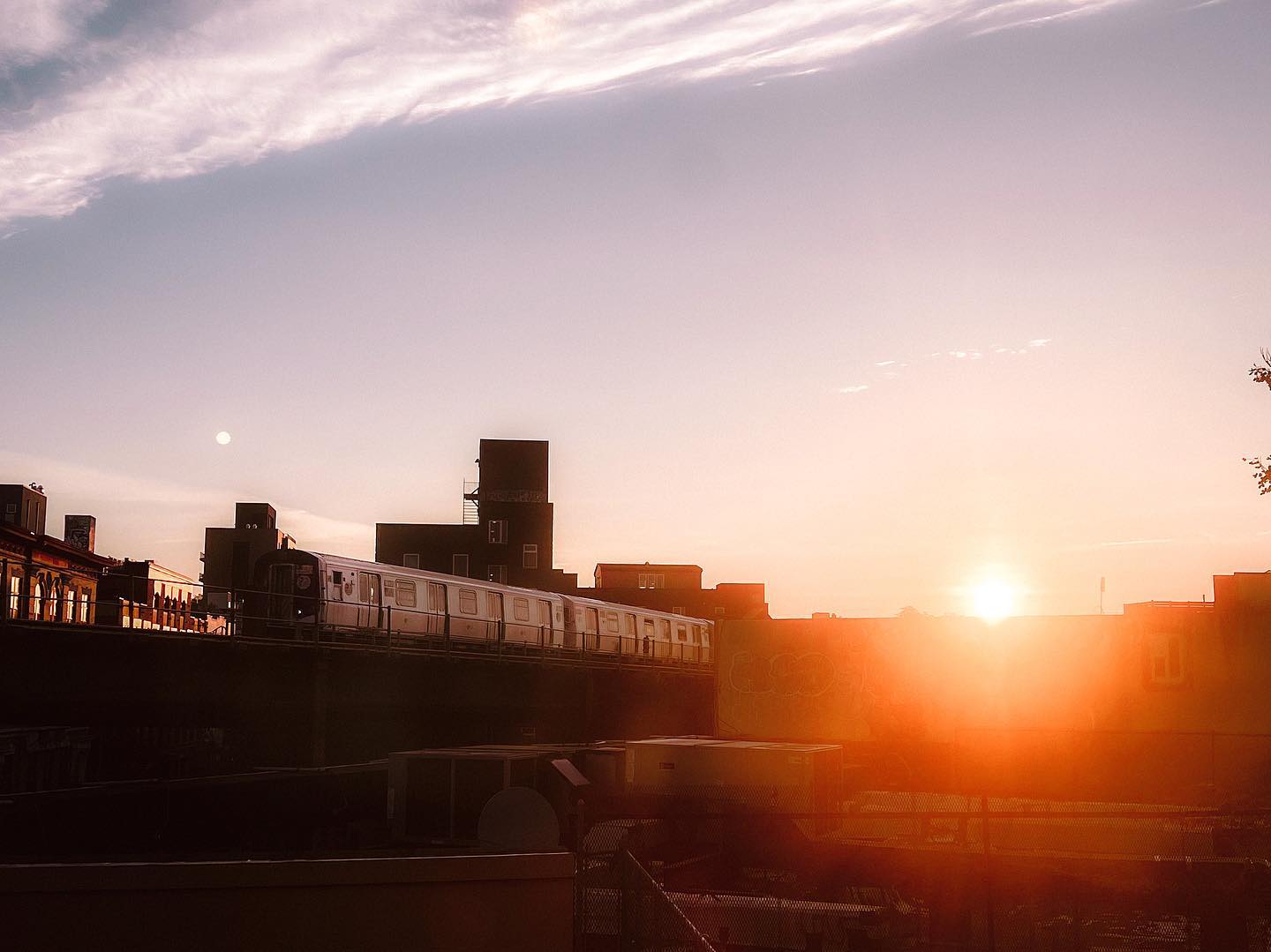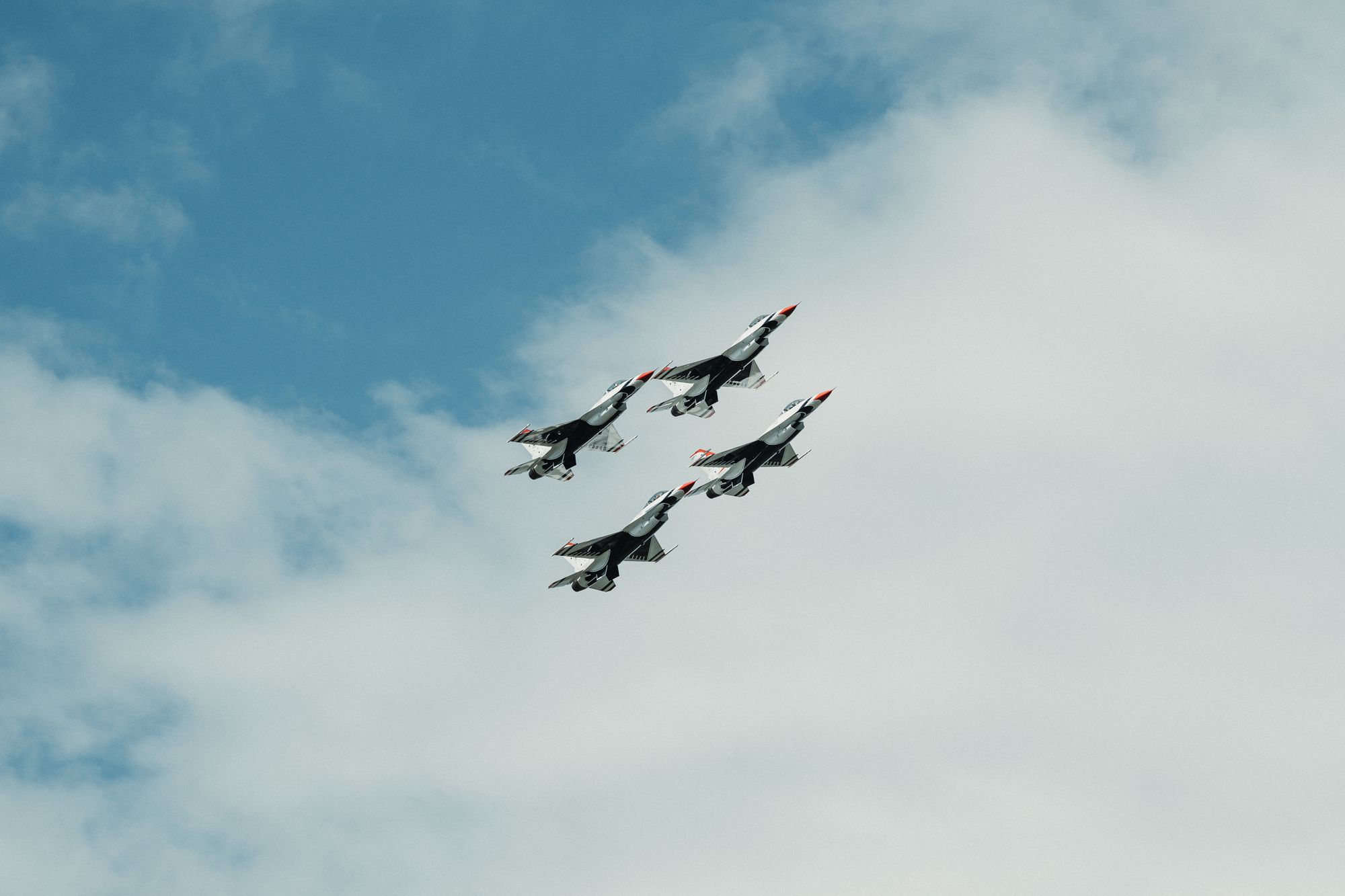 Related: 52-week Photography Challenge 2023