As covered in the weekly tips, B&W images are more than simply setting your camera to monochrome. This week's challenge of "Black and White" photography has provided a wide array of subjects, but the overwhelming majority were nature with some good contrast in the images. I opted for some texture of a plant in our home. Not entirely content with this capture, but it is what it is since I captured this week on film.
What I wish I would've done is get out more in the street and capture some emotion on B&W. It will be something I look to do in the near future as I have some travel coming up to a few different cities. That will be a good opportunity to document some everyday life and hopefully find some interesting compositions driven by contrast.
All said and done, that is the beauty of photography when you can take some images and learn from them, try for better next time and enjoy the process.
These weekly round-ups will go live on Monday mornings, and subscribers can receive them directly to your inbox. You can subscribe for free and opt-in for the weekly challenge tips that will be sent out mid-week to guide you.
Here is the week 35 round-up for "Black and White" as we kick off week 36's theme of "Contentment."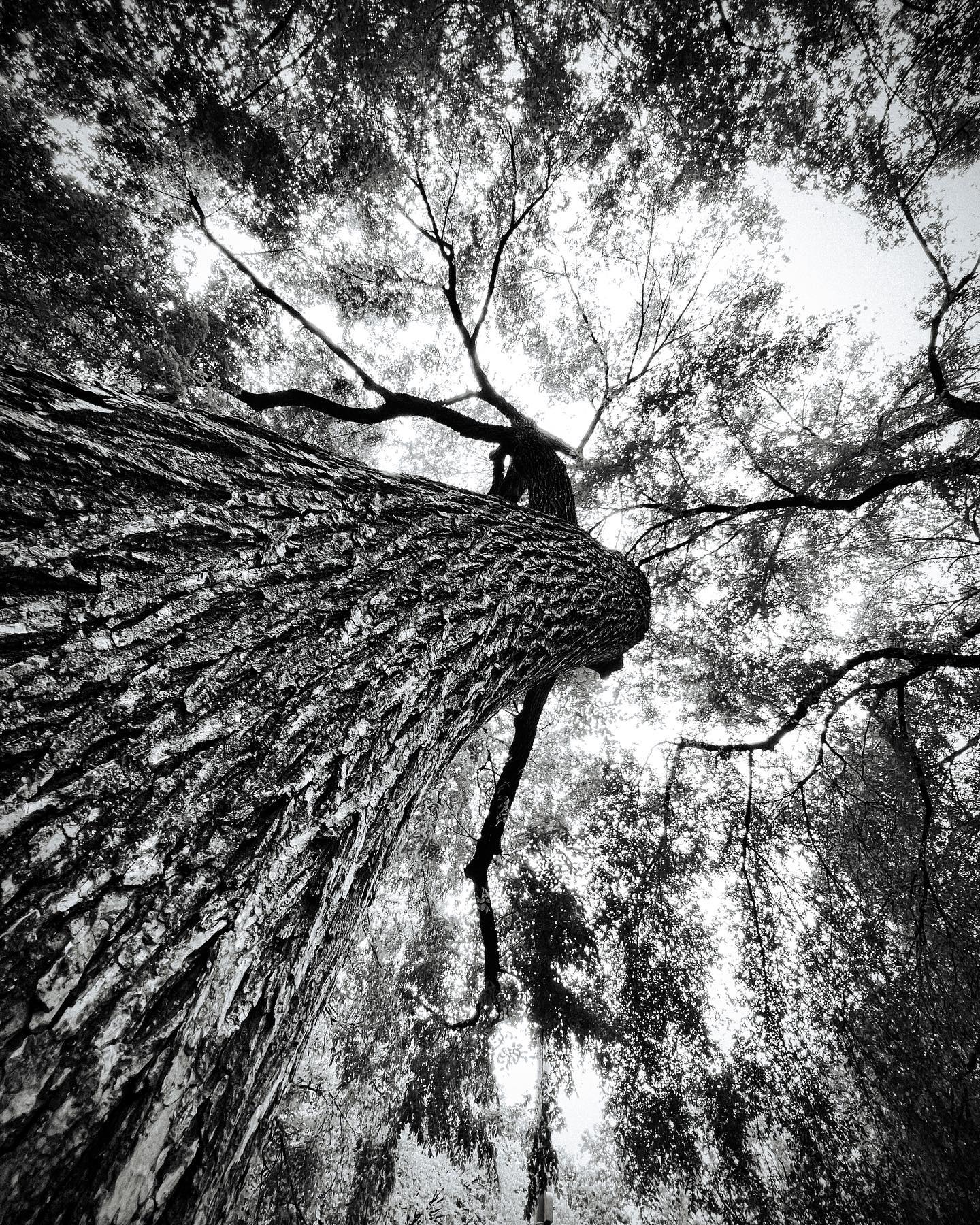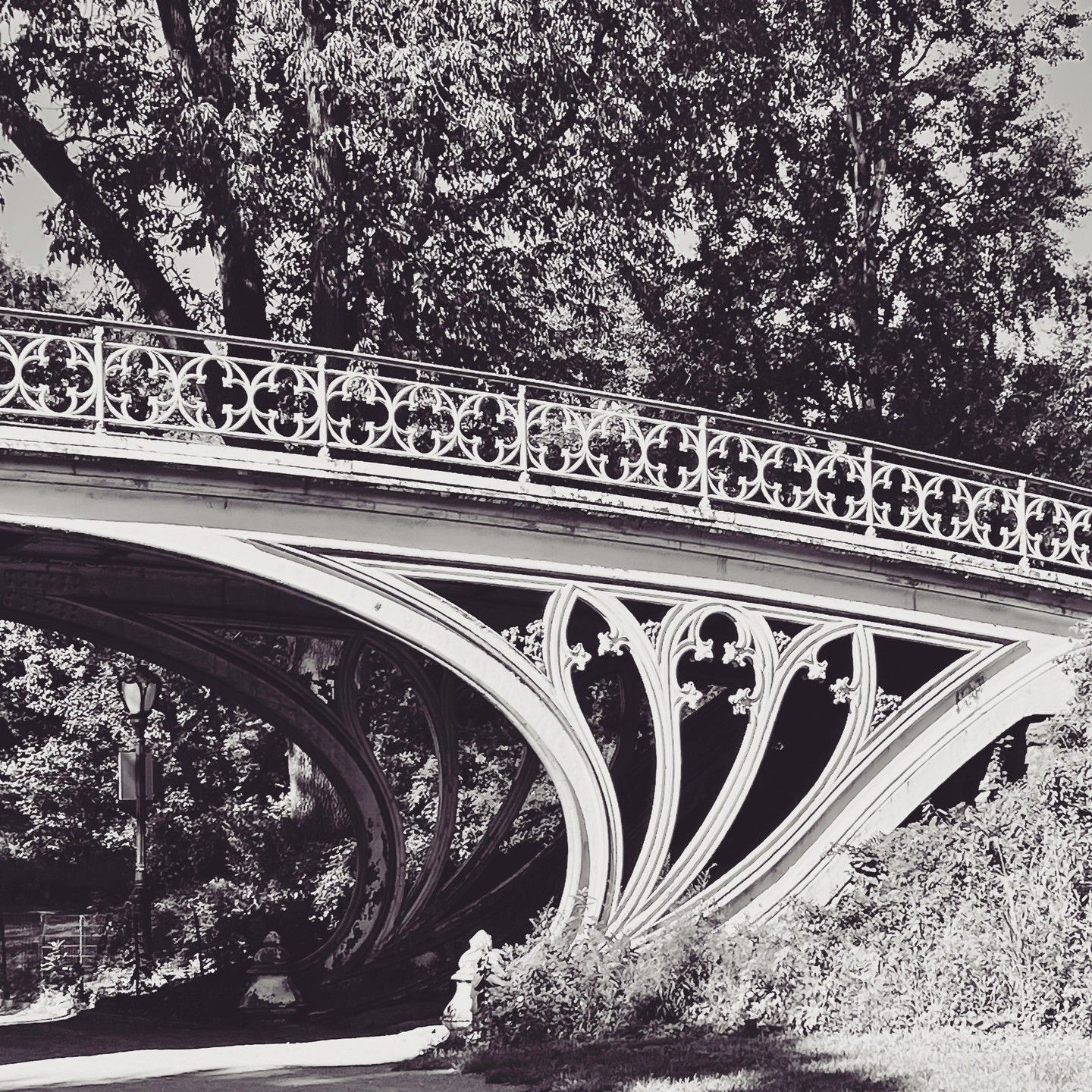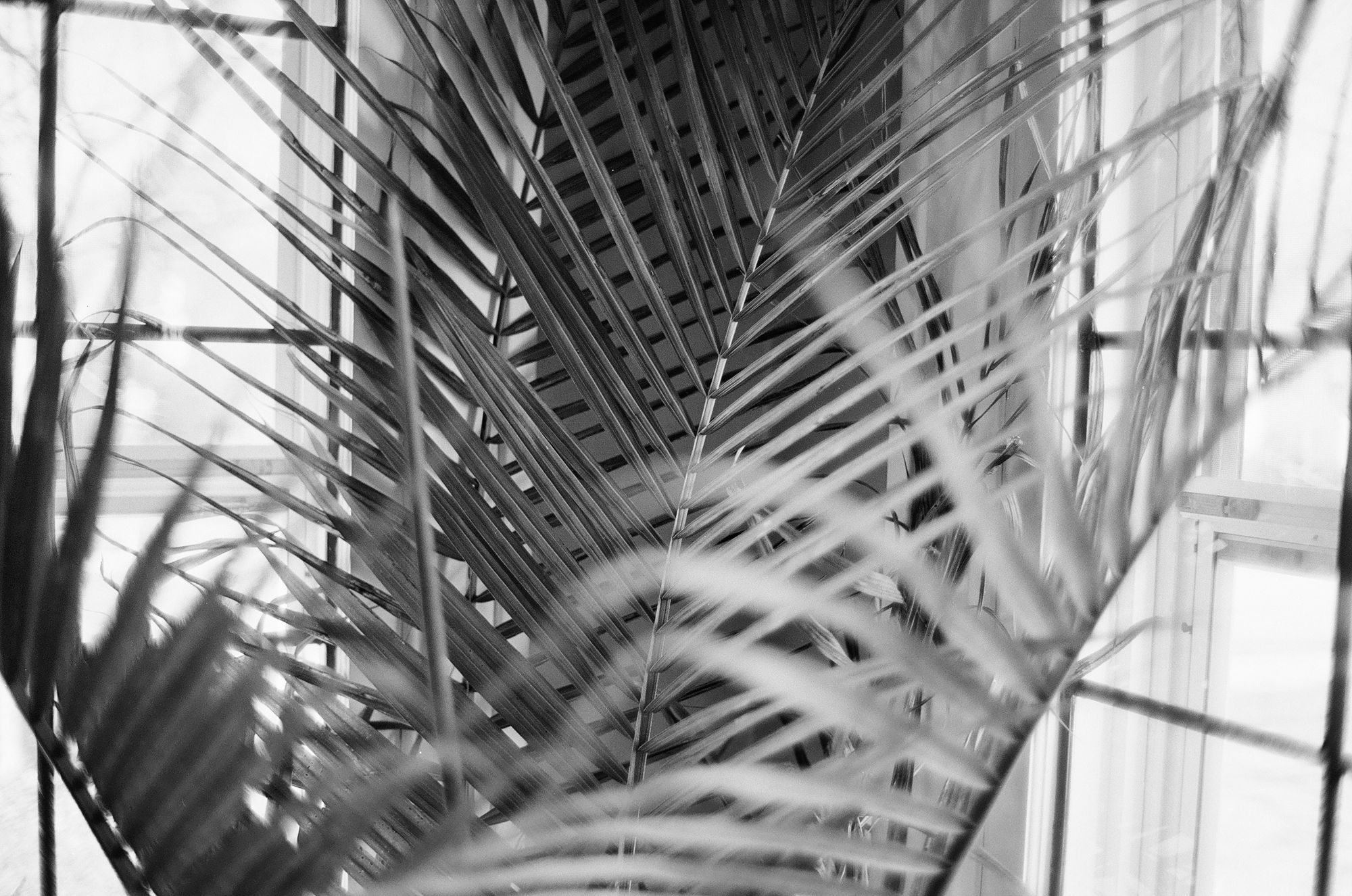 Related: 52-week Photography Challenge 2023