Summer is officially over and fall is here. At least with the way the temps have dropped in Upstate, New York. One could say we've entered "elite fall" where comfy hoodies and sweaters are required when adventuring about to capture our images. With how hot it has been on top of the crazy humidity, I welcome it. However, winter is right around the corner and then we enter the depressing grey time of year, at least where I live. Now's the time to enjoy the weather and capture even more images as we move towards those desirable fall colors. Of course, you may have various opinions on how the season affects things depending on where you live in the world and what your climate is like.
The funny thing about "night" photography is that the season matters very little. Find the light, capture the light and how various surfaces interact with the light. Well done with this past week's challenge. I expect this week's theme of "fear" will be a little more challenging!
These weekly round-ups will go live on Monday mornings, and subscribers can receive them directly to your inbox. You can subscribe for free and opt-in for the weekly challenge tips that will be sent out mid-week to guide you.
Here is the week 38 round-up for "Night" as we kick off week 39's theme of "Fear."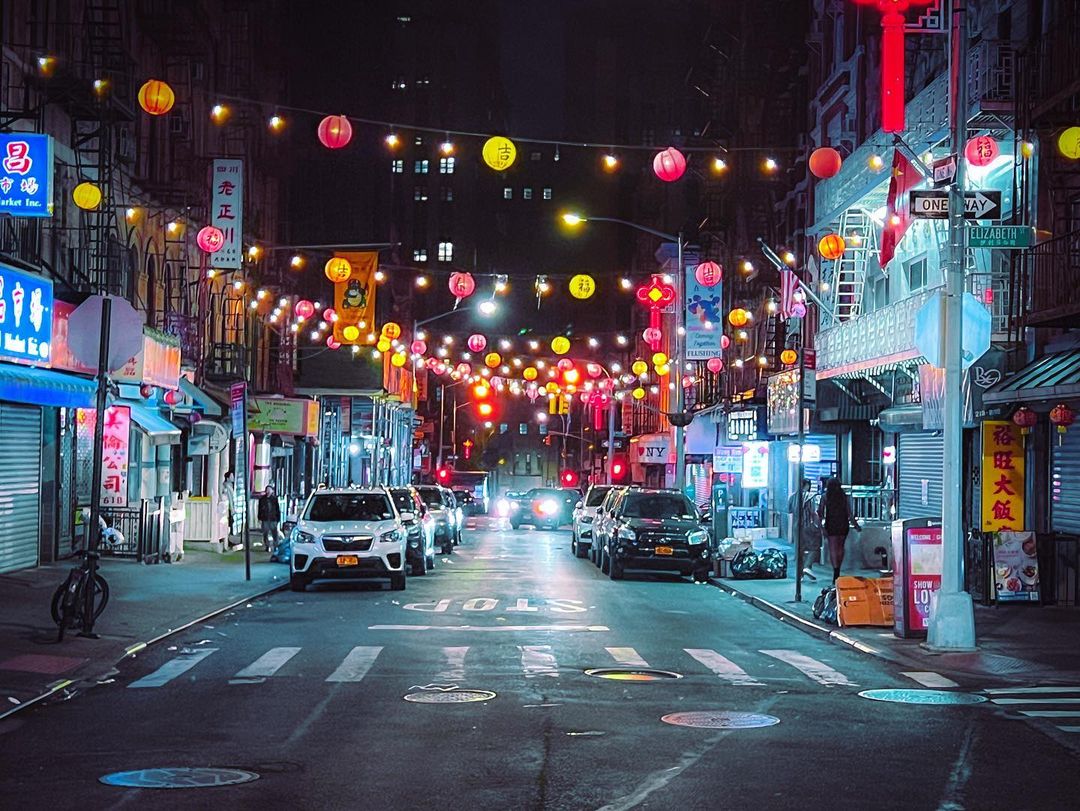 Related: 52-week Photography Challenge 2023