Where has the year gone? We're officially into spooky season with Halloween right around the corner, and fall colors are here in various regions of the United States. It is a great time to capture images of varying subject matter. I personally have a busy few weeks coming up (more on that in a later post), but photography and documenting the moments will be ever present.
These weekly round-ups will go live on Monday mornings, and subscribers can receive them directly to your inbox. You can subscribe for free and opt-in for the weekly challenge tips that will be sent out mid-week to guide you.
Here is the week 39 round-up for "Fear" as we kick off week 40's theme of "Negative Space."
Editor's note: From Oct 11th - 17th I will be out of office, so the weekly round-ups and tips during that time may be slightly delayed.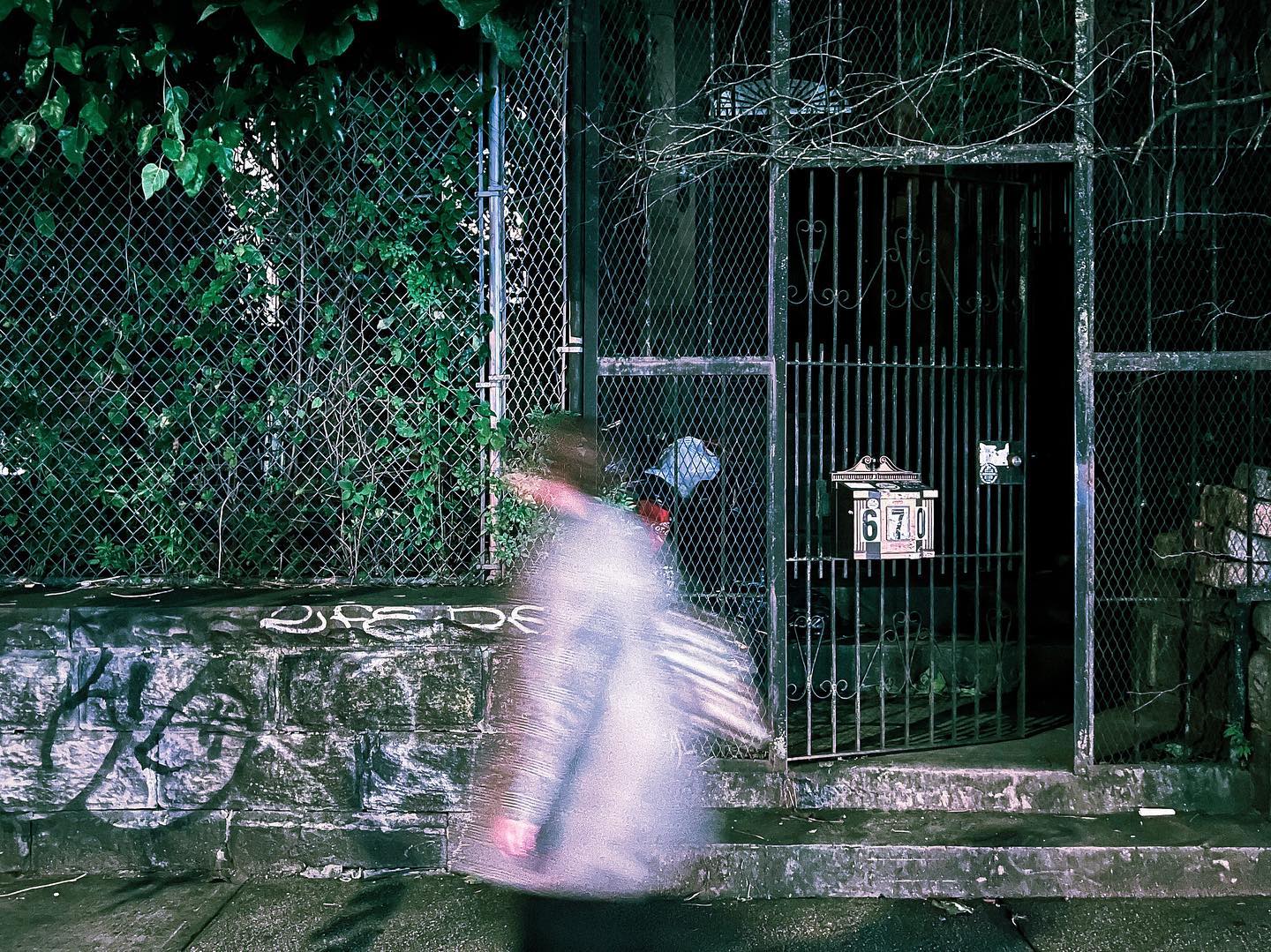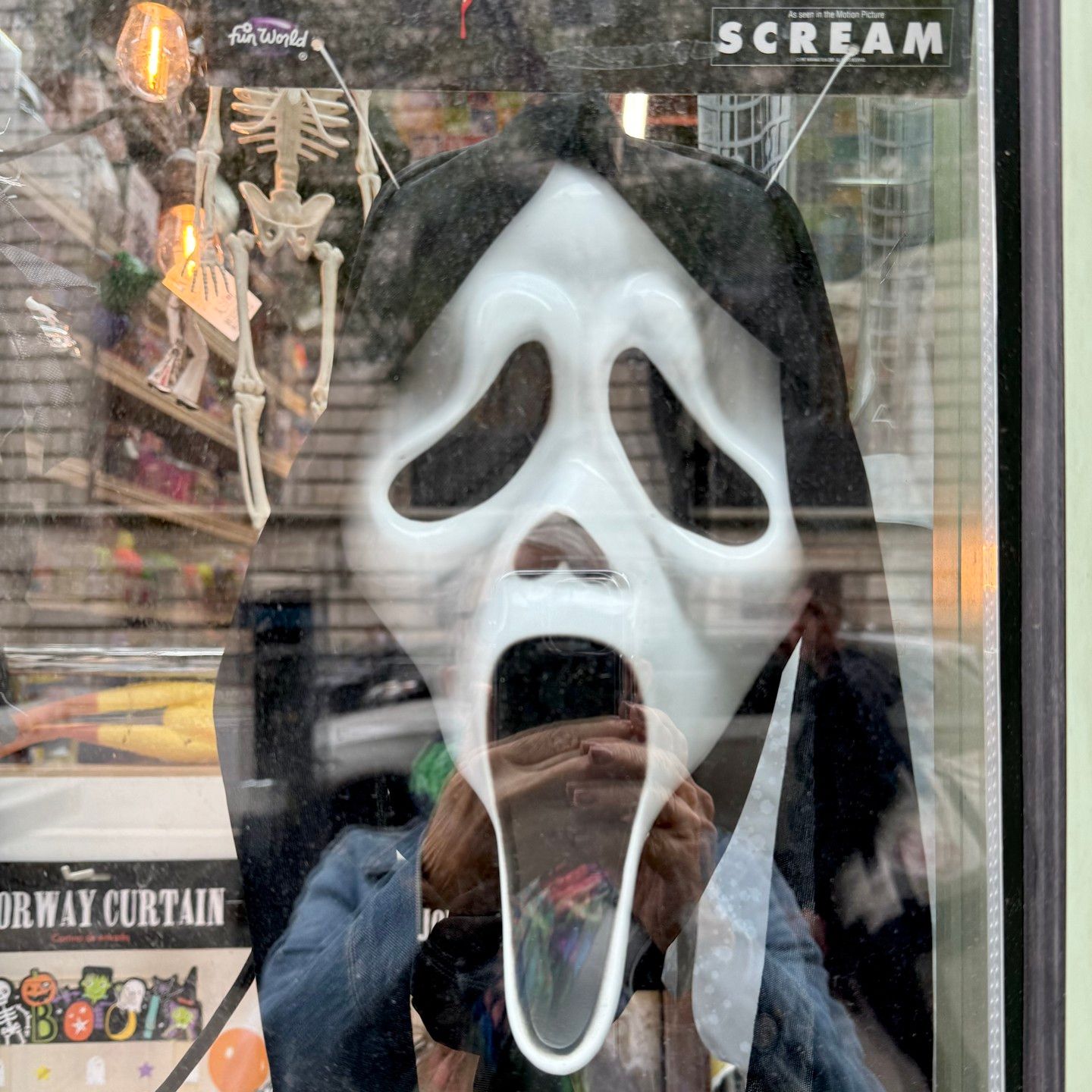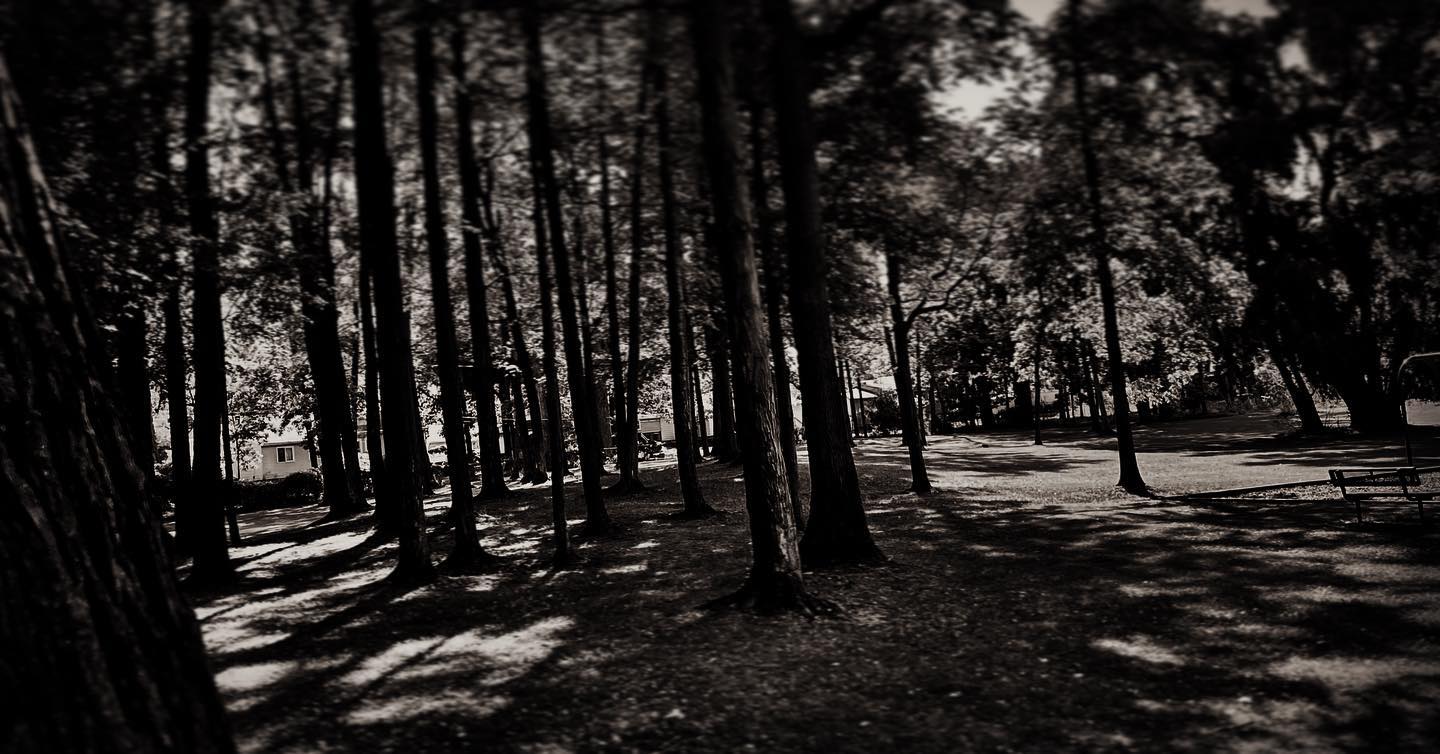 Related: 52-week Photography Challenge 2023