This week I am on the road for work in Atlanta. I spent yesterday walking around Piedmont Park as the city was buzzing with some fantastic weather. Definitely got some fun captures on film, but I am including my images from a frozen Lake Placid during the timing of the weekly challenge. Overall, street is a challenge for me as I feel like I never get close enough with a wider lens.
These weekly round-ups will go live on Monday mornings, and subscribers can receive them directly to your inbox. You can subscribe for free and opt-in for the weekly challenge tips that will be sent out mid-week to guide you.
Here is the week 8 round-up for "Street" as we kick off week 9's theme challenge of "Serenity."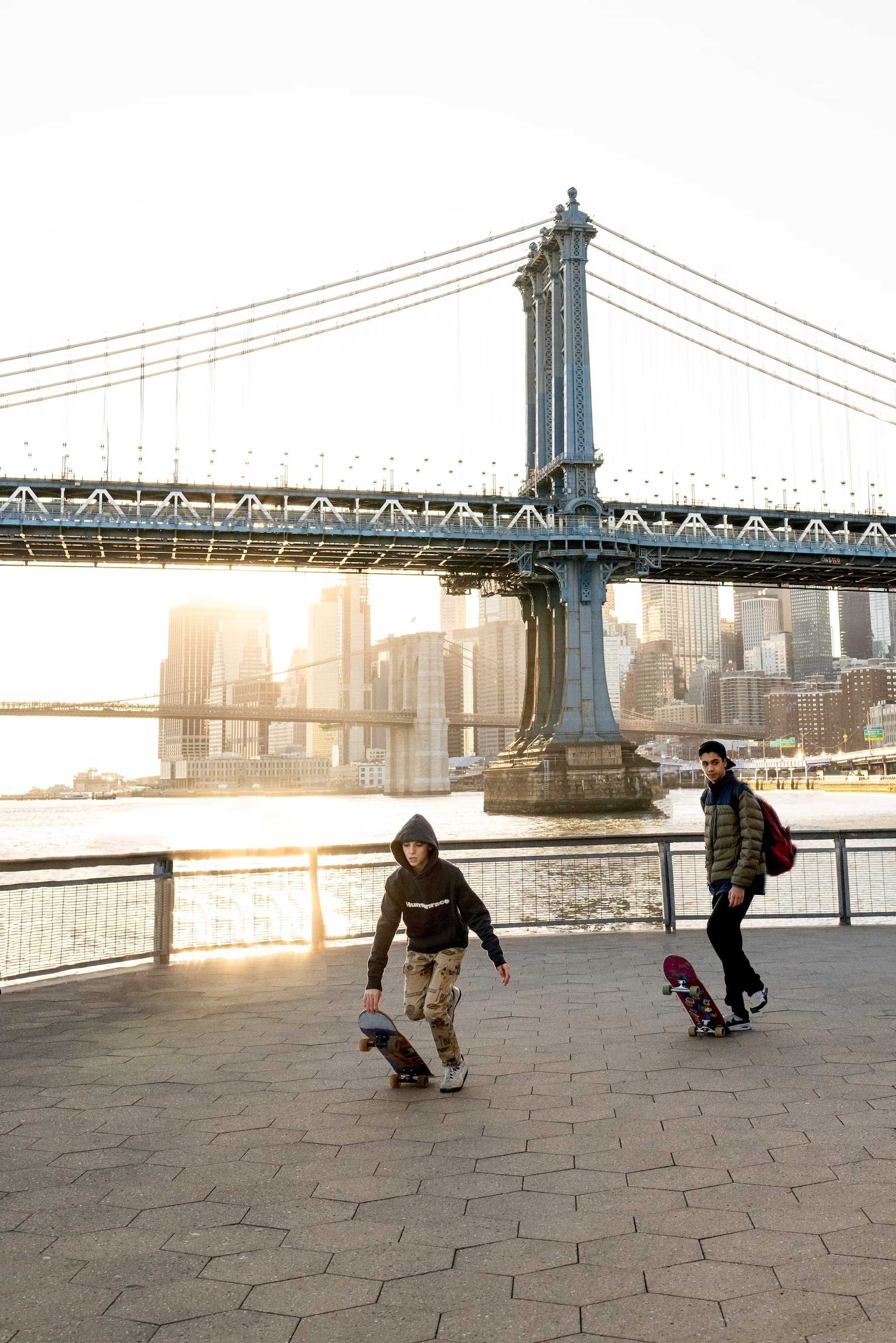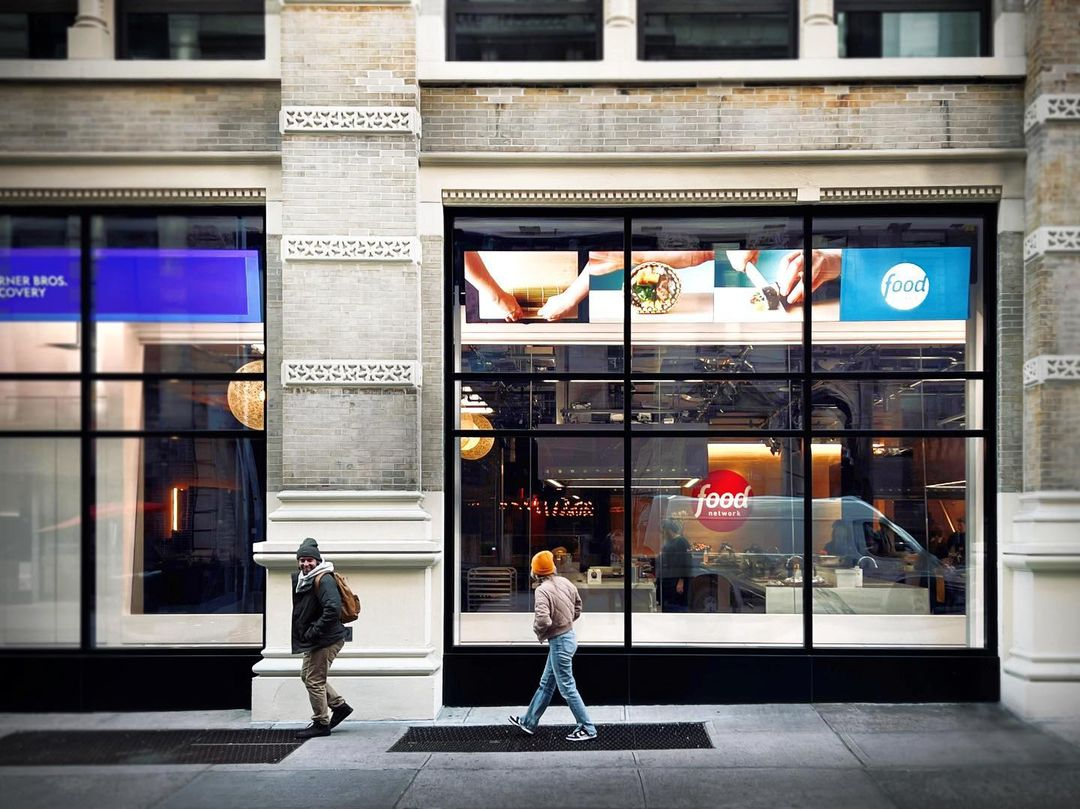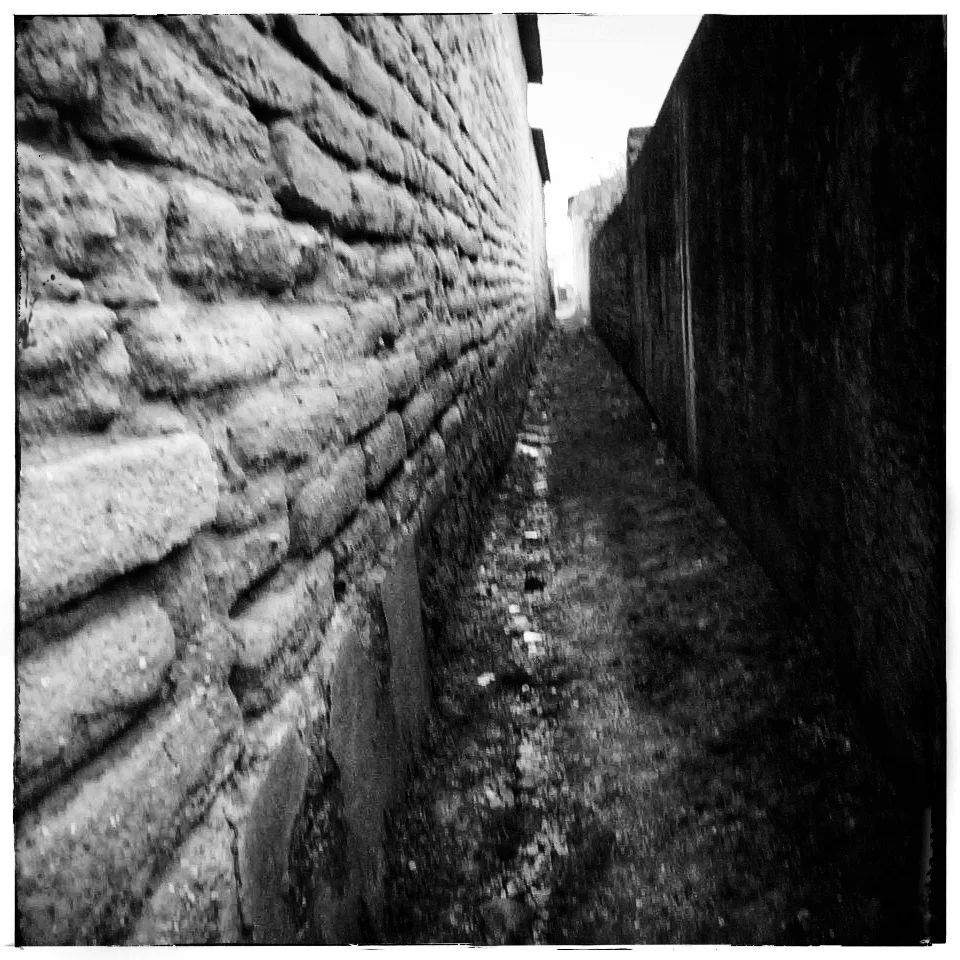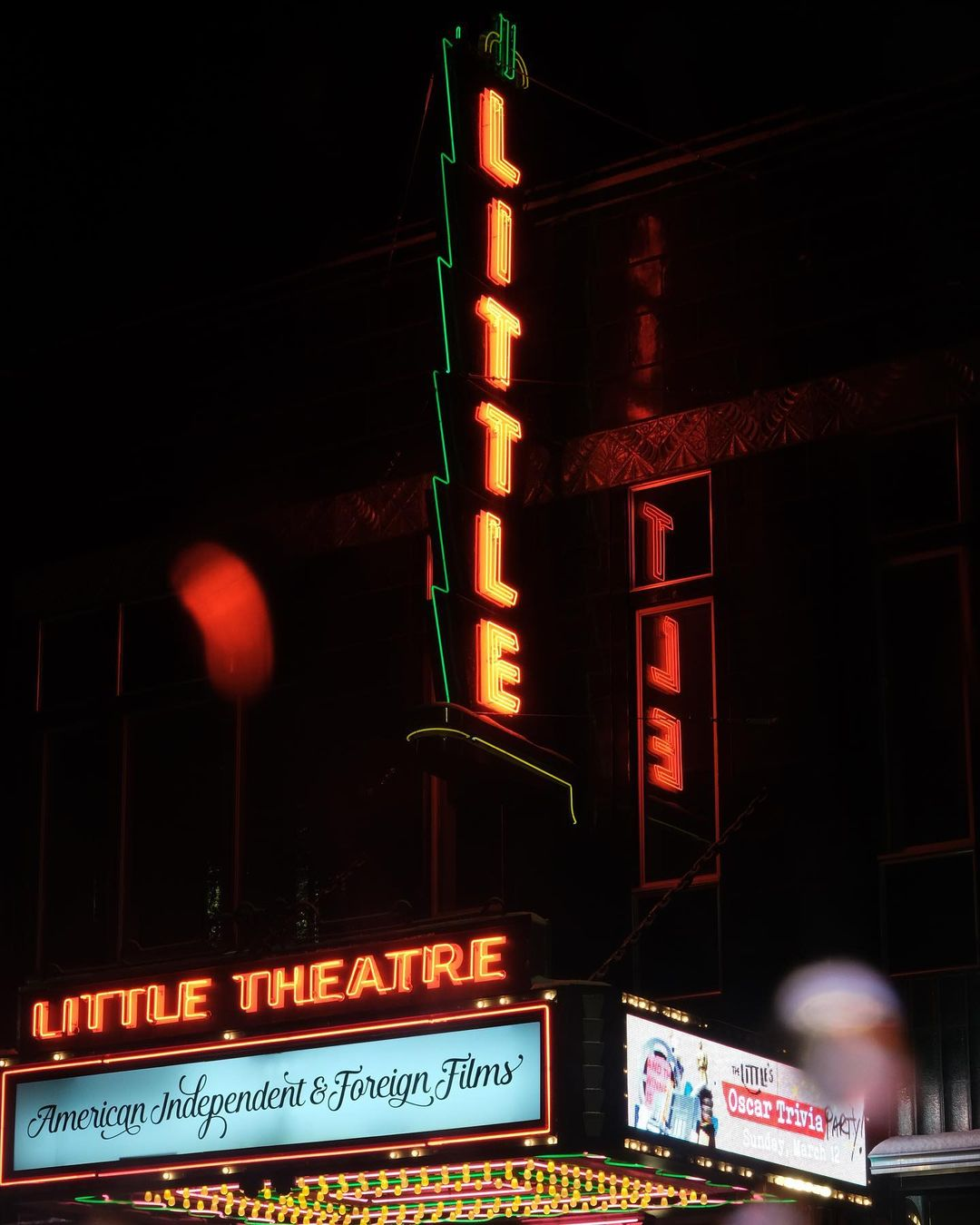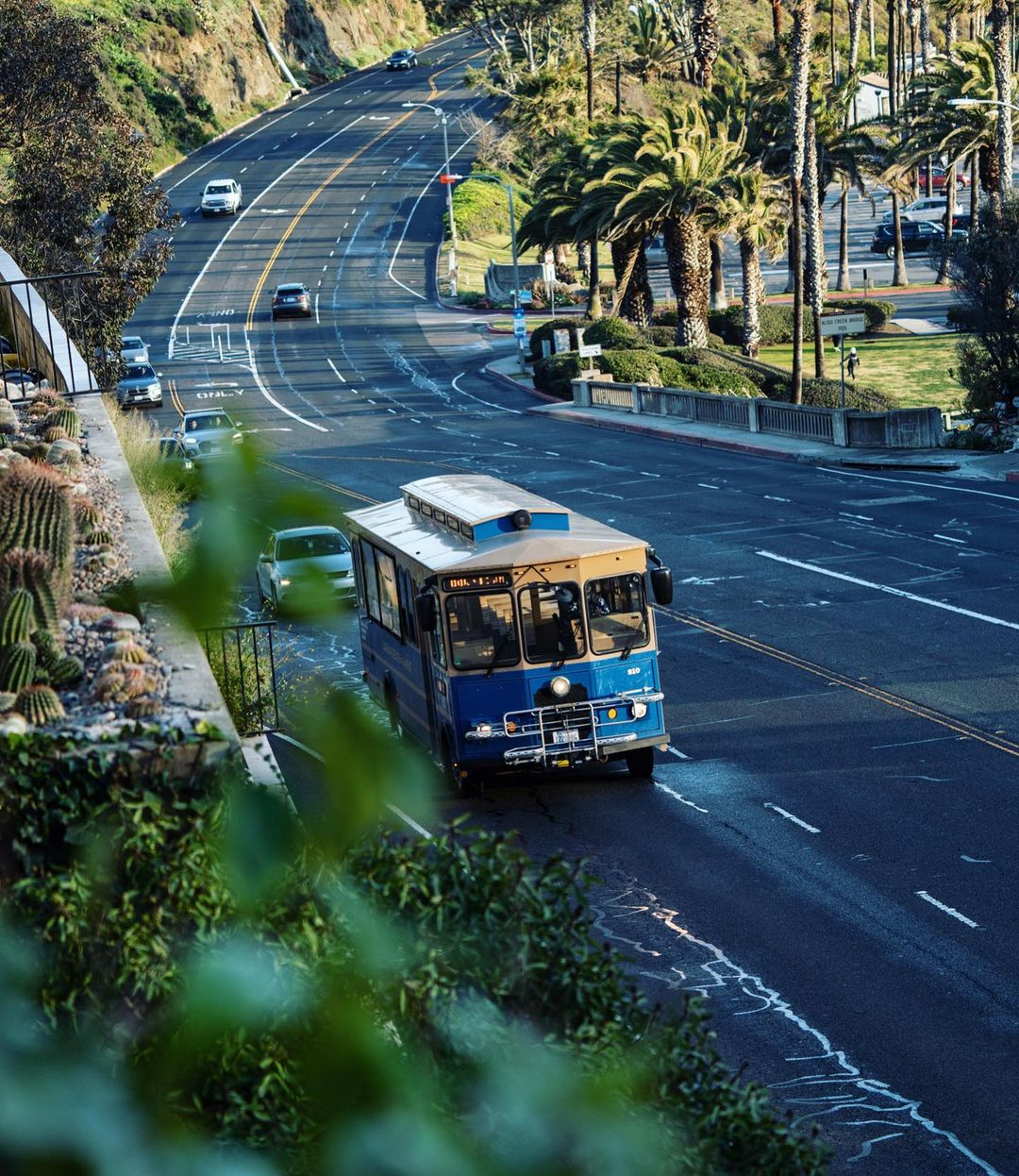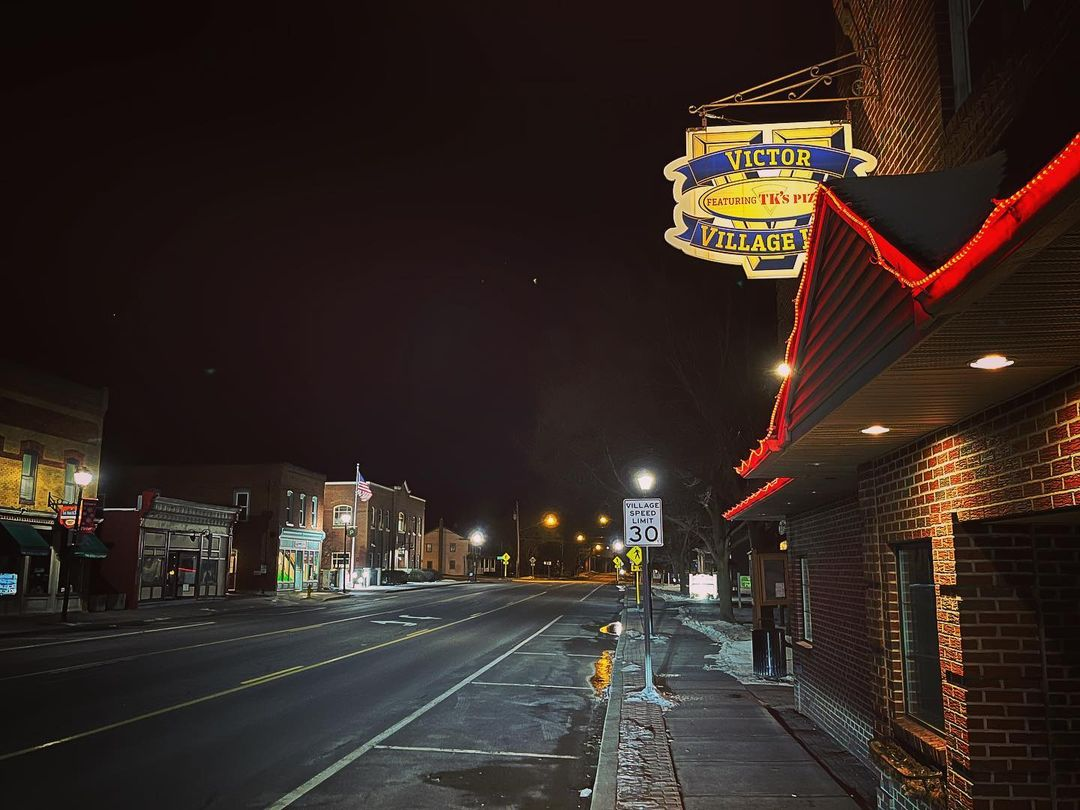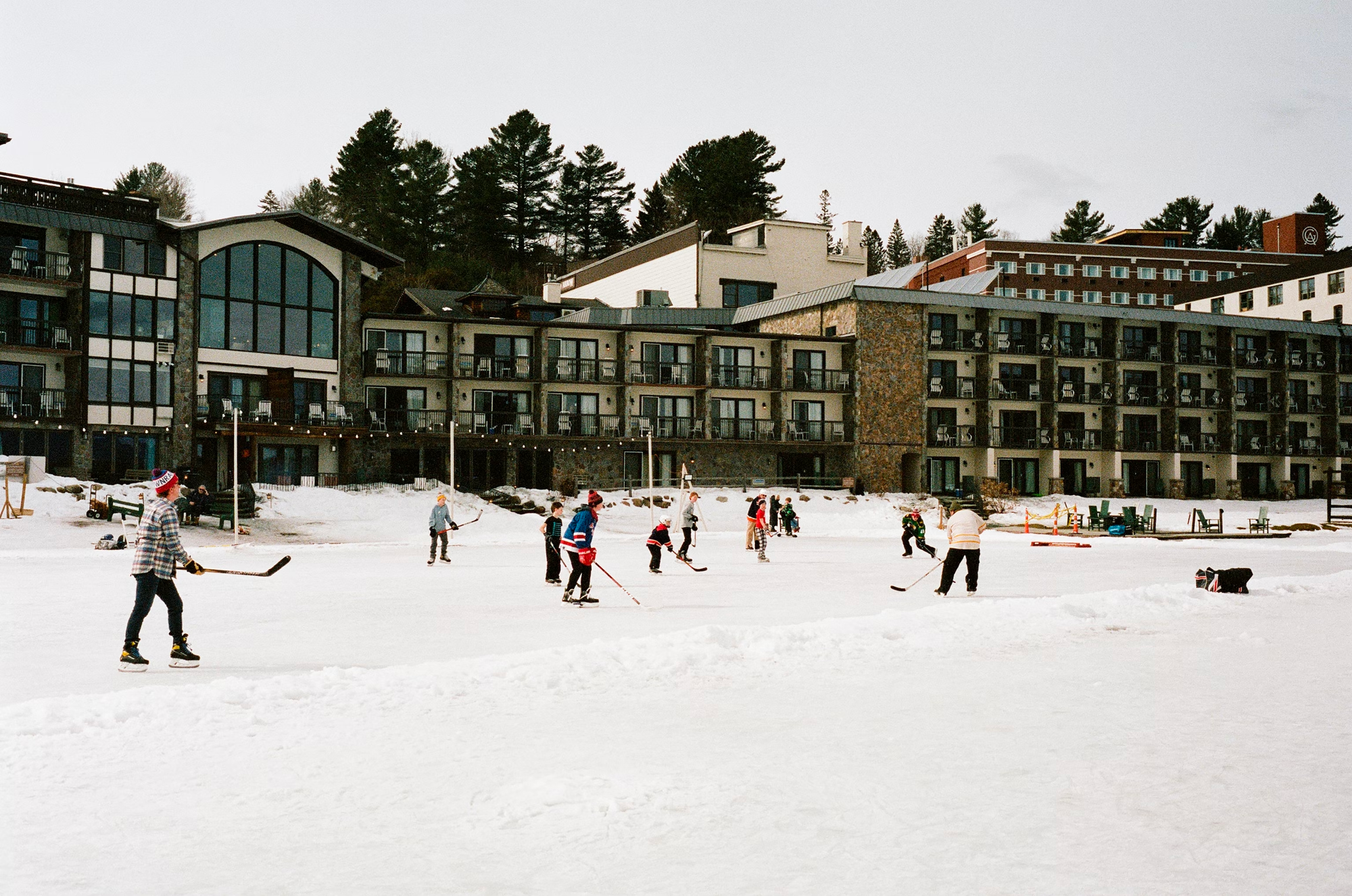 Related: 52-week Photography Challenge 2023