This week I had a feeling would be known as "show us your pets" week. That did not disappoint, but past that I wasn't sure what this challenge would bring. There were a lot of birds which is a specific sub-genre of Animals. One of my favorites was a "Juvenile Double-Crested Cormorantby" (he said it, not me. I would've had no clue!) by Alejandro Mallea. Really detailed shot using a nice telephoto lens that stood out to me from the submissions. Well done, Alejandro!
These weekly round-ups will go live on Monday mornings, and subscribers can receive them directly to your inbox. You can subscribe for free and opt-in for the weekly challenge tips that will be sent out mid-week to guide you.
Here is the week 11 round-up for "Animals" as we kick off week 12's theme of "Melancholy."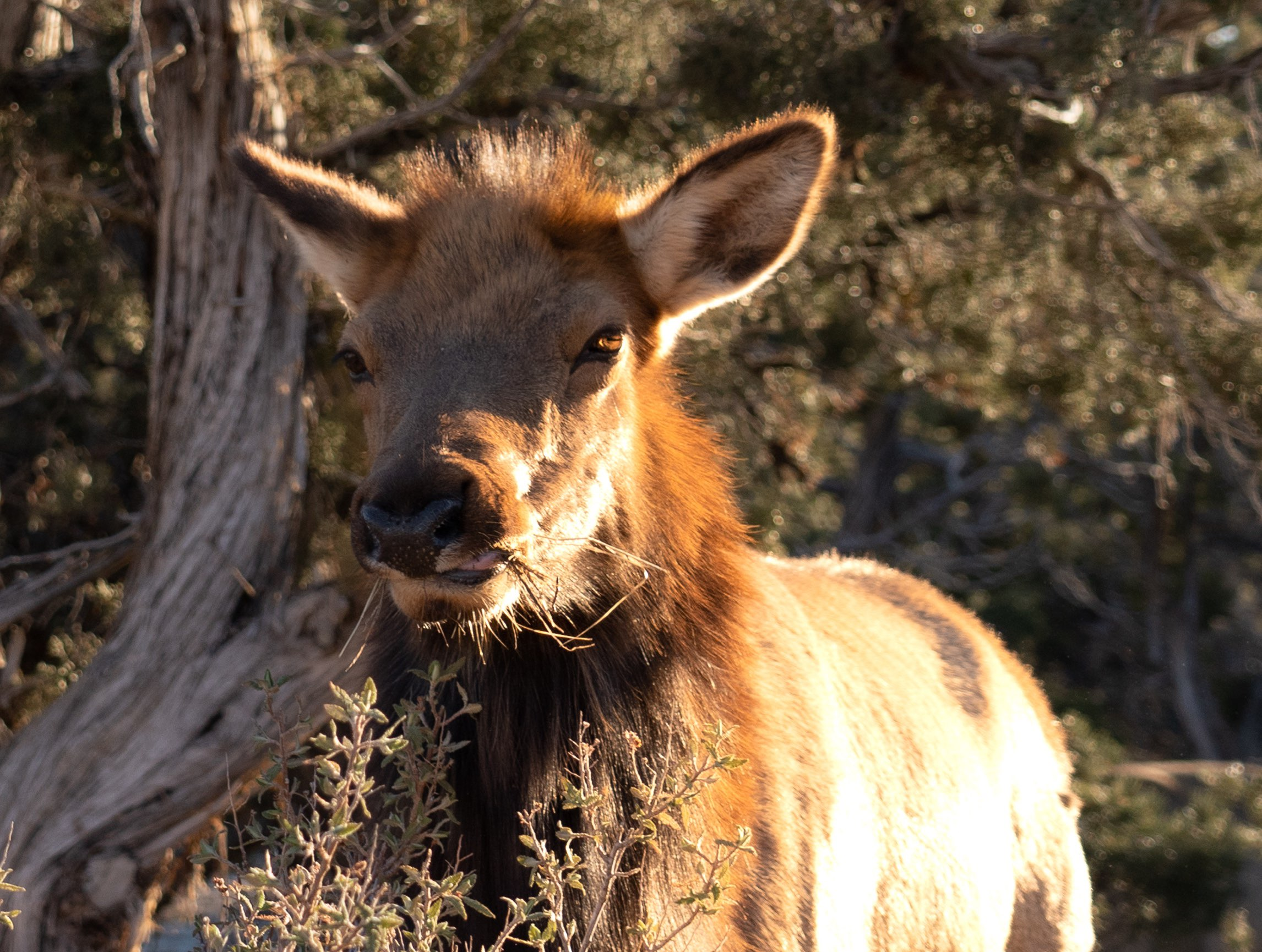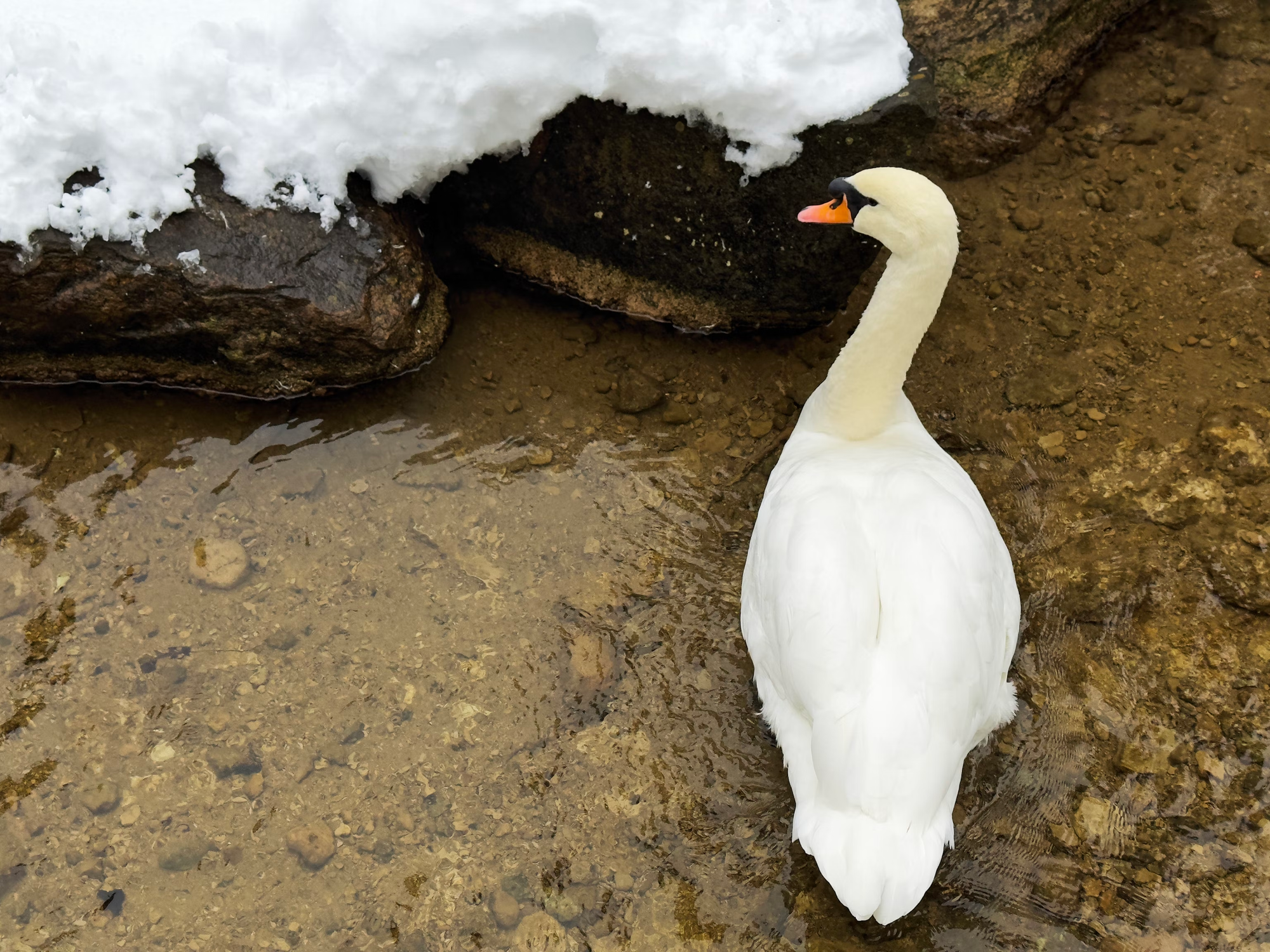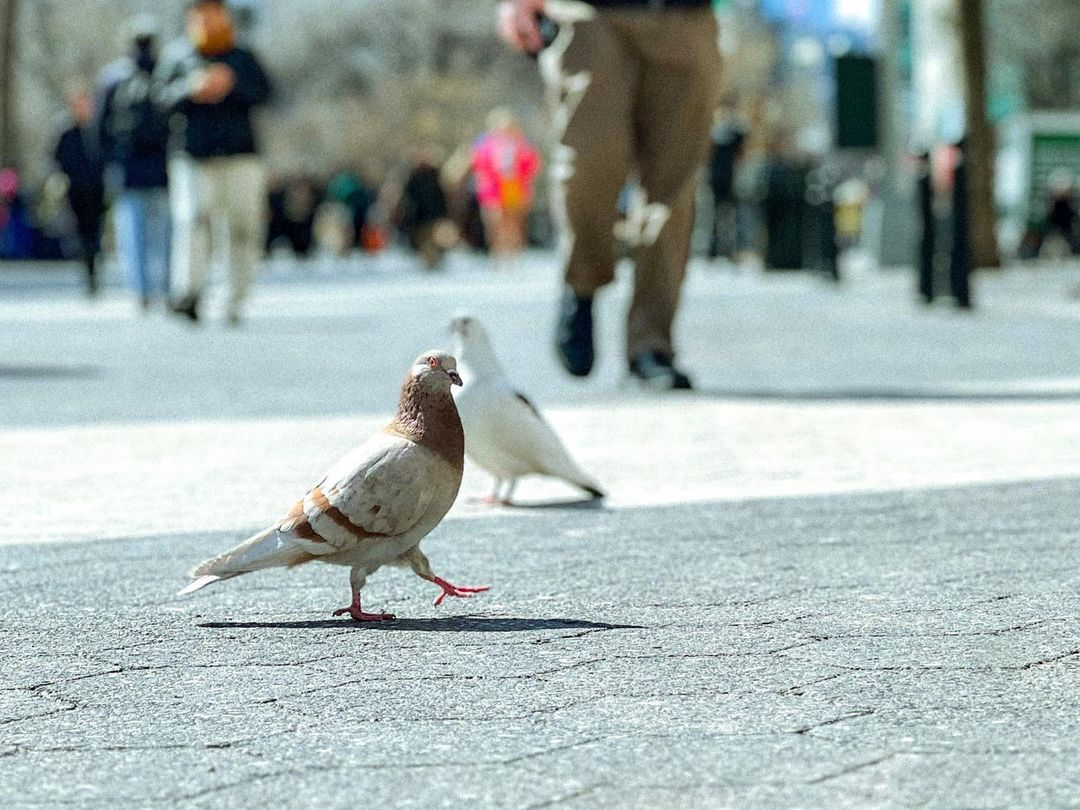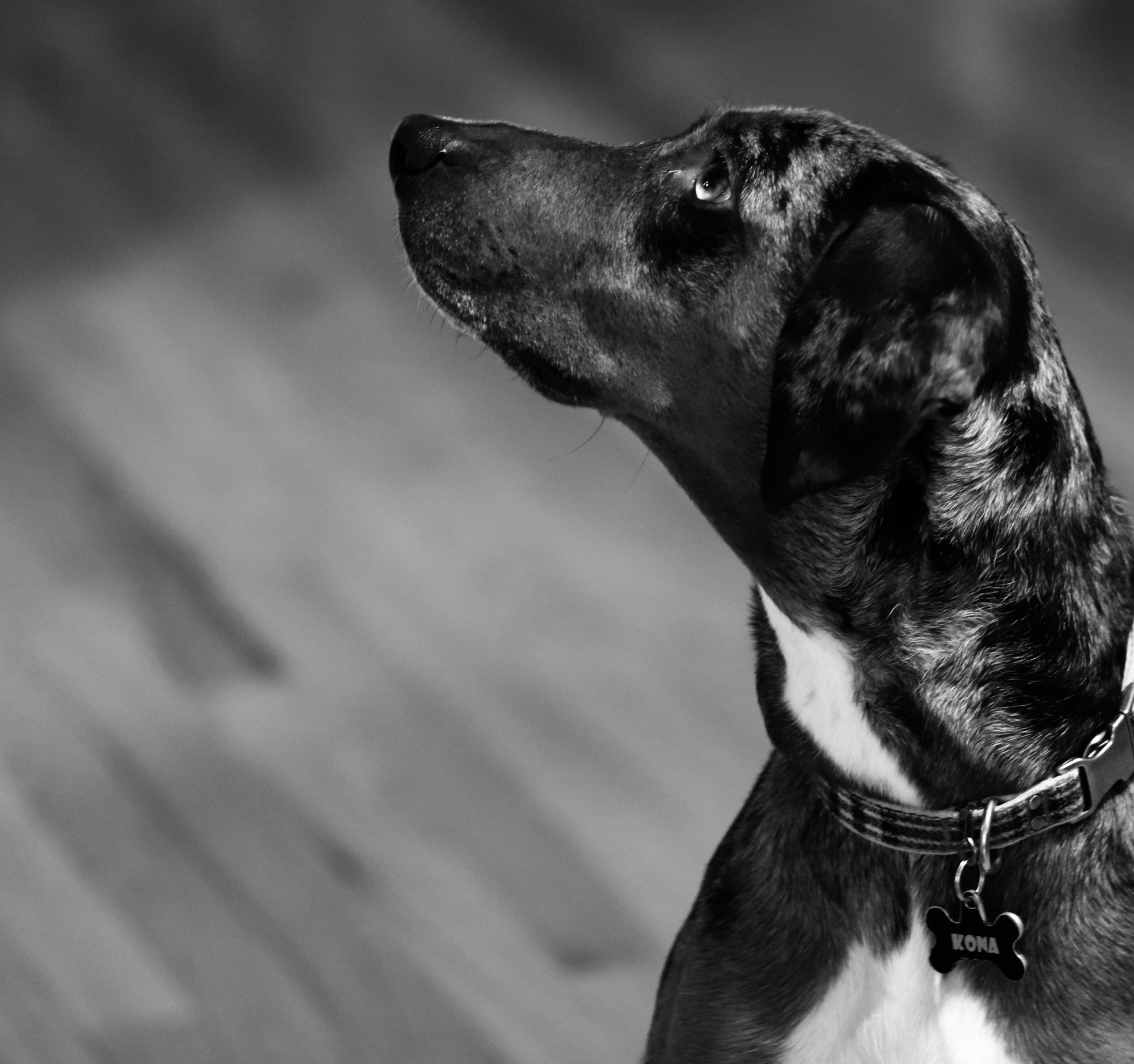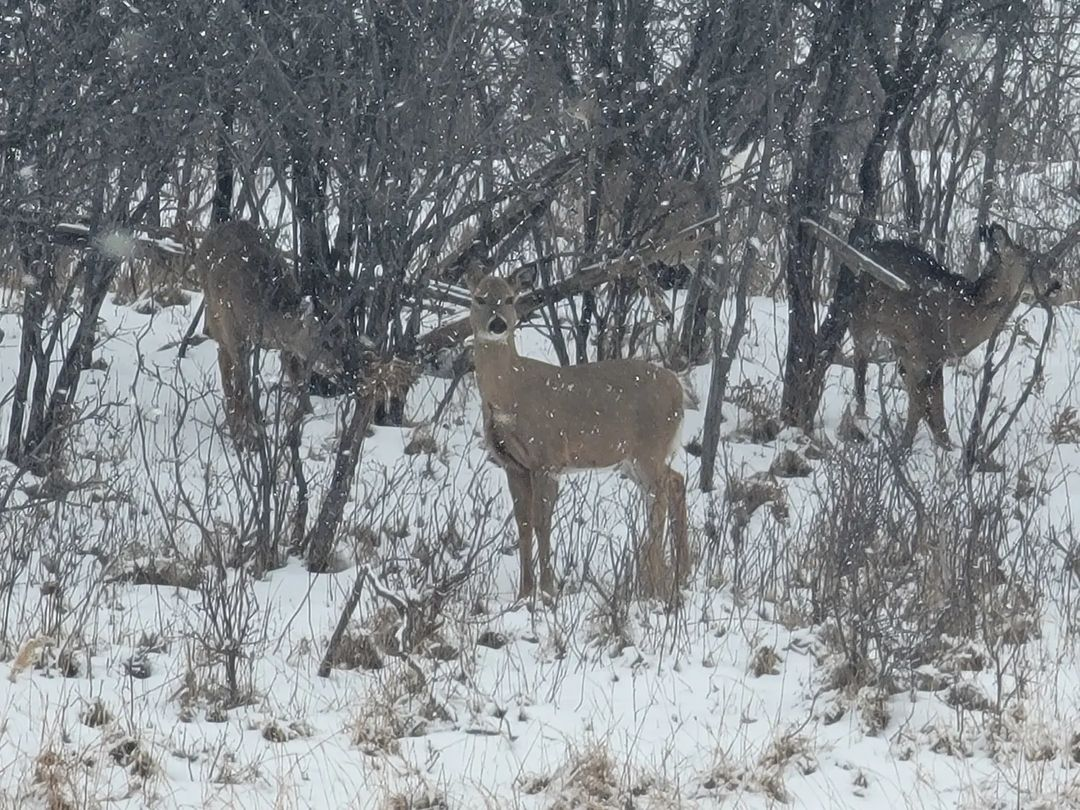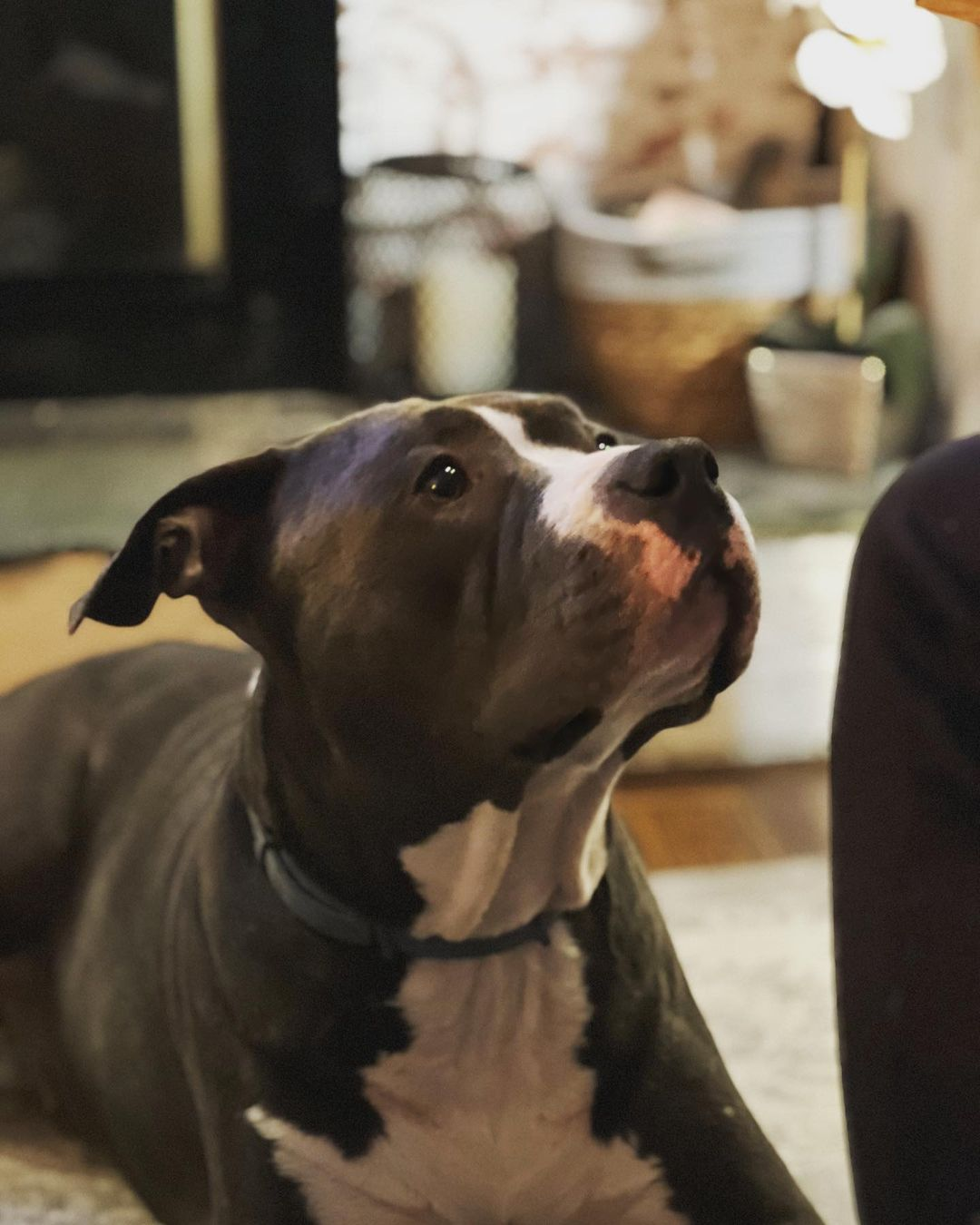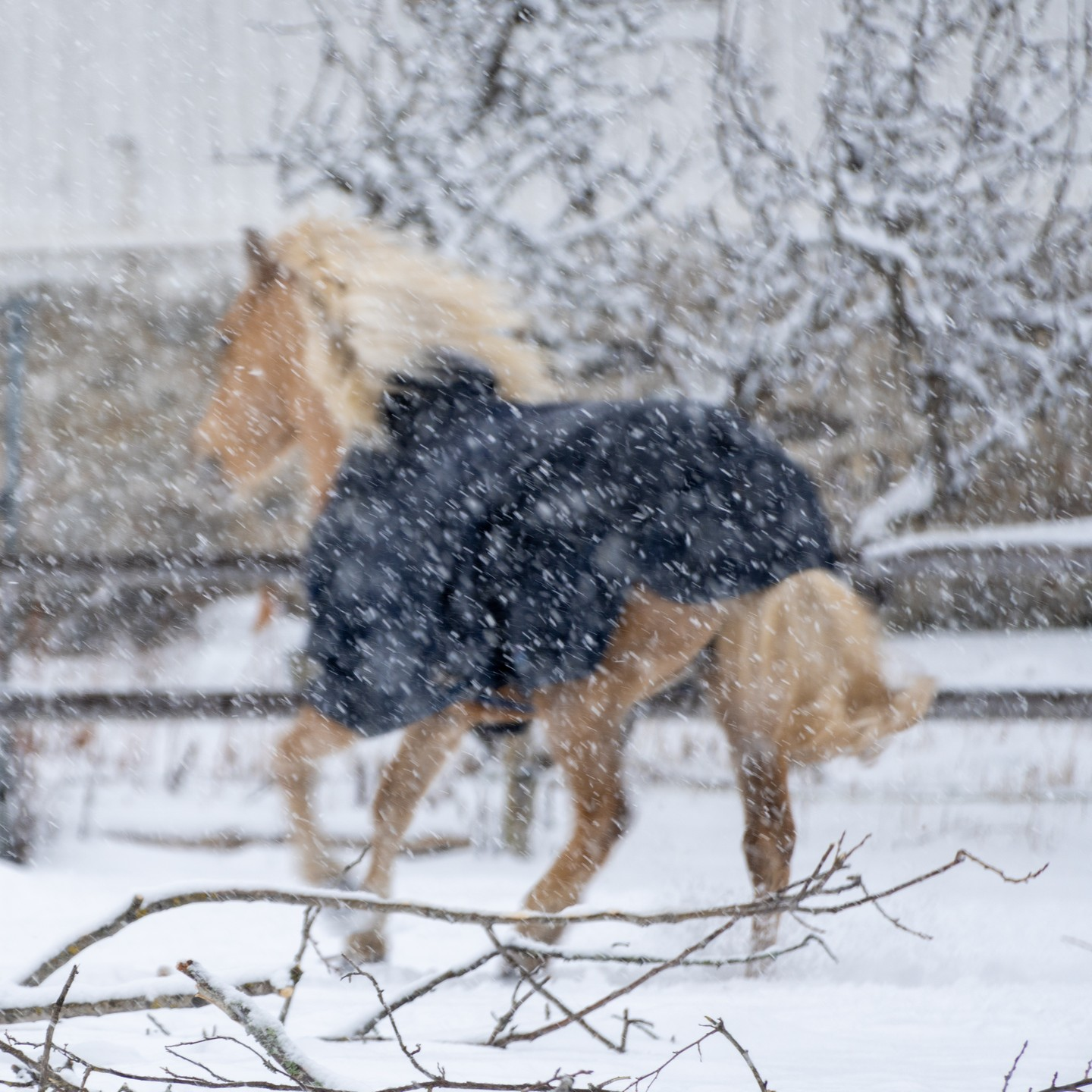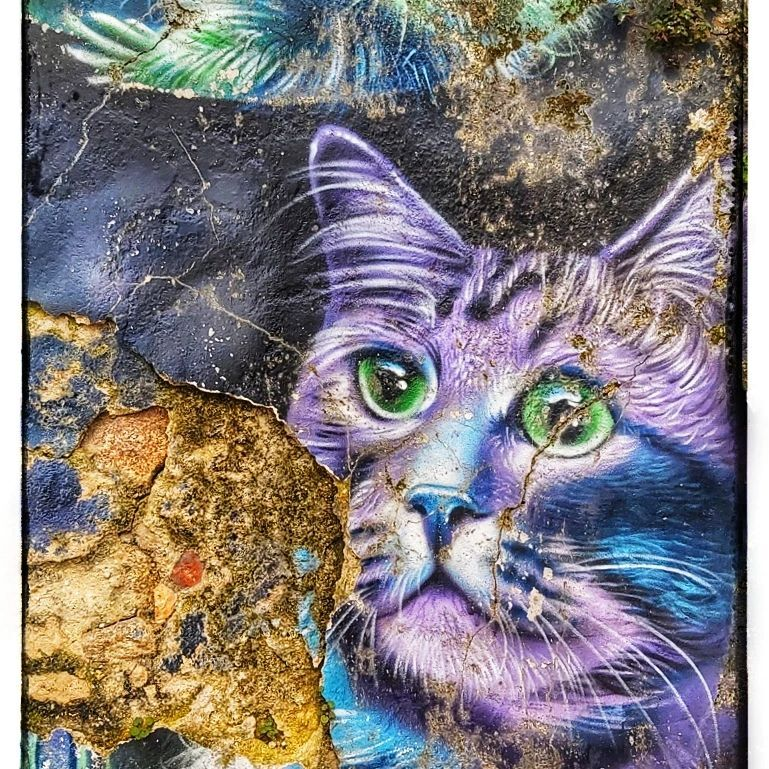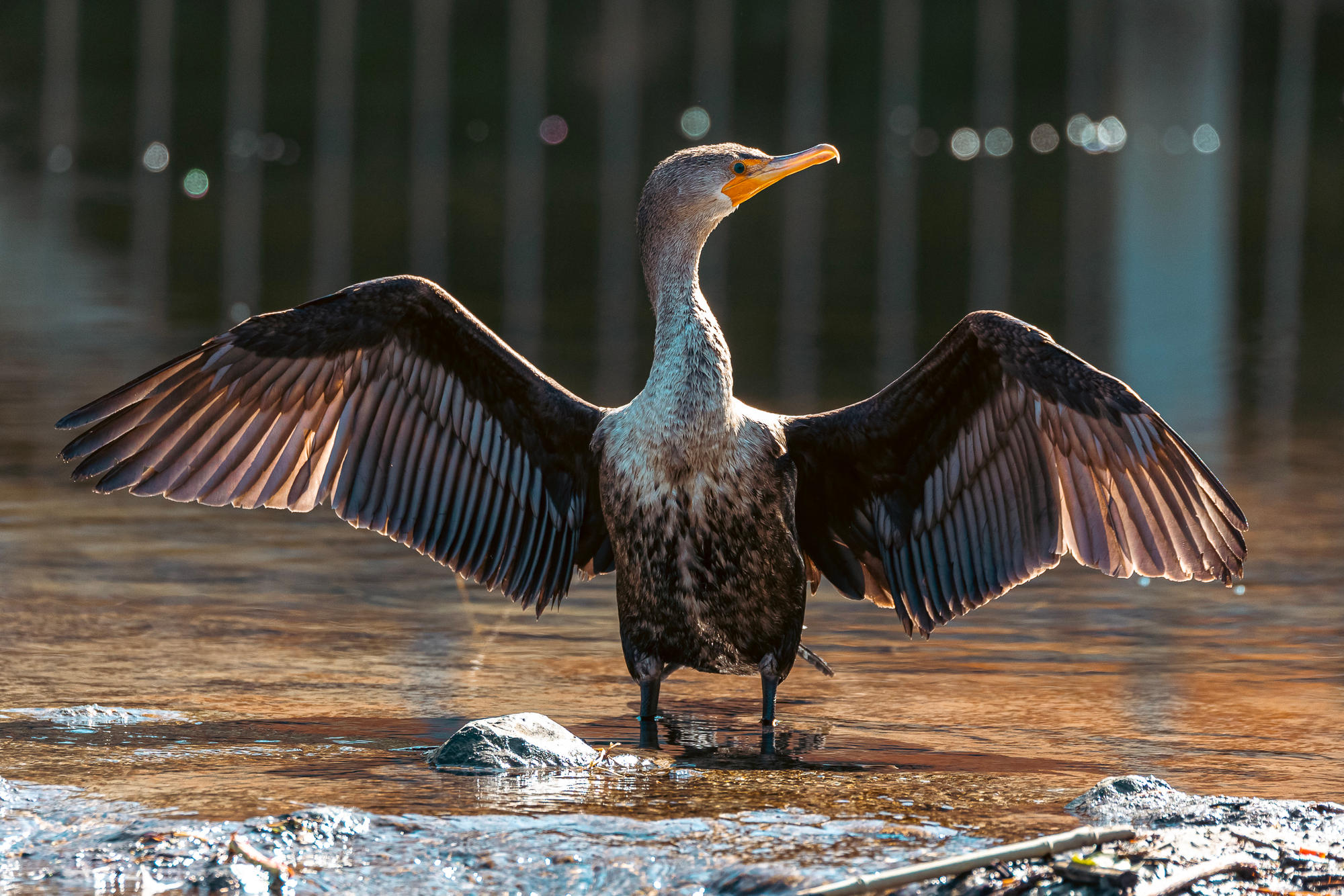 Related: 52-week Photography Challenge 2023