Here in Rochester, New York, we have a Minor League Baseball team, the Rochester Red Wings. They are the farm team for the Washington Nationals. Anyone who has ever spent some time in Rochester has been to a Red Wings game with the iconic Kodak Tower as the field's backdrop. This is where I chose to take my camera for this week's challenge.
There is a series of three images that paints the story behind the moment that unfolded before me. Some people behind us were clearly visiting team fans as they erupted with all forms of heckling by the third inning. Minutes before this, I had captured a couple in front of me taking in the game. Minutes after the heckling started, a home run was hit which drove in multiple runs, and the guy in front of us made sure to let the hecklers know what he thought of their words. The 3-image sequence is below.
These are the moments where you just show up and see what the situation gives you. If you know your gear, you can quickly capture the moment before it disappears. These images were made with a bit of luck, but a bit of prep. Before departing for the game I was debating between my 28mm or 50mm lens. I opted for 28mm to not shoot as tight and get more of the atmosphere of the event. This decision, coupled with the frame I took of the couple minutes before the "event" had me dialed in on exposure for my extremely manual Leica M6. This allowed me to react quickly since I had already found focus, had exposure from the previous frame before the action started.
Lucky, but present to execute.
These weekly round-ups will go live on Monday mornings, and subscribers can receive them directly to your inbox. You can subscribe for free and opt-in for the weekly challenge tips that will be sent out mid-week to guide you.
Here is the week 33 round-up for "Transport" as we kick off week 34's theme of "Triangles."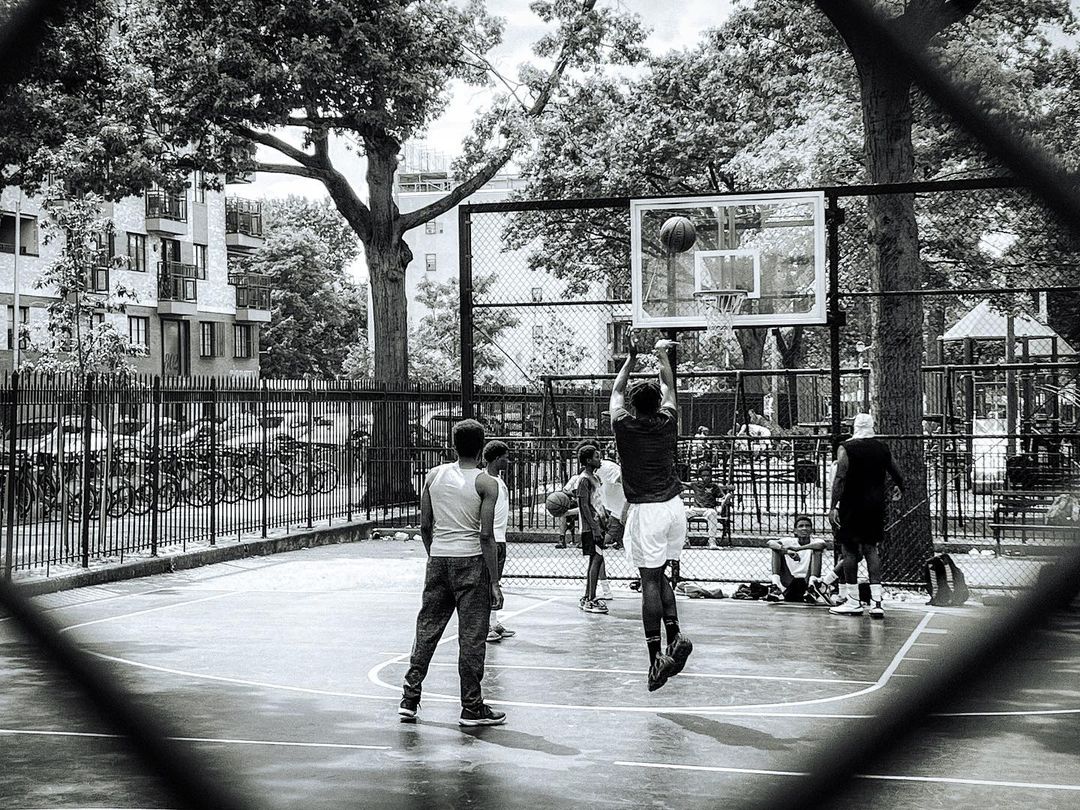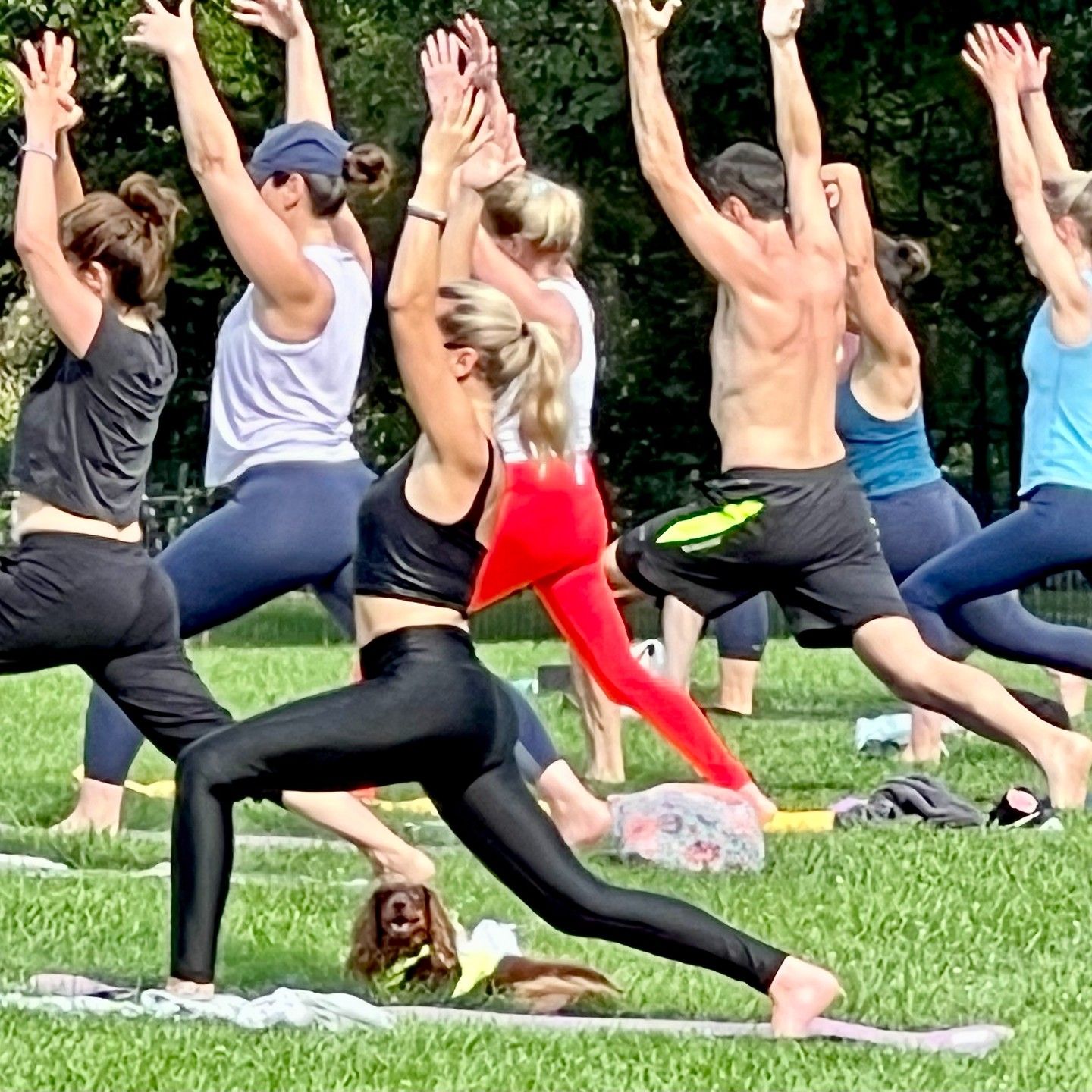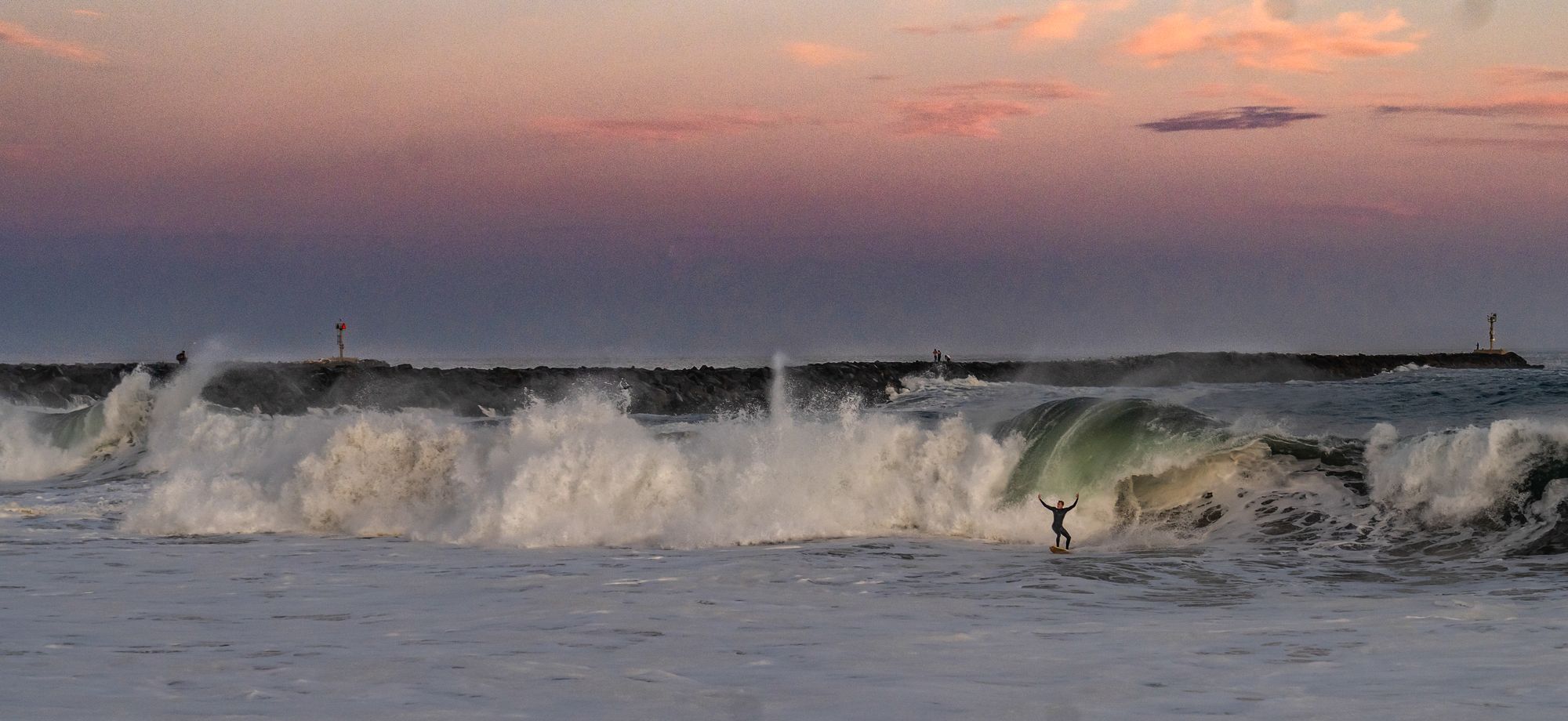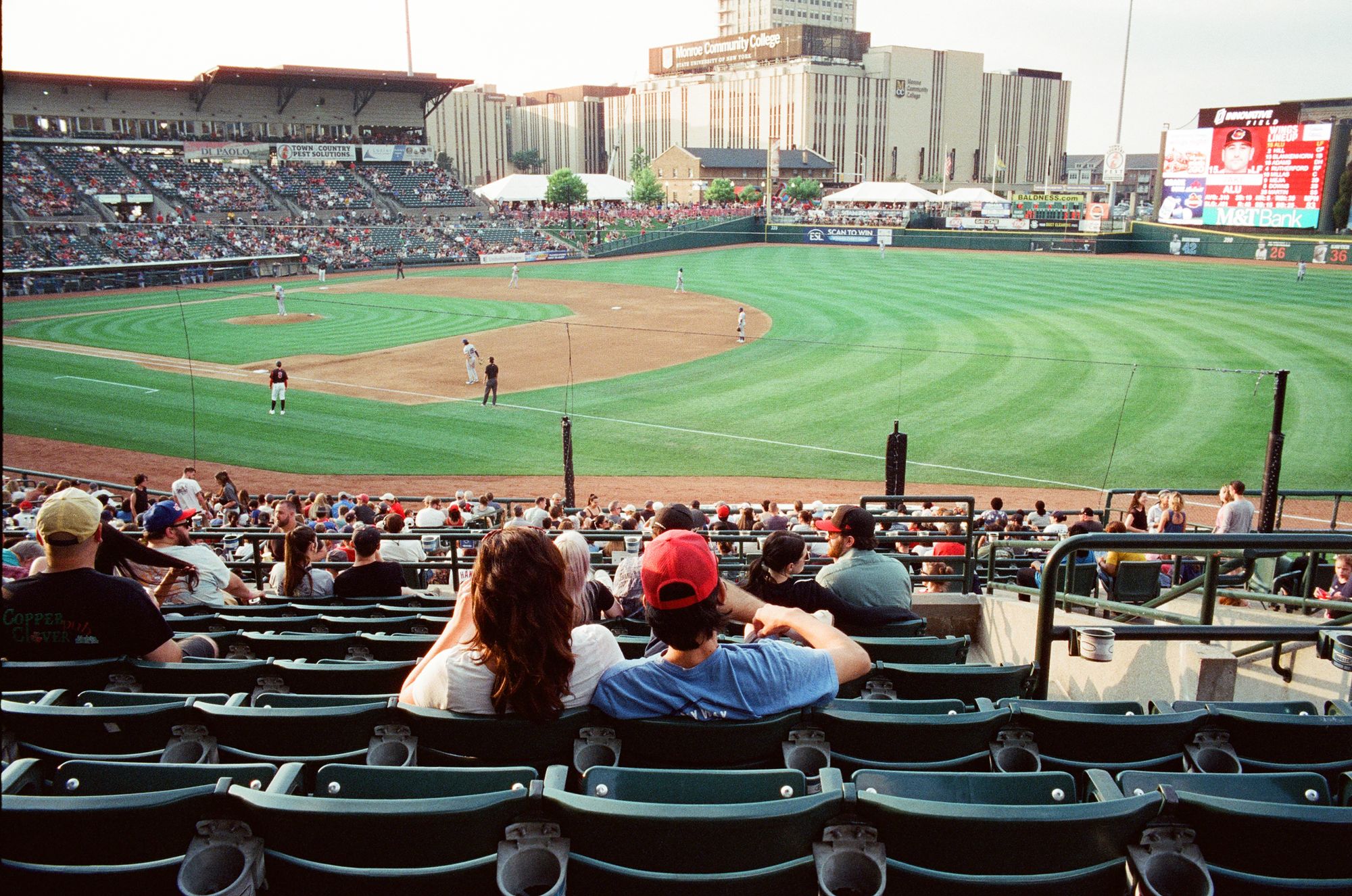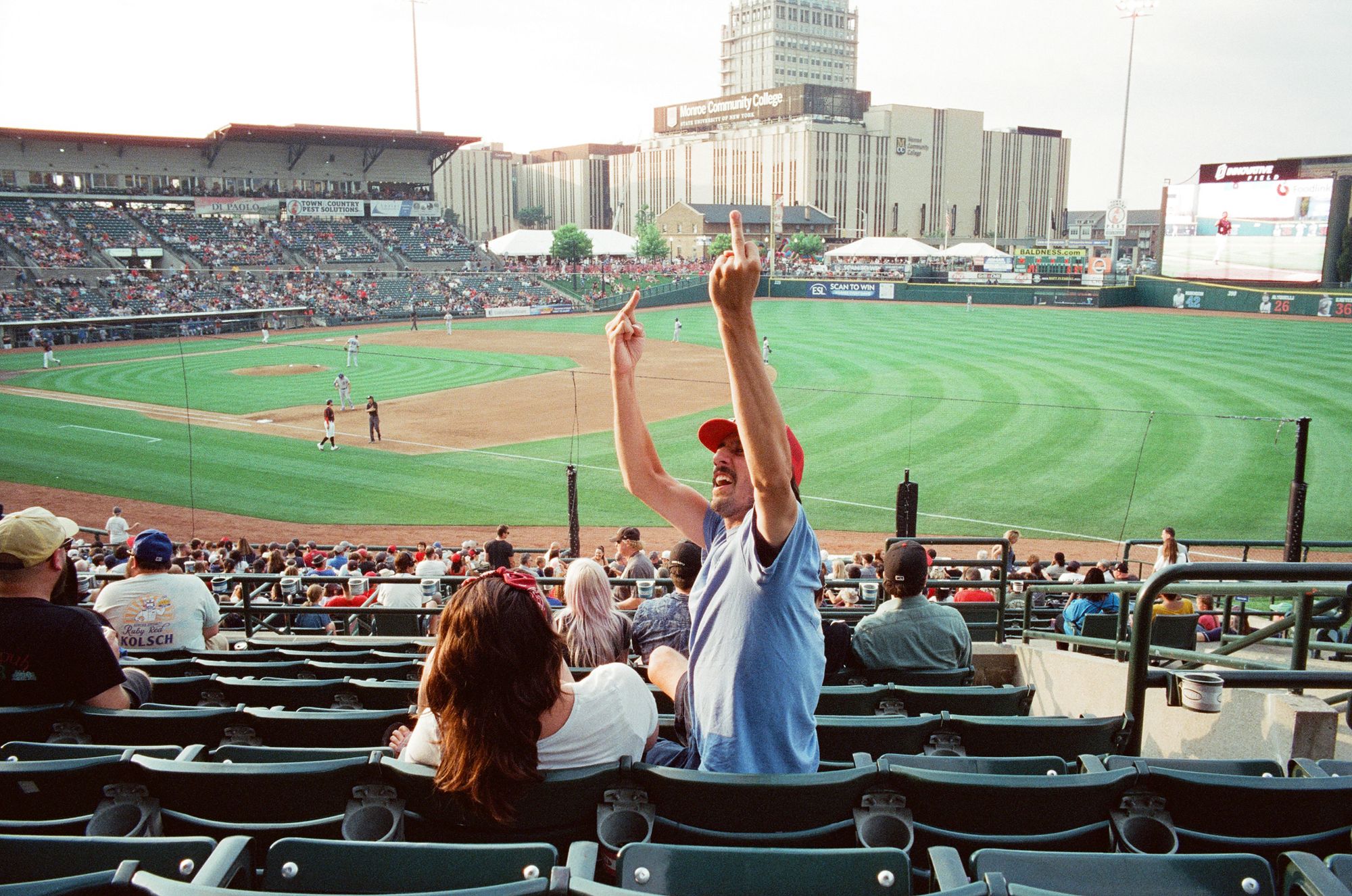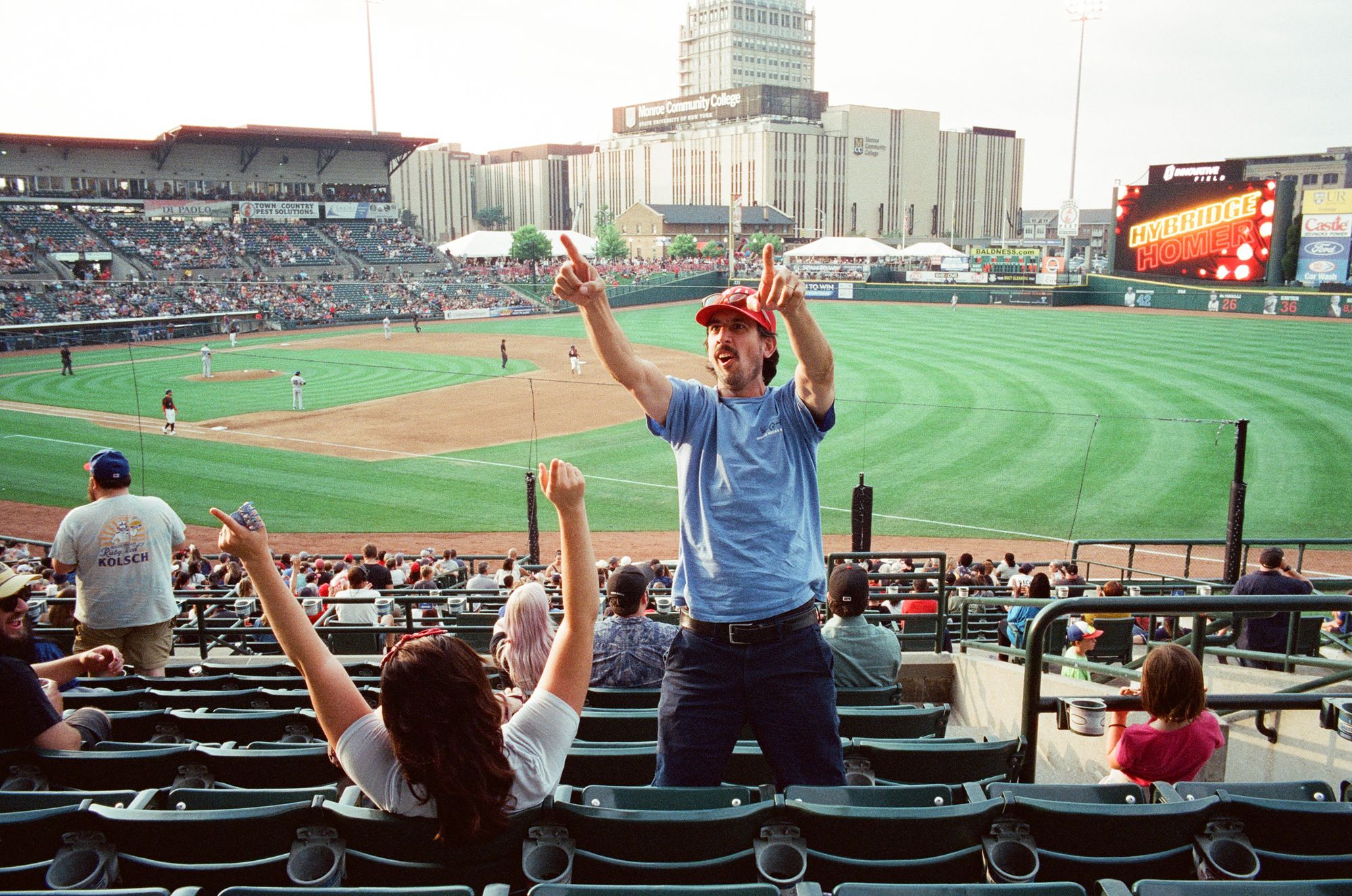 Related: 52-week Photography Challenge 2023