Last week I spent some time climbing the highest of the Adirondack 46 High peaks, Mount Marcy. At 5344 feet tall, it gives you a view all the way to Mount Royal (Montreal) and portions of Vermont on a clear day. Spending time hiking in wilderness provided ample opportunity to capture natural occurrences of triangles in shape and of compositional nature.
It is amazing how many times you go over familiar areas and start to see certain things when you're looking out for them. One of the participants, Jan Schrieber said "I've walked past this rock so many time and have always loved it for it's uniqueness… and it's loaded with triangles!" I too have noticed this trend during challenges once you train your eye to look for certain patterns. Overall as photographers we can give ourselves certain challenges/prompts or be dynamic when we go out to capture whatever is presented in us. It is the tools as part of our skillset we can use to adapt to whatever the scene or subject calls for as part of our creative vision. I hope these challenges continue to add tools to your disposal.
These weekly round-ups will go live on Monday mornings, and subscribers can receive them directly to your inbox. You can subscribe for free and opt-in for the weekly challenge tips that will be sent out mid-week to guide you.
Here is the week 34 round-up for "Triangles" as we kick off week 35's theme of "Black and White."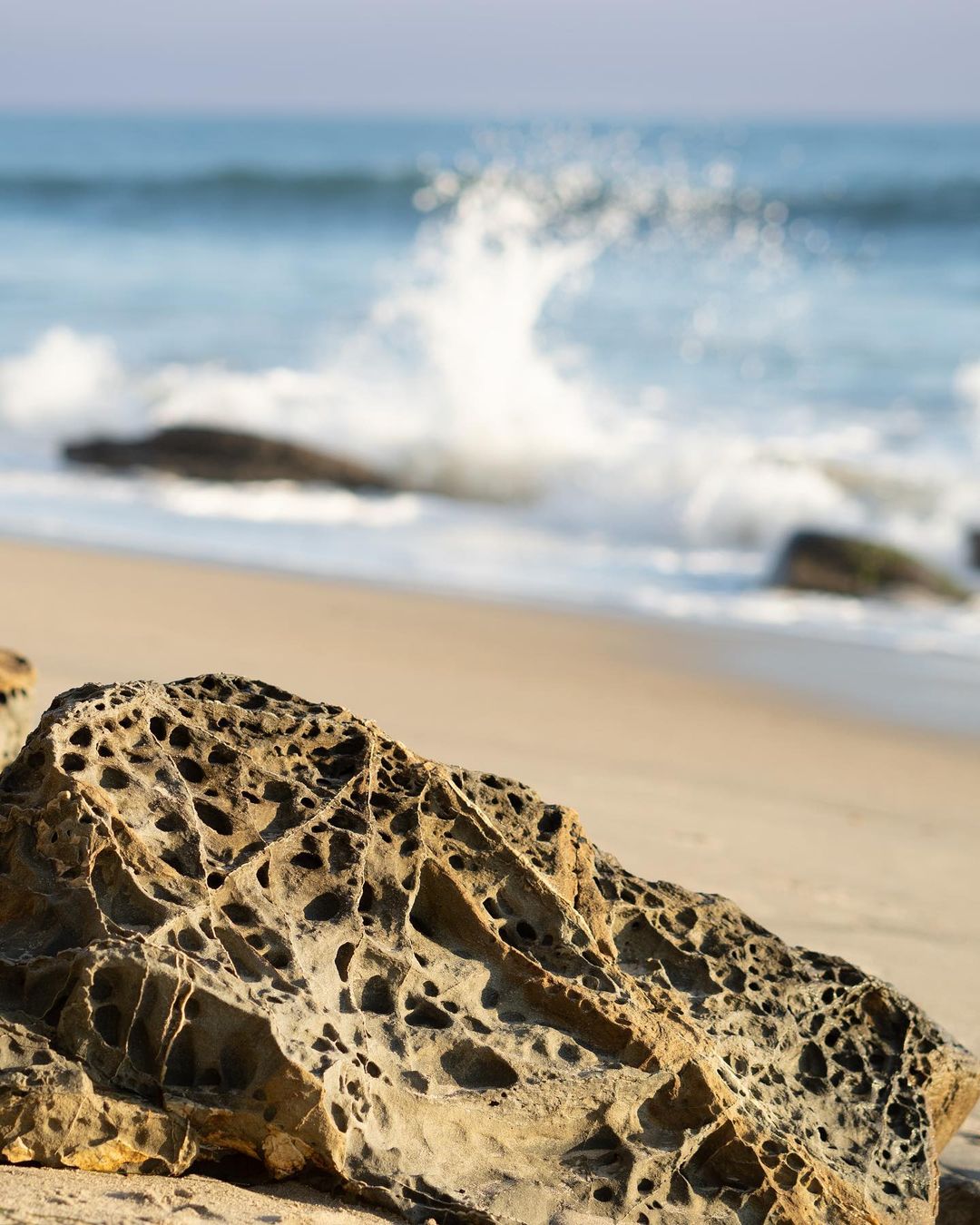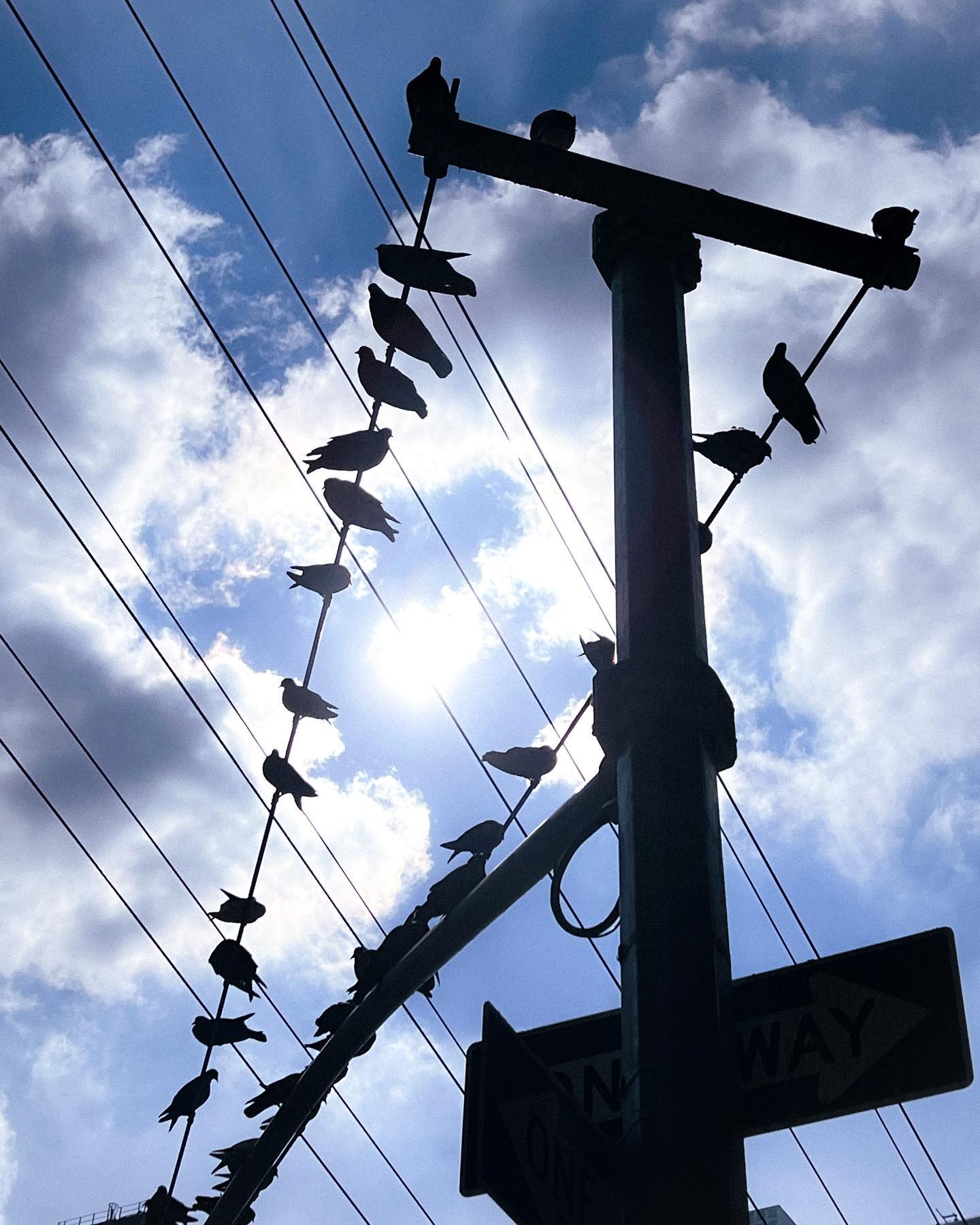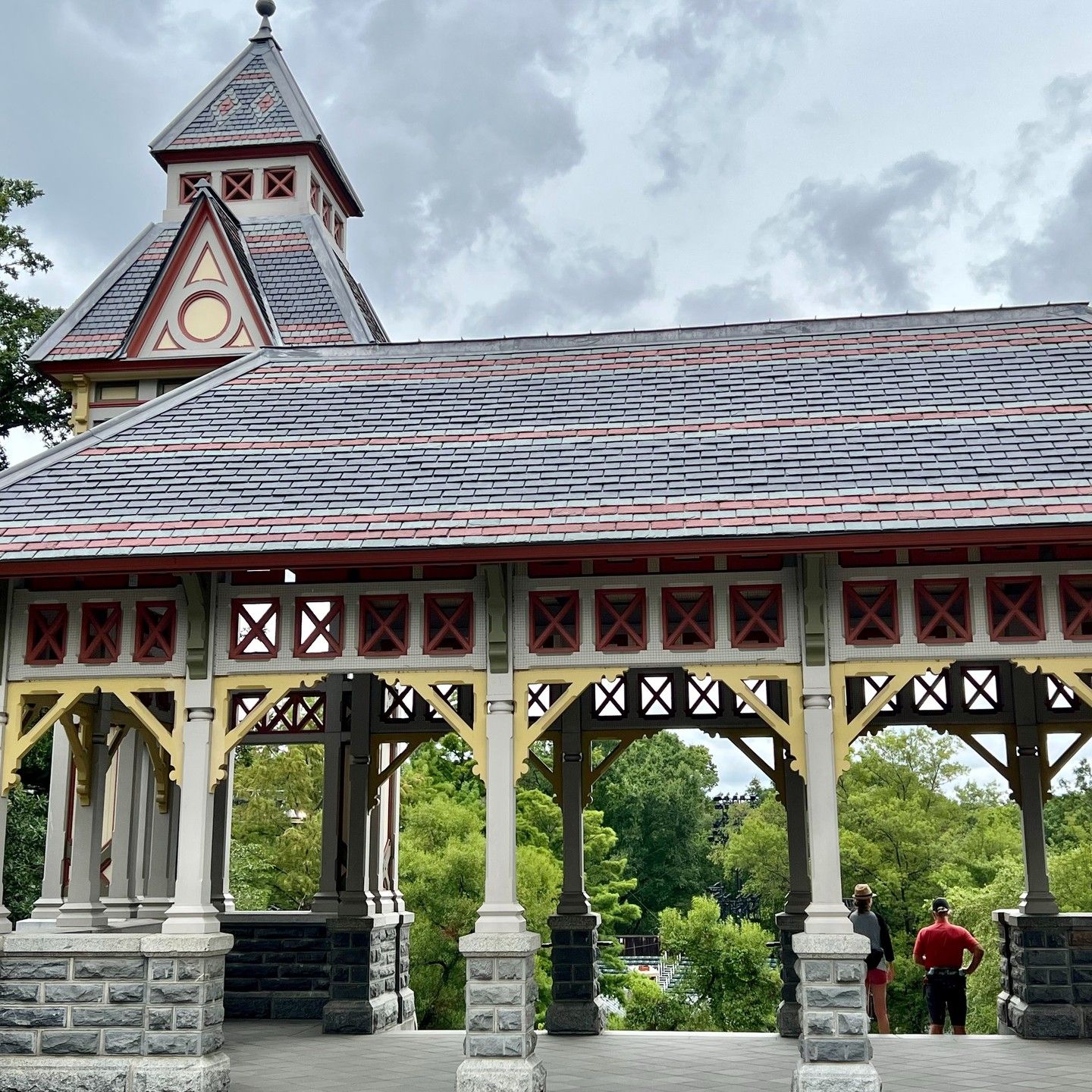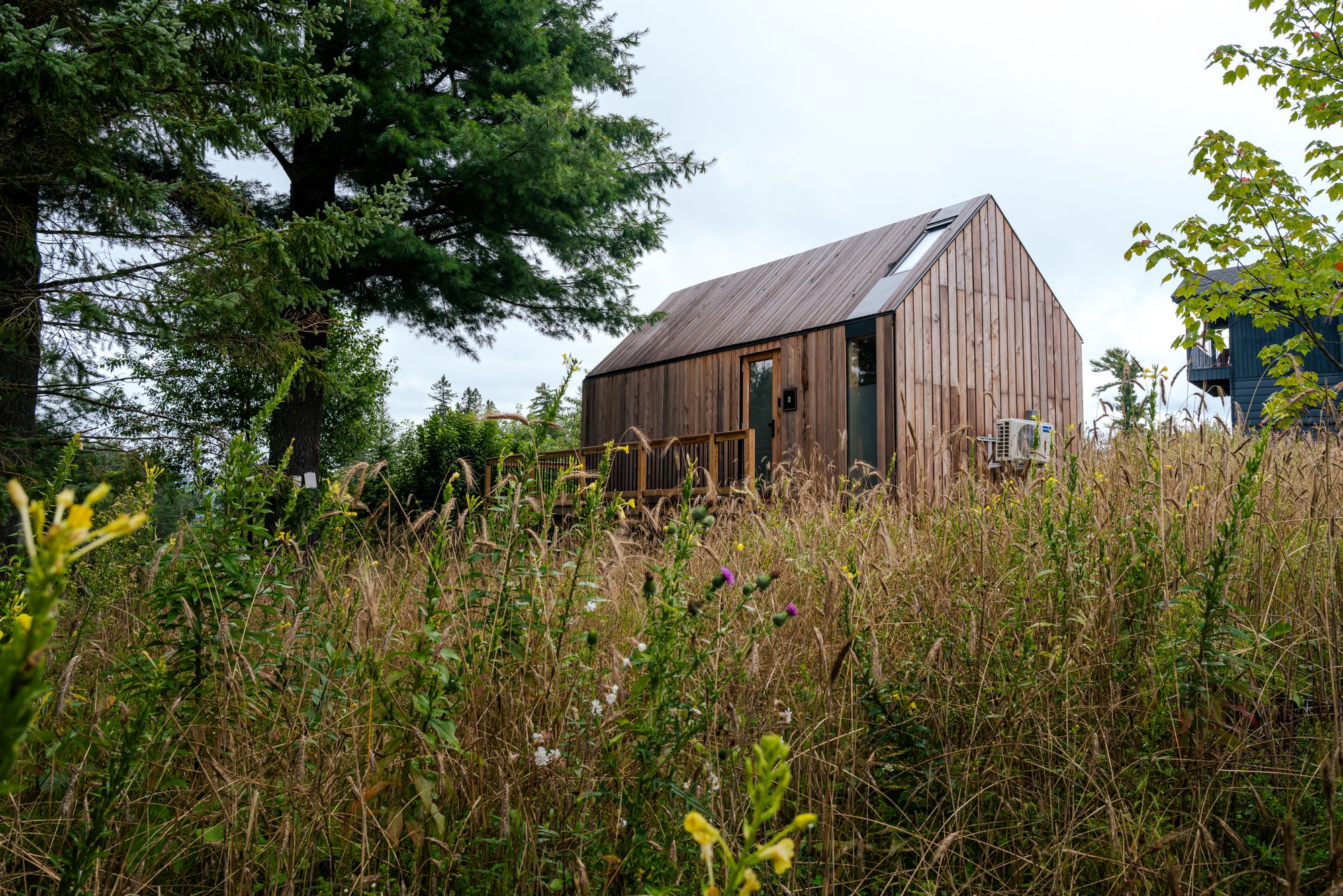 Related: 52-week Photography Challenge 2023