Over the last month I'm finding — and you could probably relate — that the best made plans for capturing some photos somehow gets disrupted. We're four weeks in to the 52, and I have to say the last two weeks have not gone as I've intended for my own captures.
Weather, illness, and life in general comes at your fast.
Being run down from the efforts you give your day job when you have photography as a hobby, sometimes you just need to take care of your own mental to recover.
I've been trying to find inspiration as the weather in Western New York has been grey, rainy, and extremely windy. It is important to find time for your joys and pleasures, such as photography, but ultimately more important to take care of yourself if that is what your week calls for.
It is ok to not use your fancy camera, to use what you have on you: a Gameboy Color Pocket Camera as Keith has been using for a fun creative alternative, or the phone with a more than capable camera attached to it, right in your pocket every day.
And that's ok. Your eye is looking at the environment around you, pushing you out of the comforts of your normal shooting habits. What I have found is that I do look for ways to make a capture if not several to the weekly theme. Capturing the simple, the every day ordinary that fits the category of the challenge of moments I might have not captured previously.
It has been a rewarding month of challenges, even if it hasn't gone as I had planned for myself. The challenge has been bringing in photos from all over the world, and that to me is a great victory to collect captures from different perspectives. Thank you for your continued participation.
These weekly round-ups will go live on Monday mornings, and subscribers can receive them directly to your inbox. You can subscribe for free and opt-in for the weekly challenge tips that will be sent out mid-week to guide you.
Here is the week 4 round-up for "Rule of Thirds" as we kick off week 5's theme challenge of "Architecture."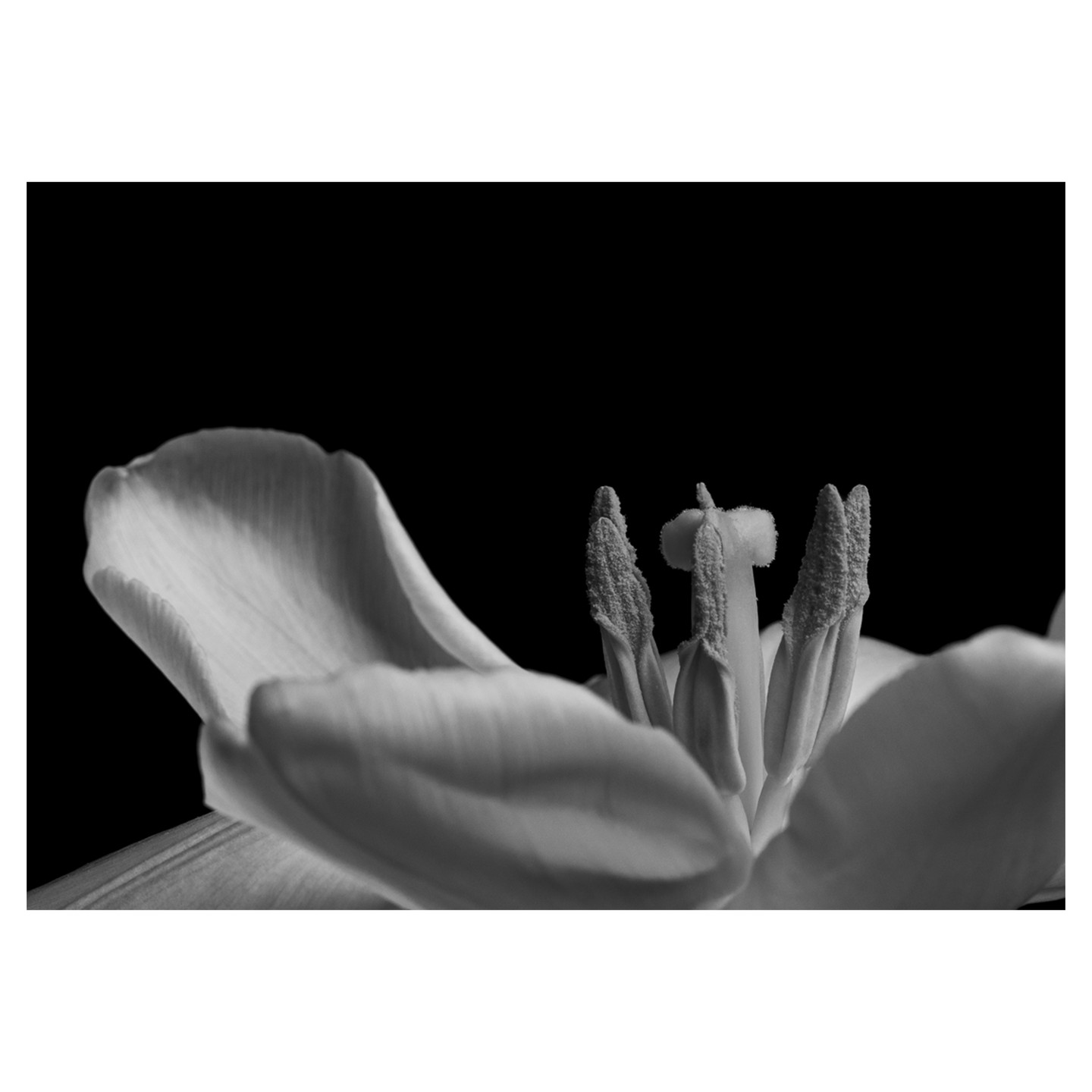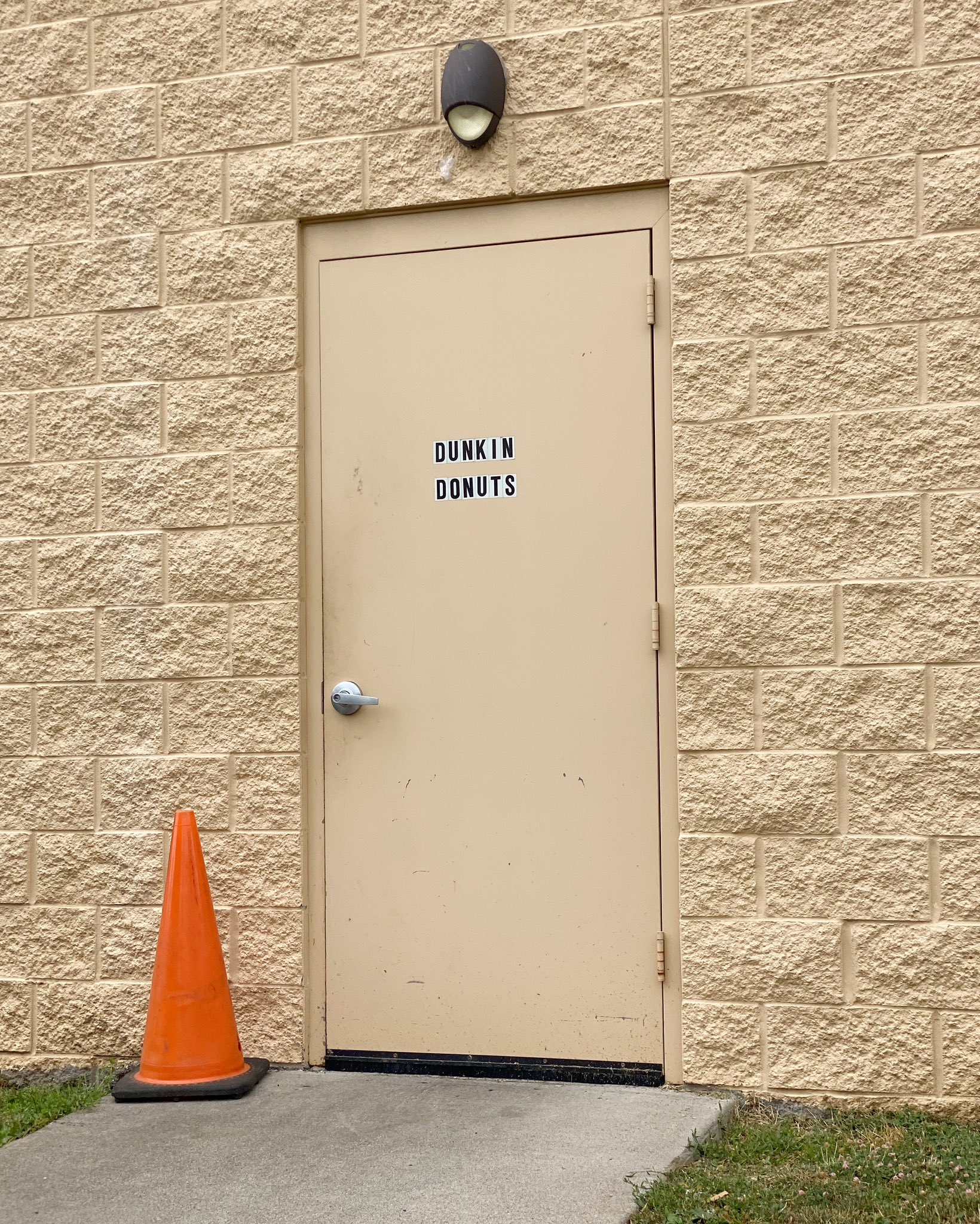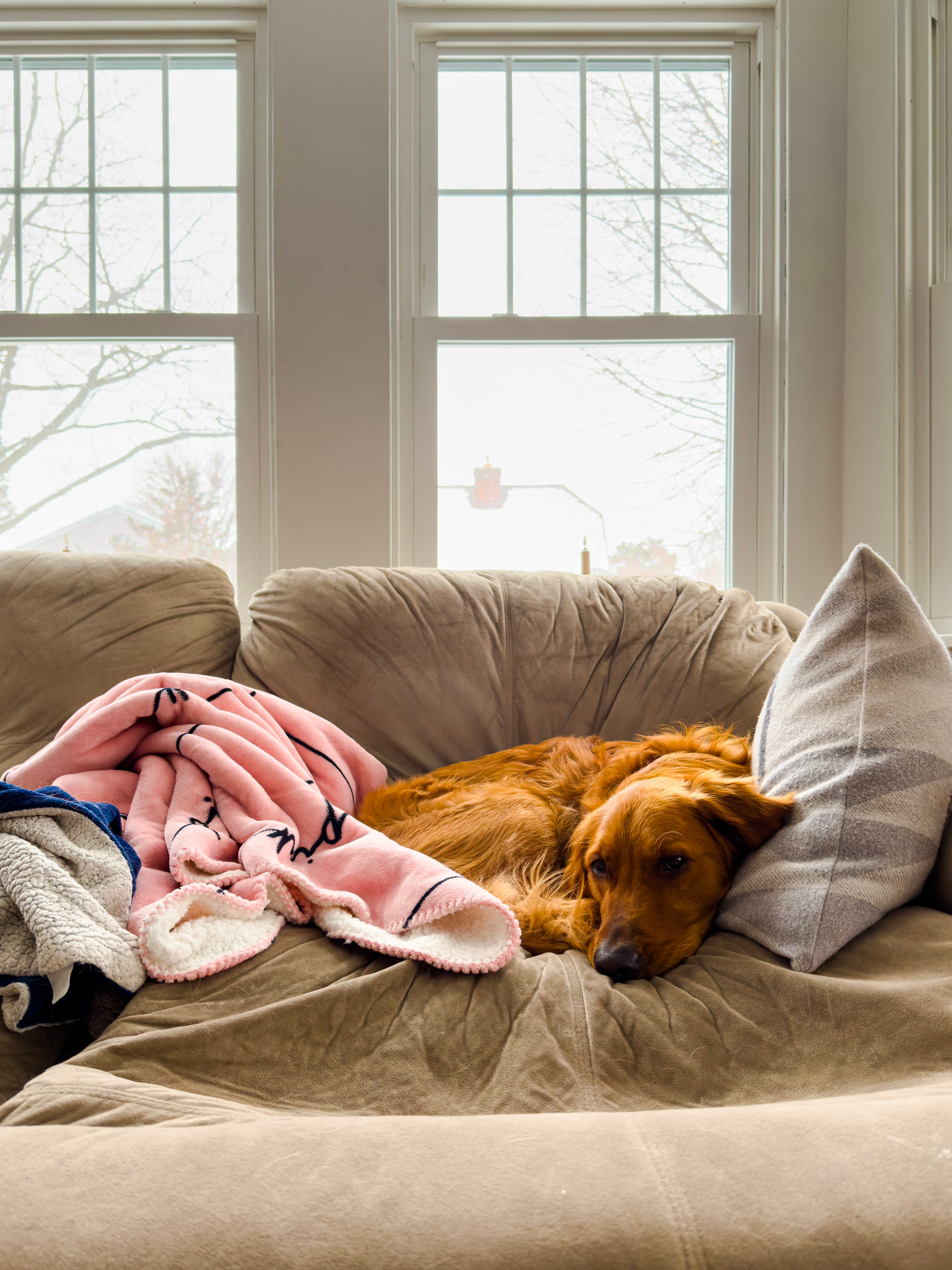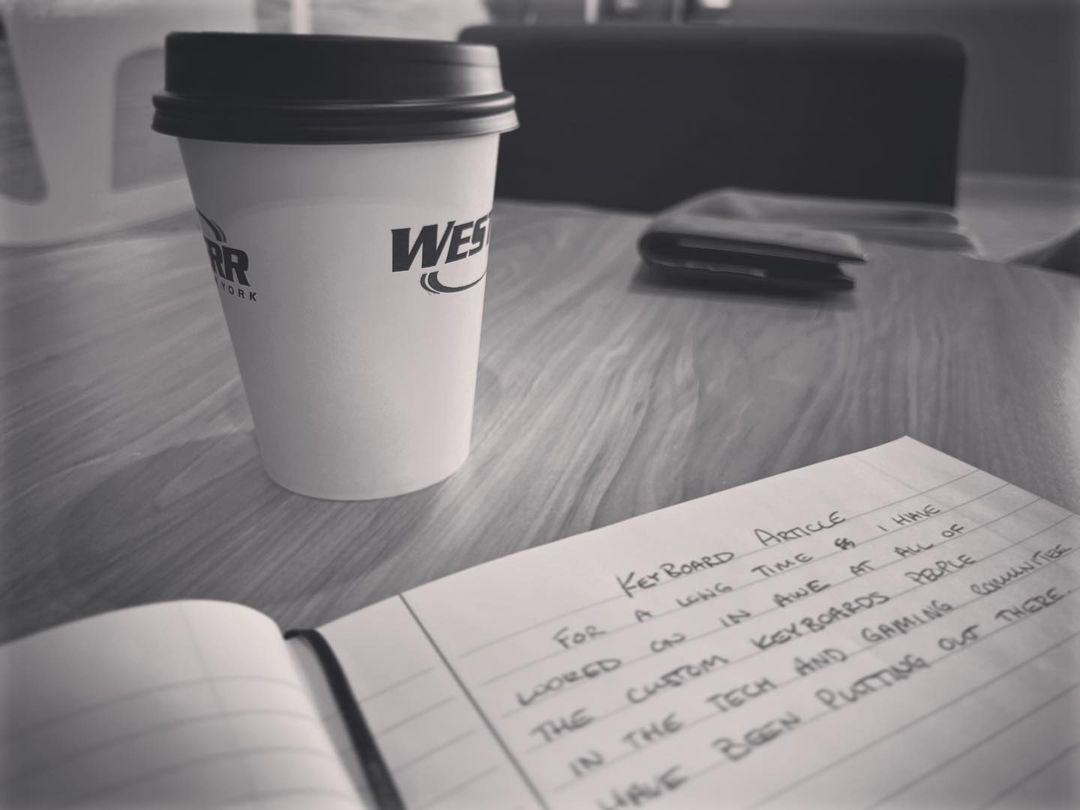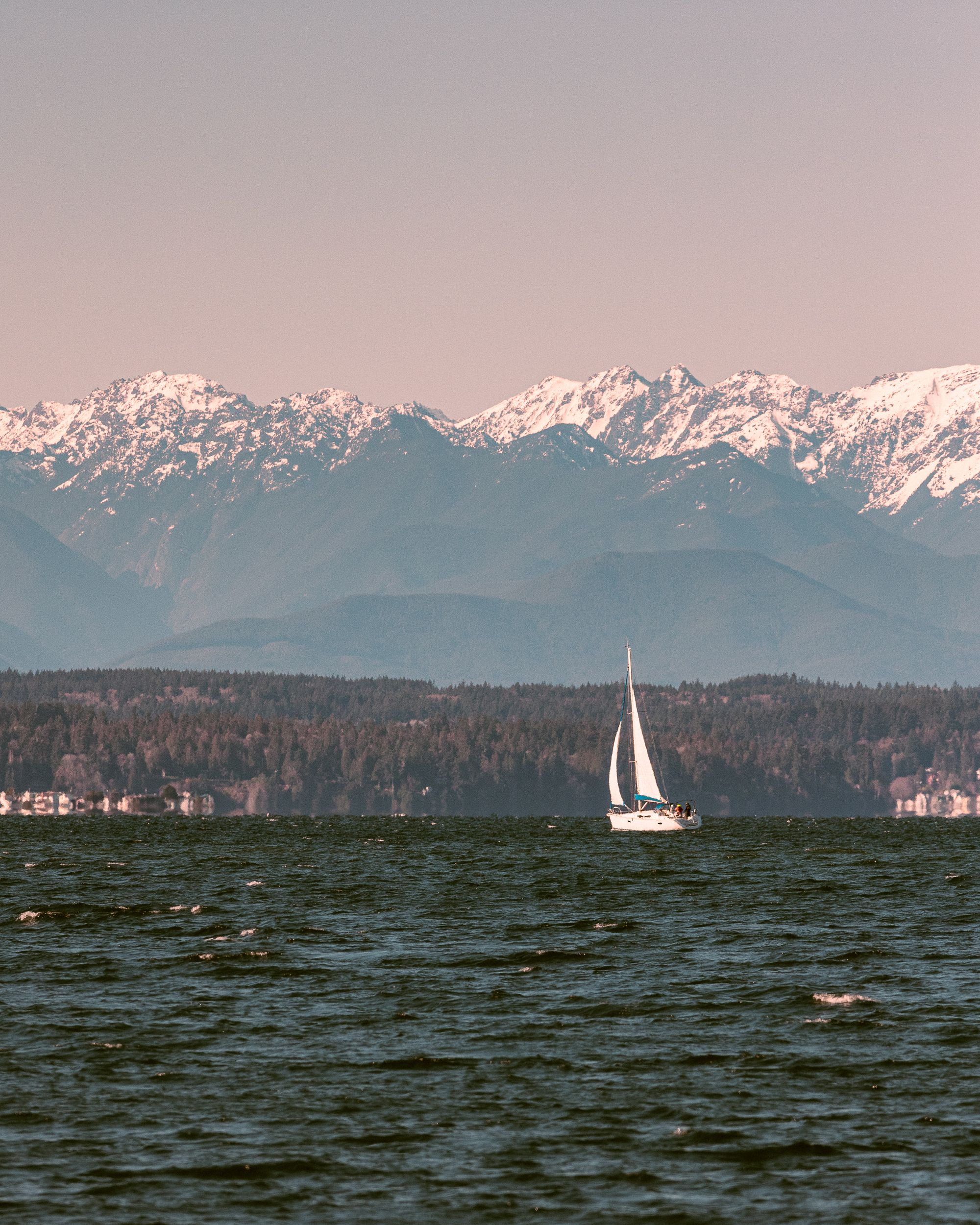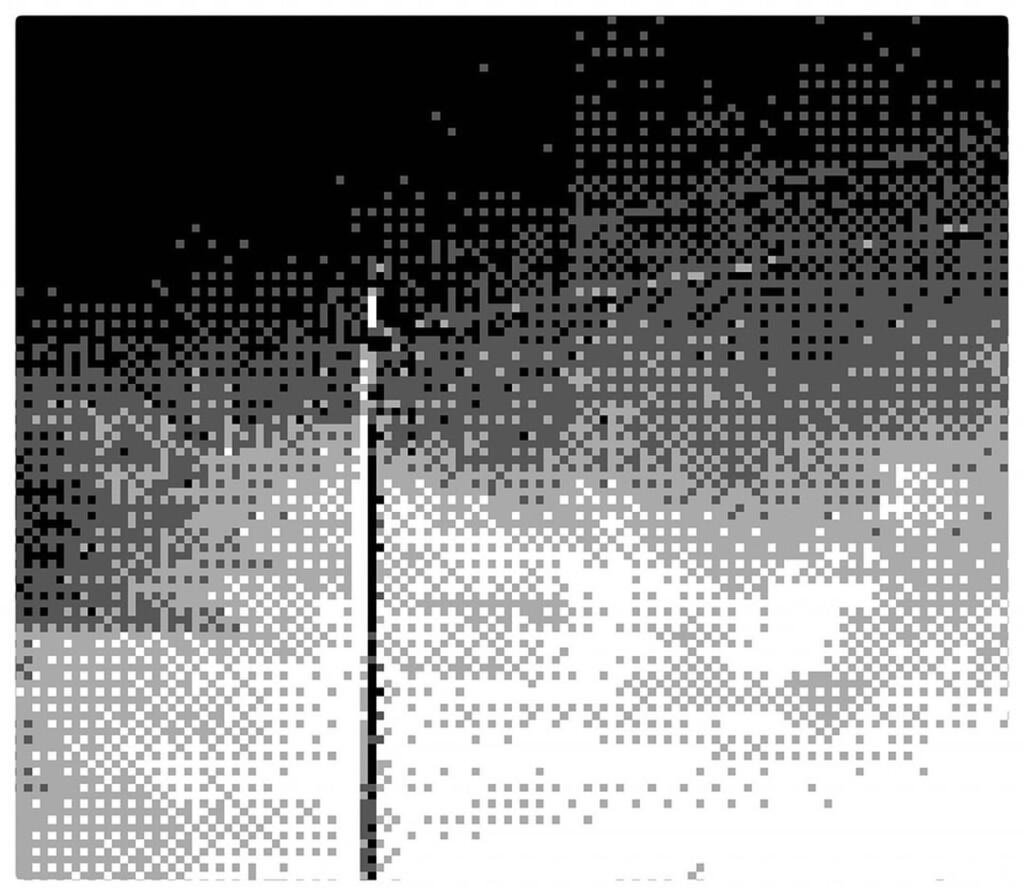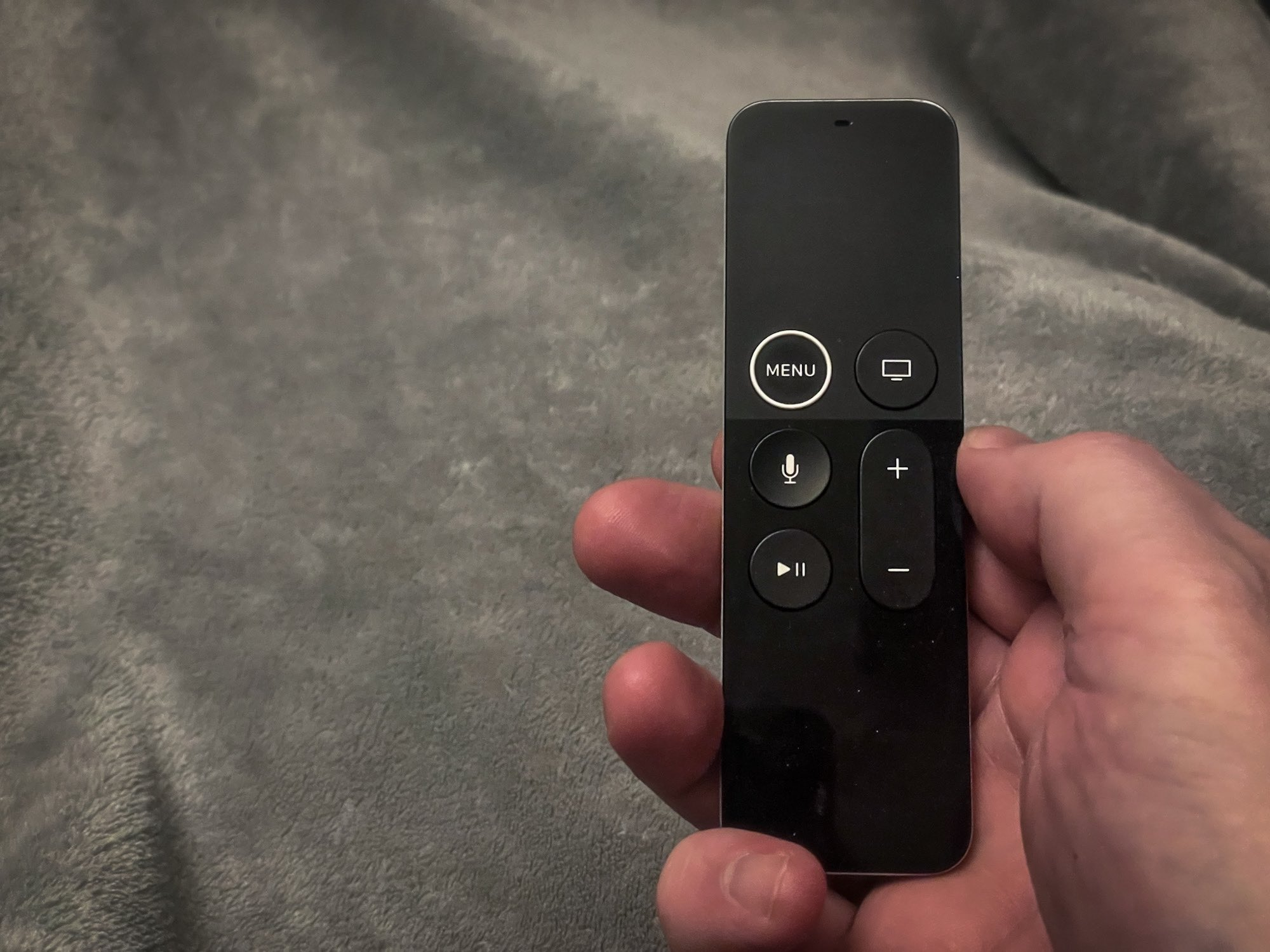 Related: 52-week Photography Challenge 2023