One of the things I've enjoyed the most about the weekly challenges is filling the spaces between the challenge theme with everything we've worked on thus far. Building upon the practical skills is something this challenge was designed to do as we advance through the year. I've found joy in shooting for myself again and not shooting for the social media machine.
This was something I needed to re-discover and was a big reason why the challenge was made in the first place. I consider it the "negative space" of photography where I am shooting for joy vs shooting to share. Of course, there will be some images I capture that I am proud of and will share. But there have been numerous that I've captured and found joy in for myself.
I am on vacation for the next two weeks, so will be putting all my skills to the test to document and capture a very special event in my life that I'll write about later on. Enjoy the process and make some images you find joy in. I will surely have a lot of joy to share this coming week.
These weekly round-ups will go live on Monday mornings, and subscribers can receive them directly to your inbox. You can subscribe for free and opt-in for the weekly challenge tips that will be sent out mid-week to guide you.
Here is the week 40 round-up for "Negative Space" as we kick off week 41's theme of "Joy."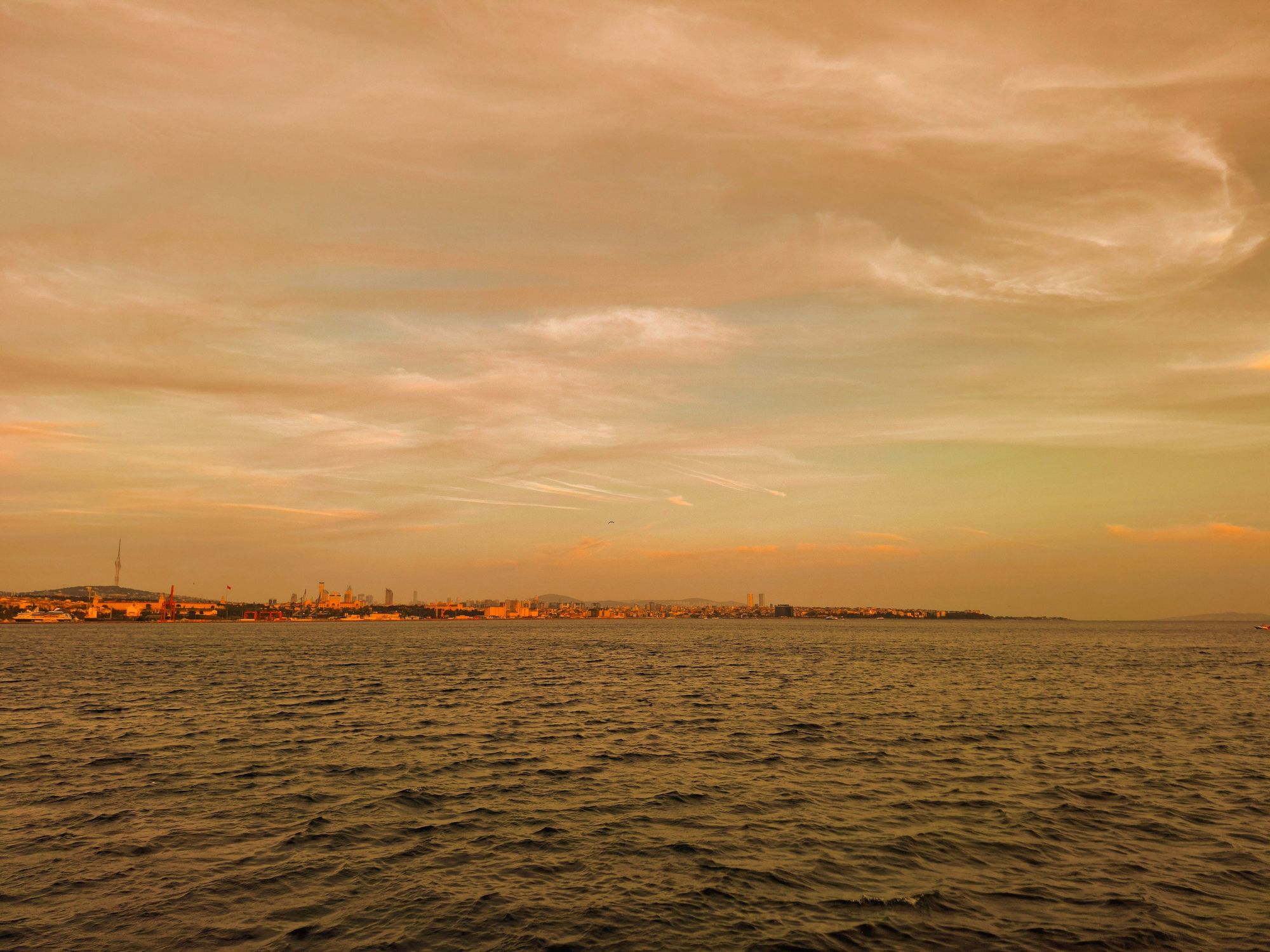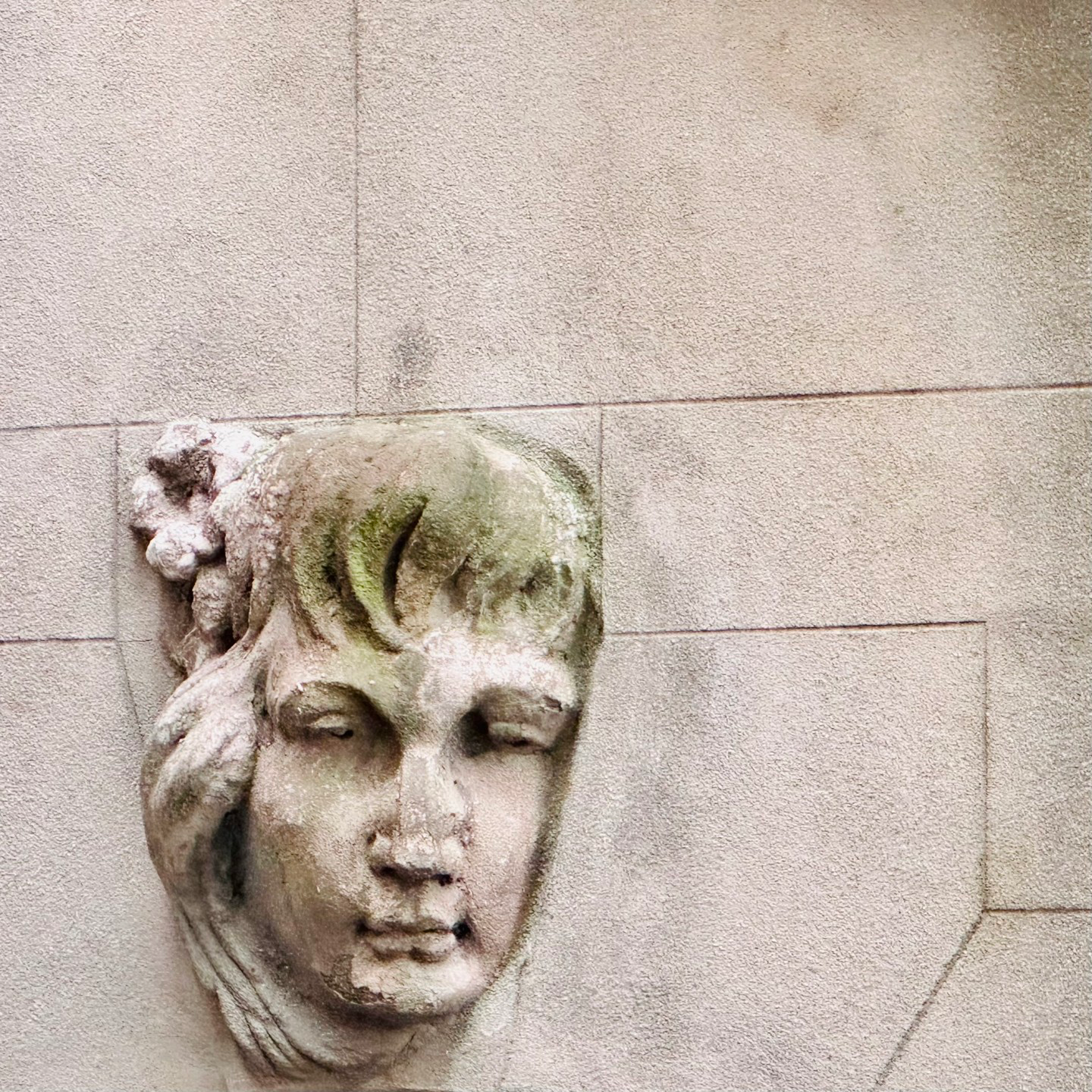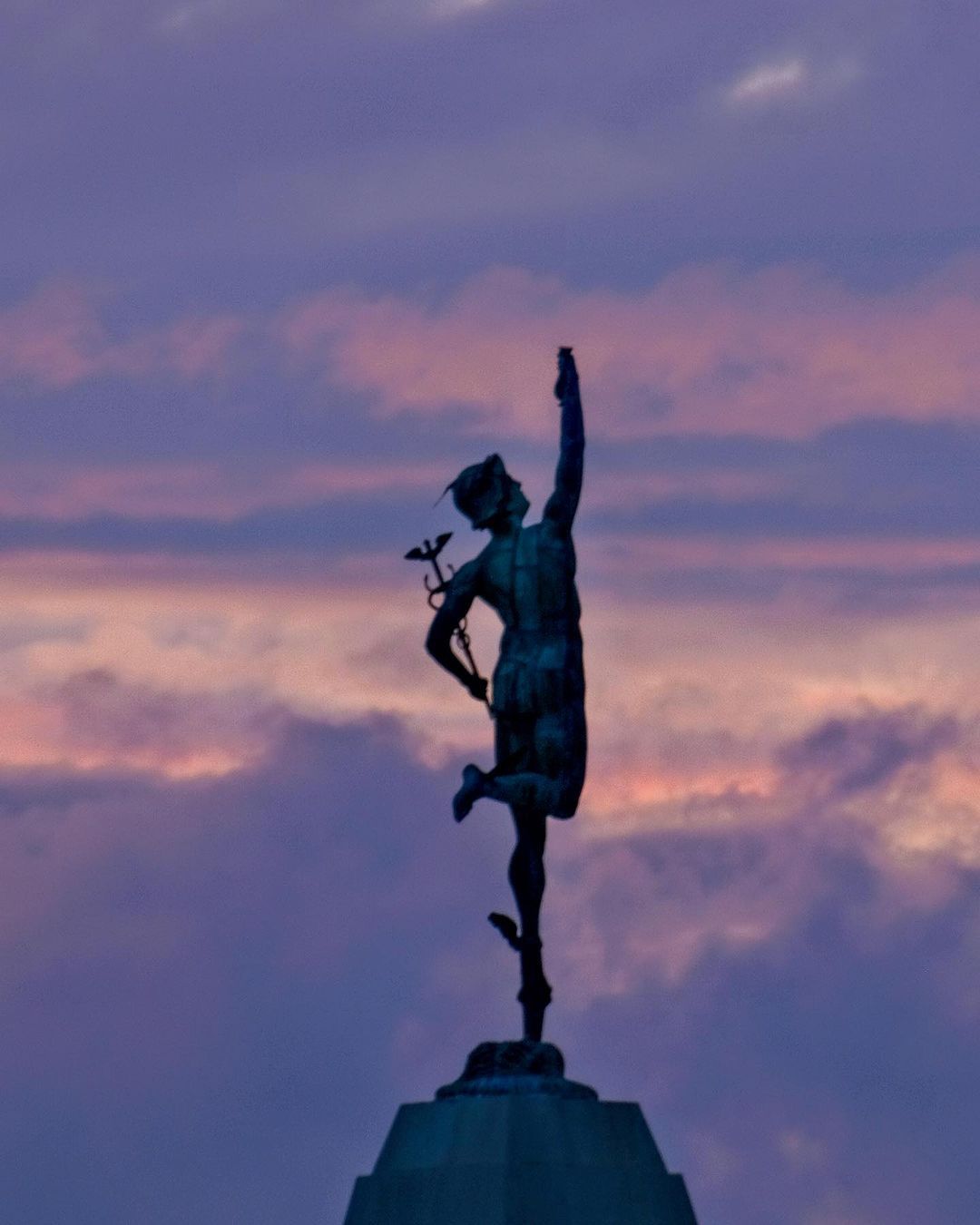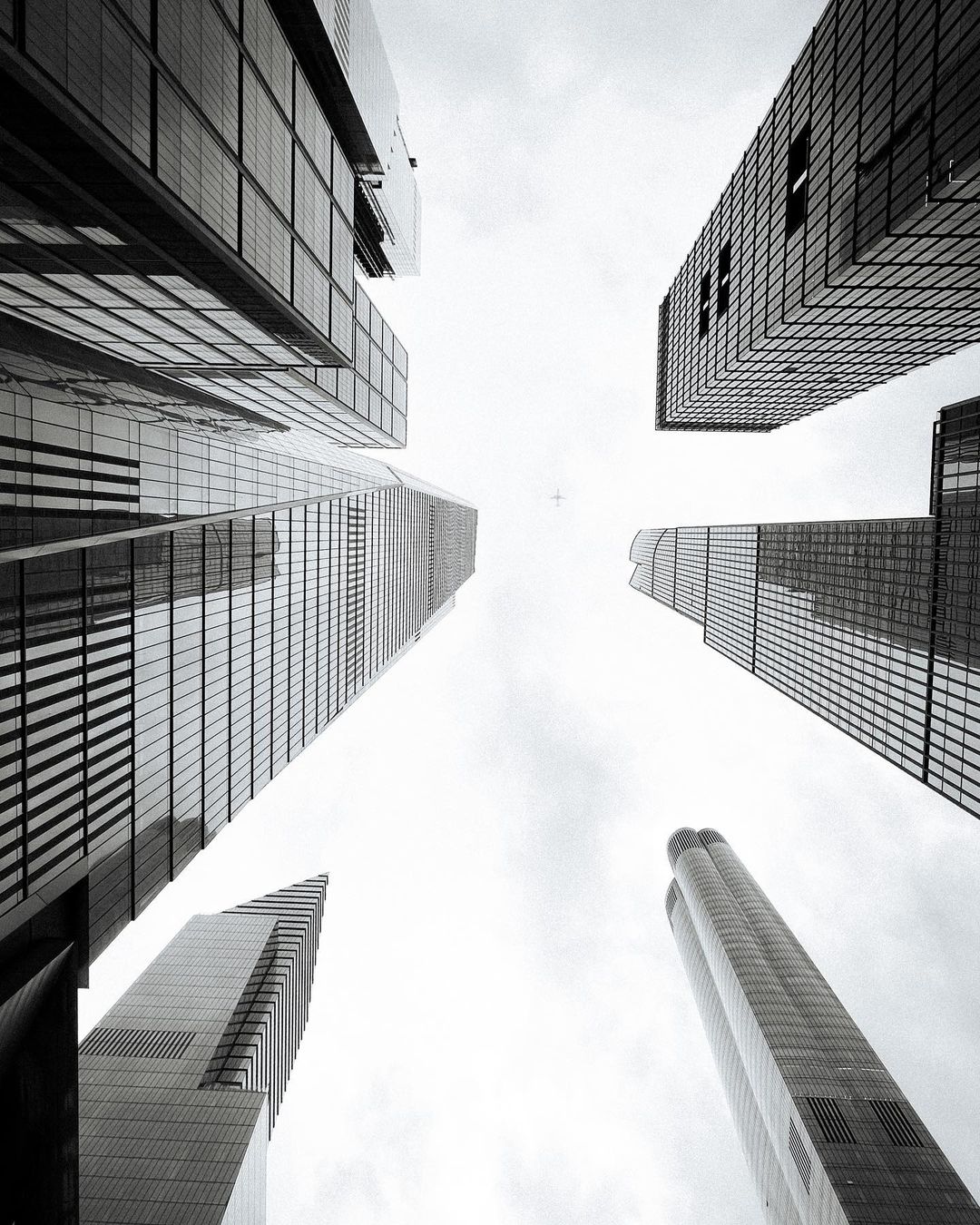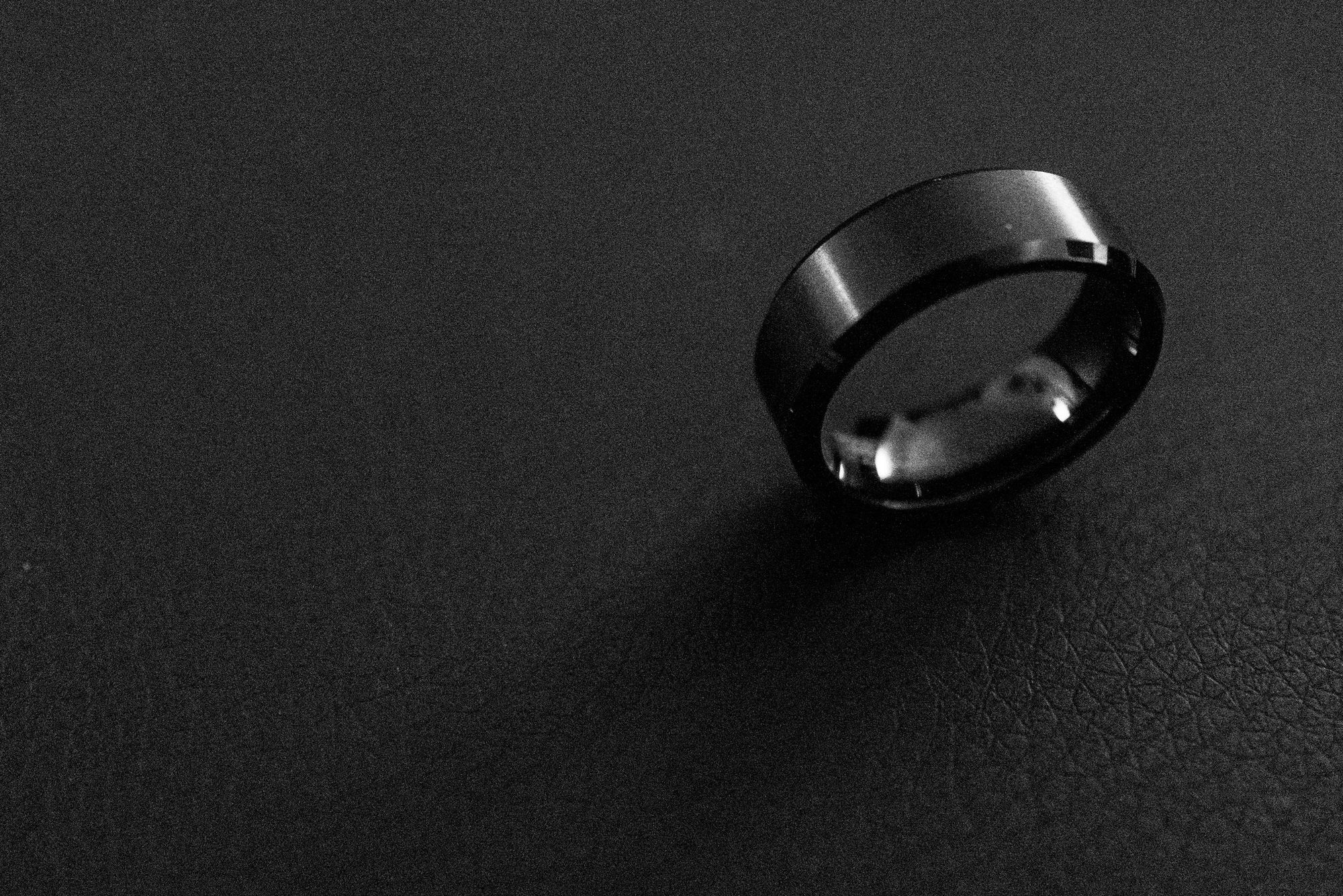 Related: 52-week Photography Challenge 2023