As I alluded to in the previous round-up, October 13, 2023 was a day filled with much joy and happiness as I got married in the mountains of Lake Placid. I've been on a 2-week vacation from work enjoying the preparation and the time after the big day. I am excited to see the photos from our photographers as the scene was a beautiful one with great weather with fantastic fall foliage in the mountains. Was definitely a different experience for me being in front of the camera versus behind it for once. Either way, best day of my life.
These weekly round-ups will go live on Monday mornings, and subscribers can receive them directly to your inbox. You can subscribe for free and opt-in for the weekly challenge tips that will be sent out mid-week to guide you.
Here is the week 41 and 42 round-ups for "Joy" and "Repetition" as we kick off week 43's theme of "Anger."
Week 41: Joy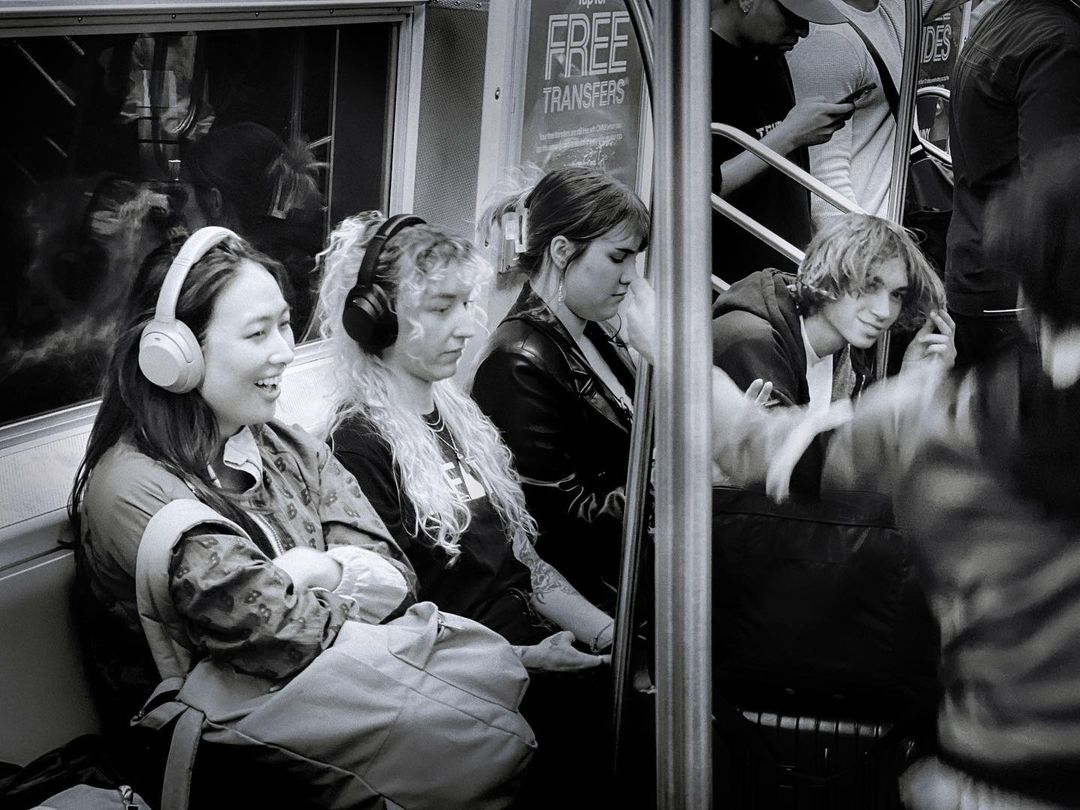 Week 42: Repetition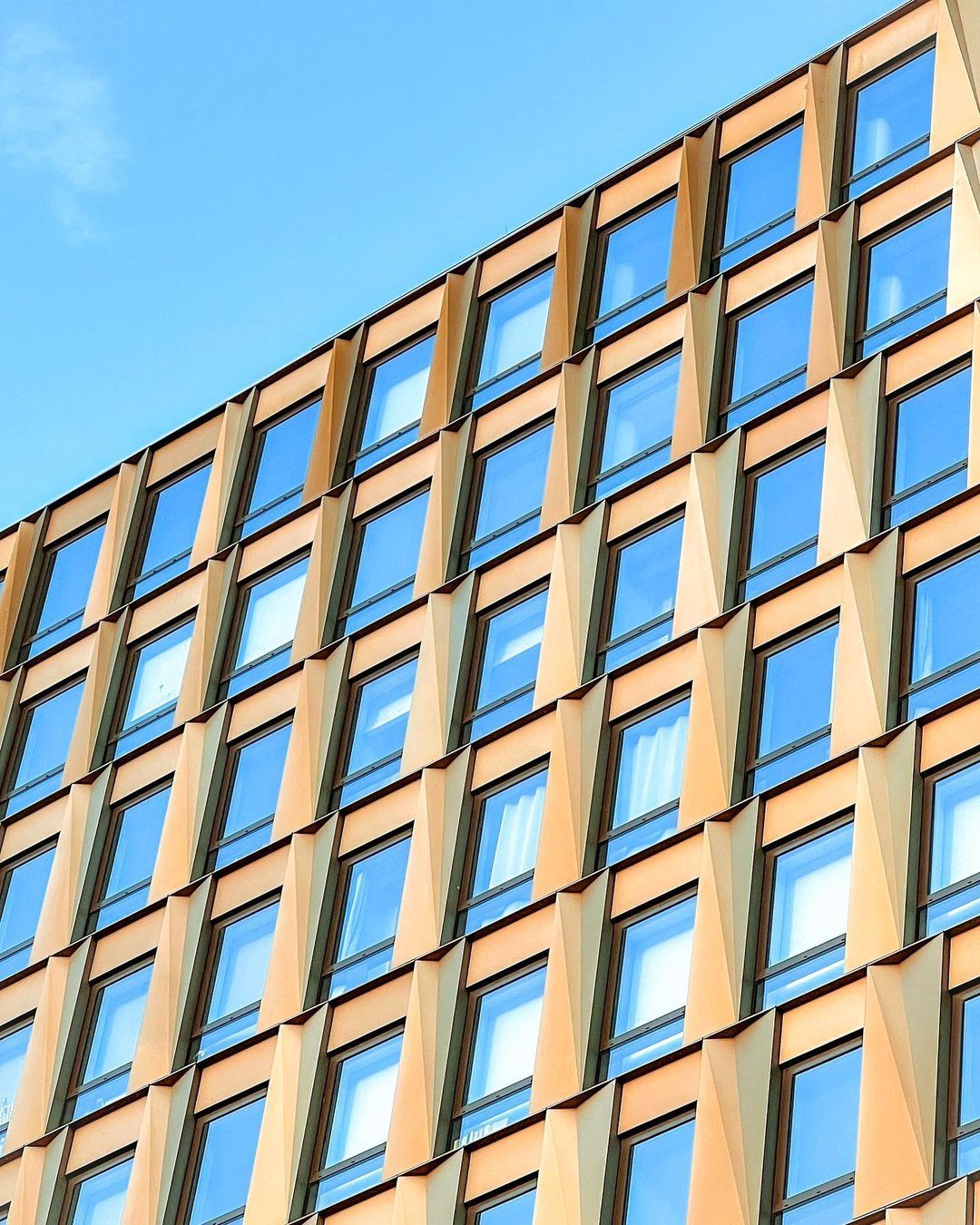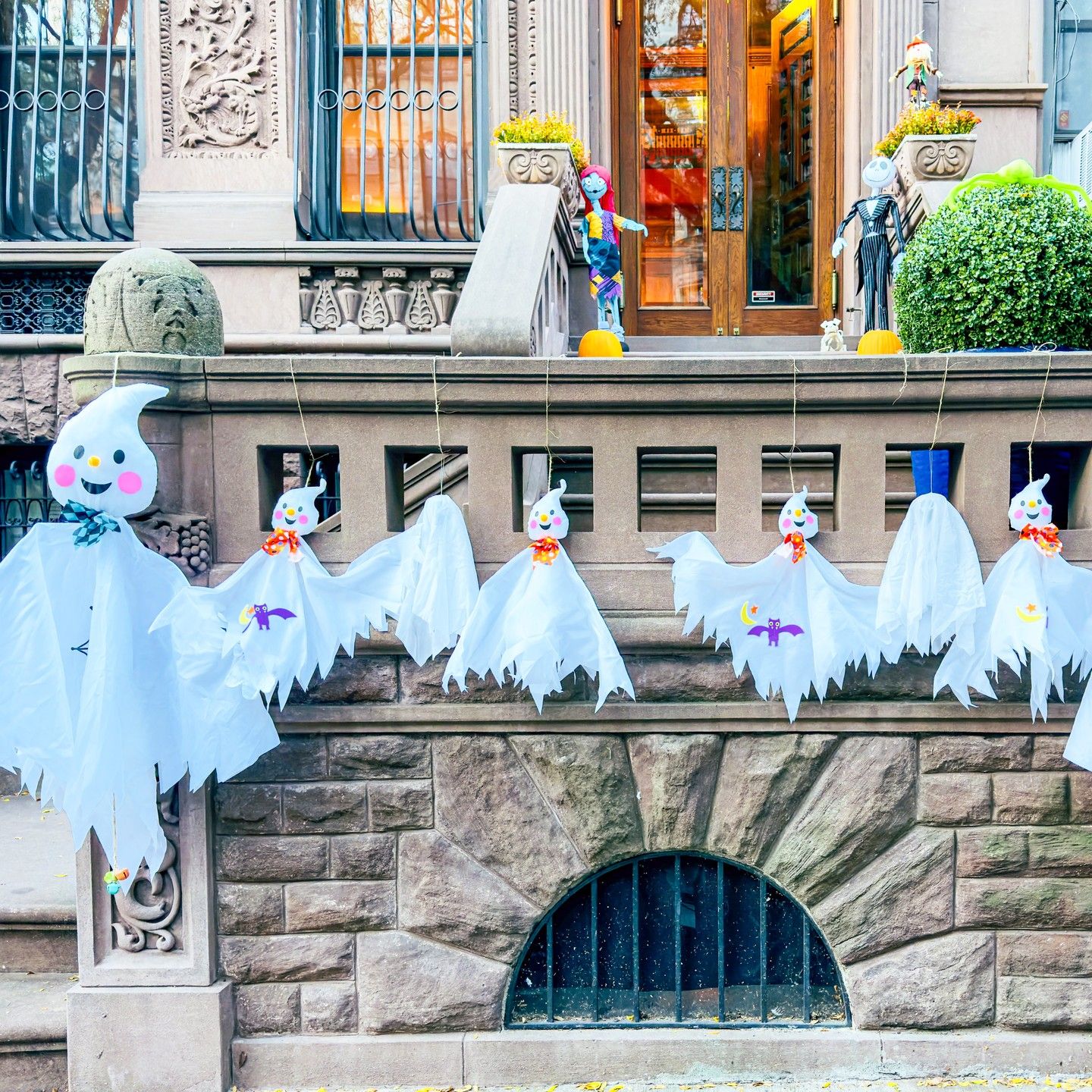 Related: 52-week Photography Challenge 2023