I don't have much to be angry about in my life. I am typically the happy person trying to raise the mood of others around me. However, there is plenty going on in the world that one can be angry about. I'm not going to get on a soap box about the numerous things that are going on, but I think it is important to acknowledge what the person next to you is feeling, and to speak up for what is right.
To that extent, I expected a bit more out of this week's captures, but I understand why capturing anger can be extremely difficult. Unless you are capturing your own anger, entering another's space to capture their energy can be a big challenge! In a public space, some may question the intention of a photographer. I think this applies to many forms of photography (street photography in general) where you're out there trying to capture someone's energy. That skill takes significant time to develop and navigate, much more than a week for this specific challenge. Keep working those muscles and the skill will come to you.
This week, we'll return to a lighter challenge and I look forward to some incredible details with Macro!
These weekly round-ups will go live on Monday mornings, and subscribers can receive them directly to your inbox. You can subscribe for free and opt-in for the weekly challenge tips that will be sent out mid-week to guide you.
Here is the week 43 round-up for "Anger" as we kick off week 44's theme of "Macro."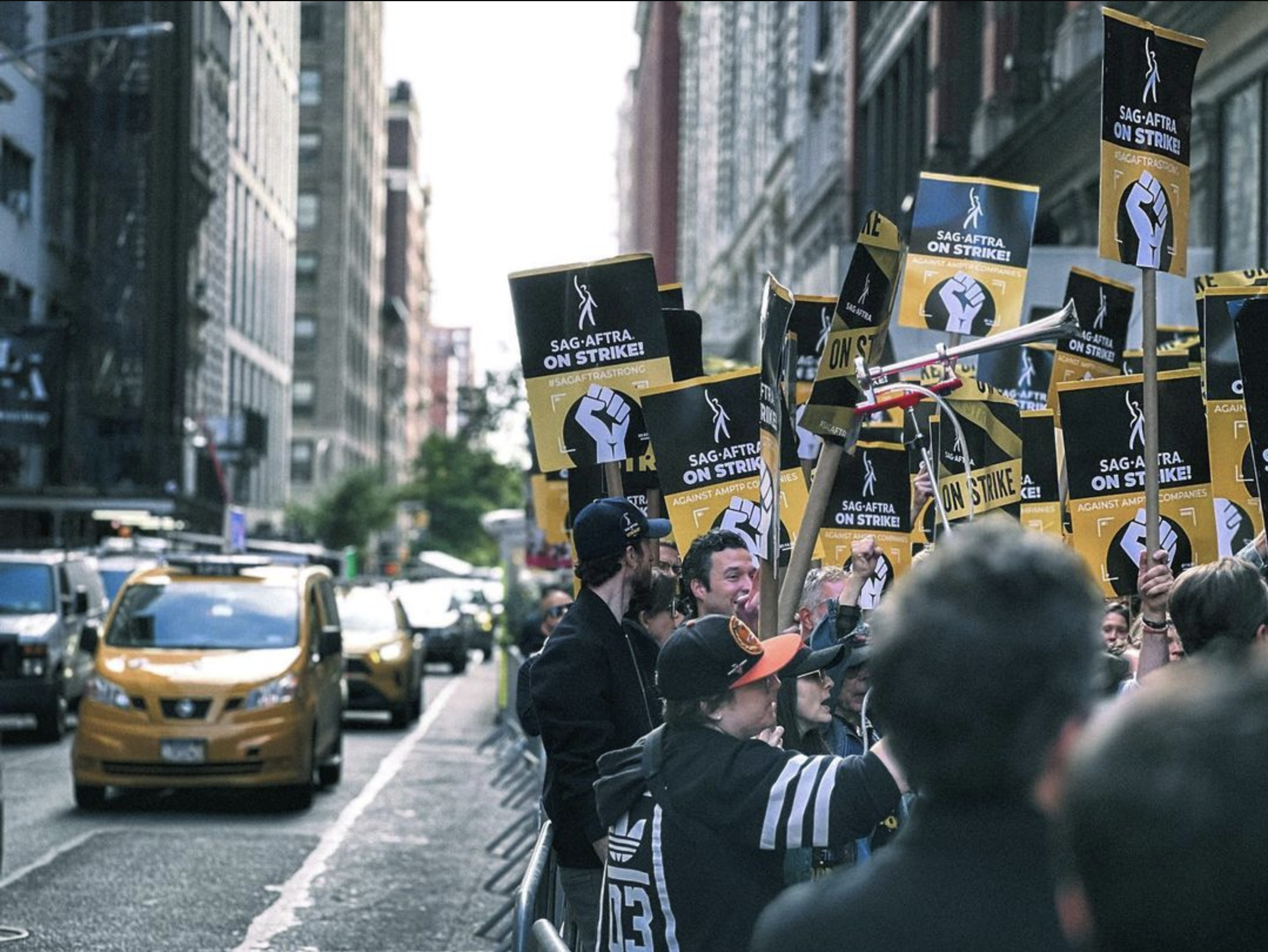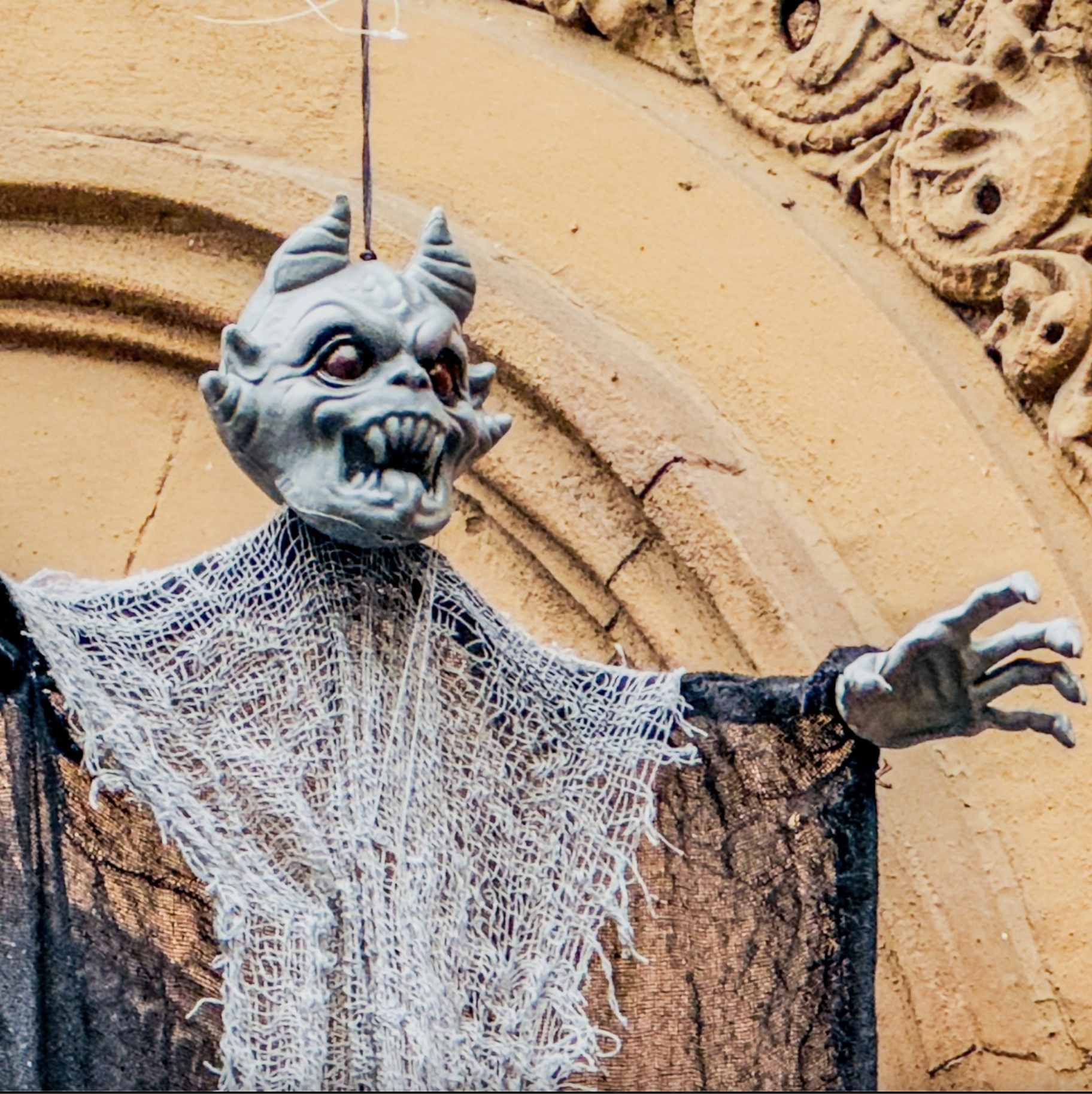 Related: 52-week Photography Challenge 2023