On the road the next few weeks making the final push for the end of the year. Boston, Savannah, and Fort Lauderdale in the next 2 weeks alone. This is the first year in awhile that I haven't been a road warrior since 2013. I've flown maybe 2-3 times this year for work, which is an anomaly. In many ways I miss it, with all the adventure and time I set aside from my business trips to explore. It also lends me a change of environment that is inspiring for photography. On the other hand, I have also morphed into a homebody at times, really enjoying the time at home with loved ones and the furbabies.
Zooming out, it has been a changing of the seasons in my life on several levels over the past year, one that I am content with when it comes to the travel aspect. I have a little more control with my work time to delegate things and take a macro view at what I need to focus time and effort on. And when it comes to photography, after this year's worth of challenges, what sort of things do I want to capture with my images? I'm considering more of a 365 challenge for an image shot/edited/shared each and every day. More to come on that later.
These weekly round-ups will go live on Monday mornings, and subscribers can receive them directly to your inbox. You can subscribe for free and opt-in for the weekly challenge tips that will be sent out mid-week to guide you.
Here is the week 44 round-up for "Macro" as we kick off week 45's theme of "Anxiety."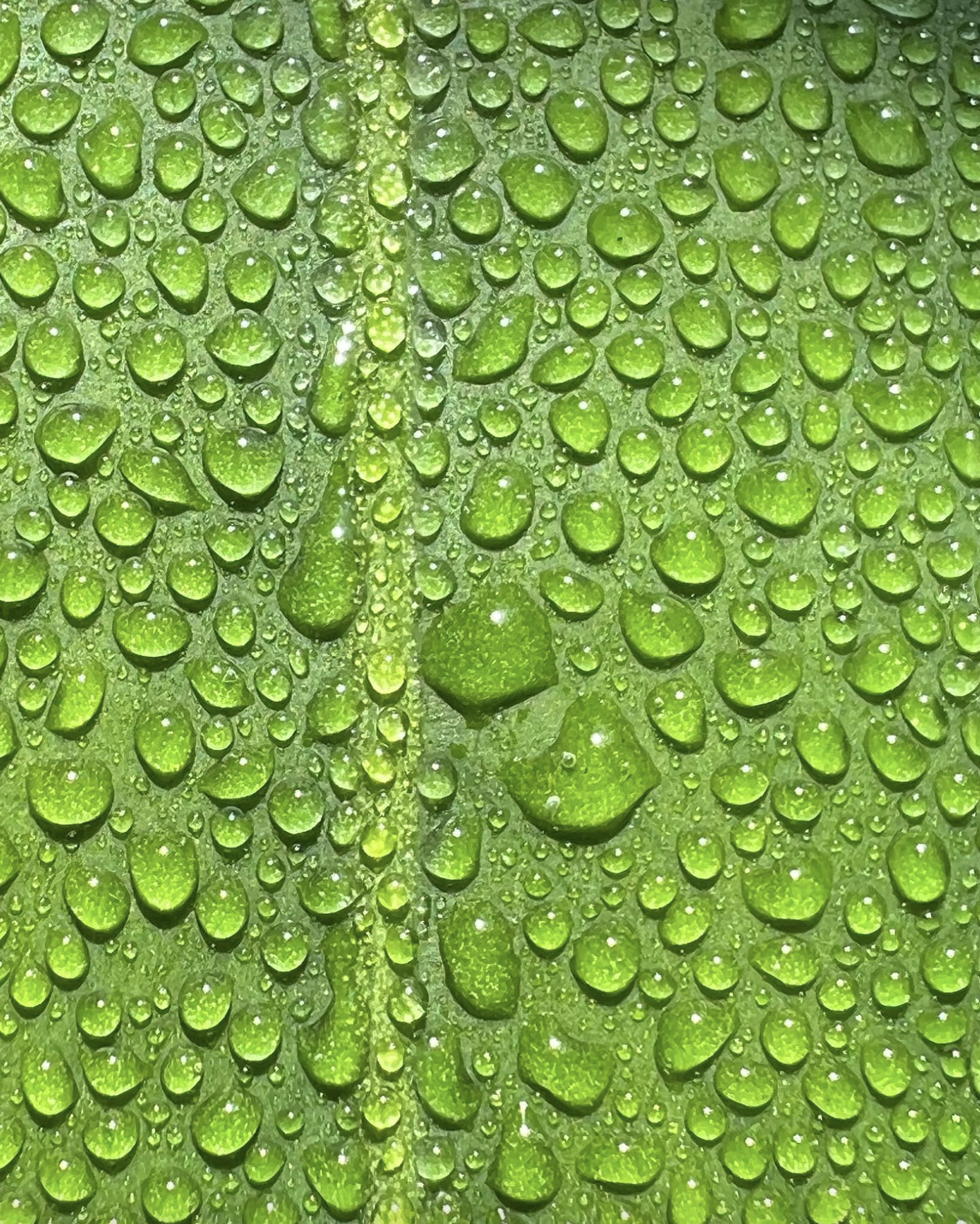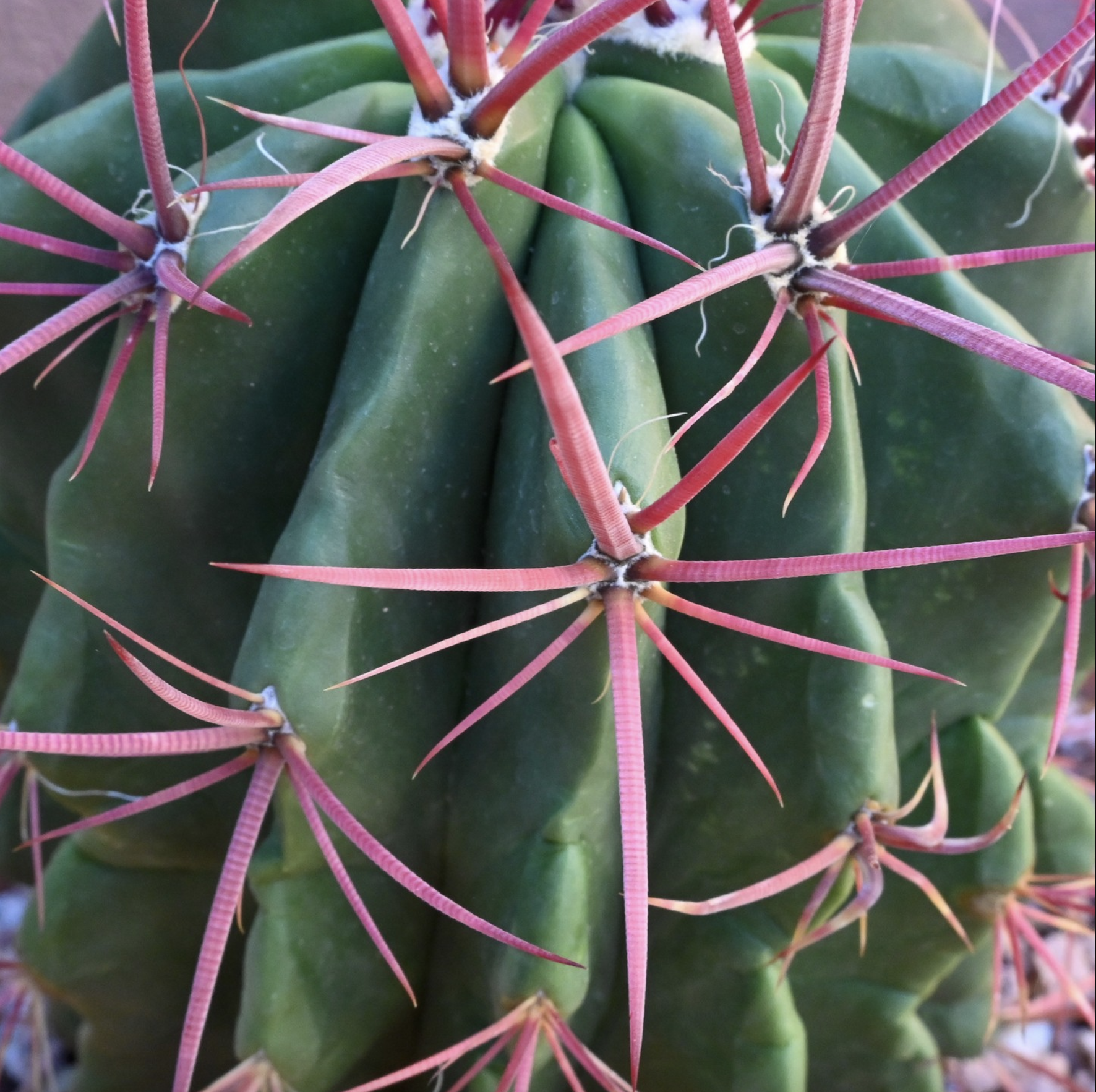 Related: 52-week Photography Challenge 2023