Ah, anxiety. For me, right now, it is the feeling I have when I was gone all last week on work travel, and having to leave again tomorrow morning for another two days away. Dreading the continuation of my work backlog becoming even more intense, especially leading up to Thanksgiving here in the US. For every travel day it seems like that puts me an additional day or two behind on focused work.
Going to keep this one short and sweet so I can return to focusing on plugging away at home. Be well all, and I'm looking forward to seeing some sweet, sweet compressed scenes as you pursue the "telephoto" challenge this week.
These weekly round-ups will go live on Monday mornings, and subscribers can receive them directly to your inbox. You can subscribe for free and opt-in for the weekly challenge tips that will be sent out mid-week to guide you.
Here is the week 45 round-up for "Anxiety" as we kick off week 46's theme of "Telephoto."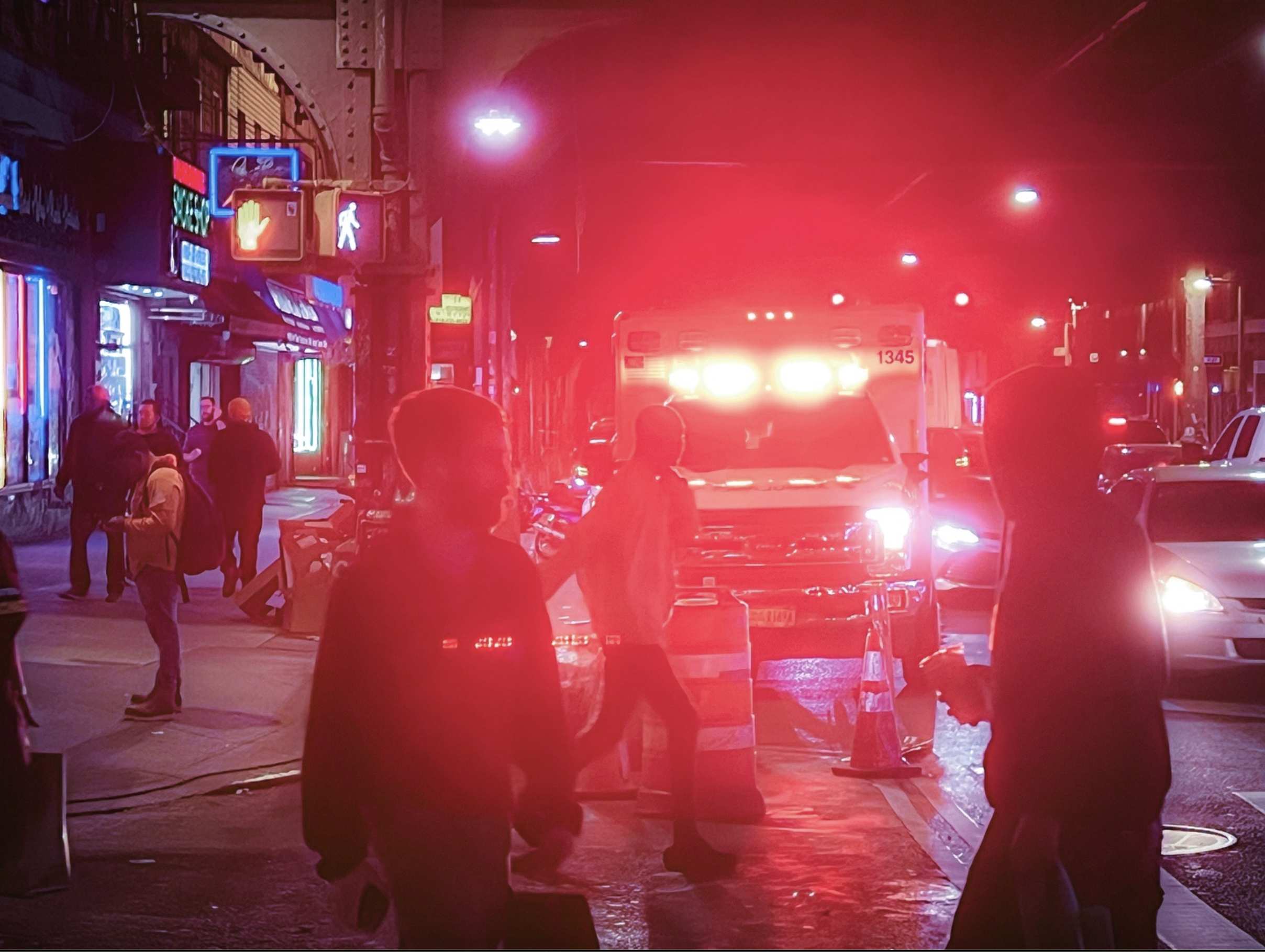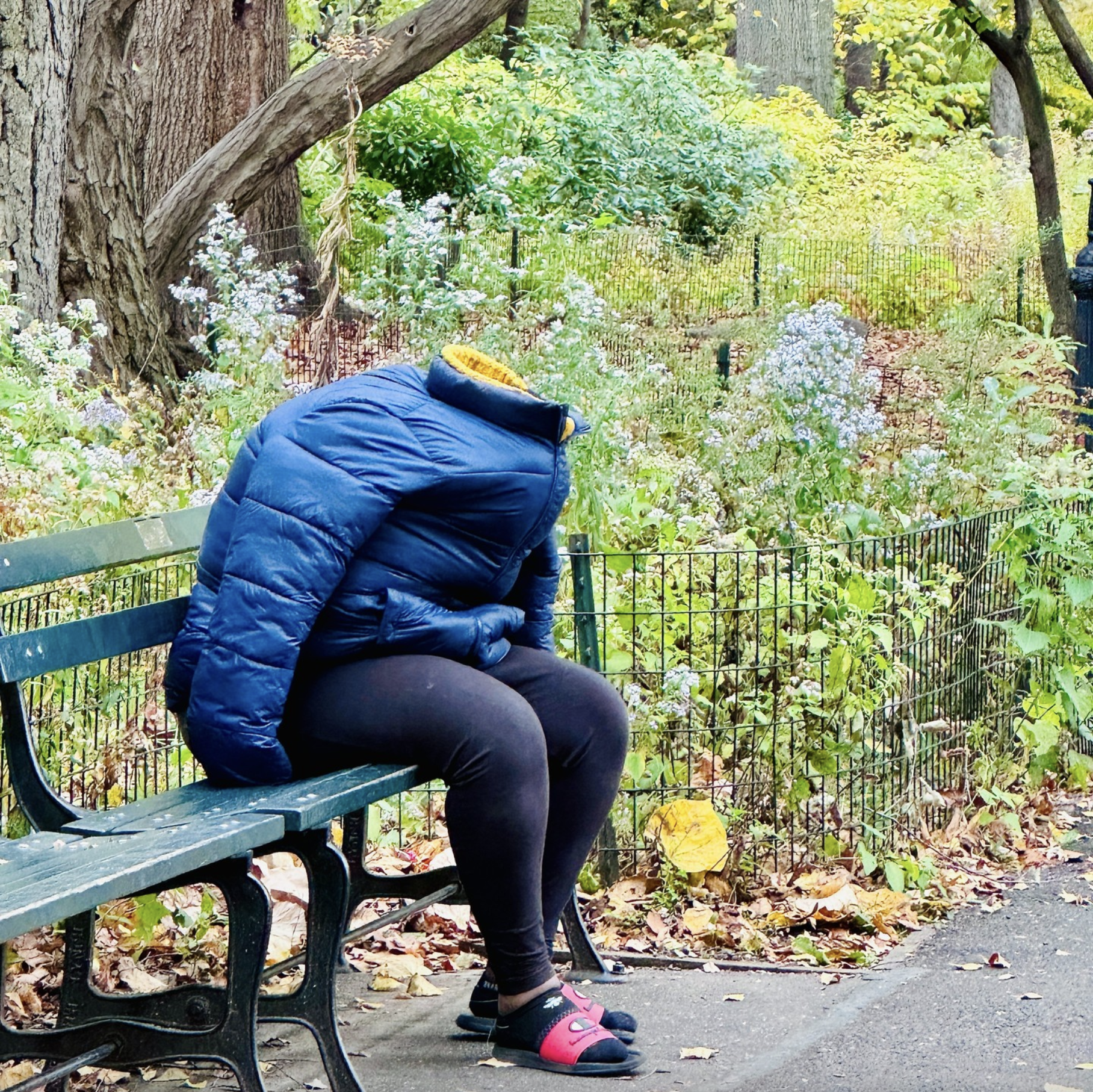 Related: 52-week Photography Challenge 2023