What does someone do after they've been traveling for work the last two weeks back-to-back? Travel more, of course. I took an extremely impromptu trip over the weekend to relax on the beach in Fort Lauderdale. I took my Leica M11 and M6 with me, which has been my go-to travel combo since I can swap lenses between them. My 28mm and 50mm Summilux kit has been covering the majority of my needs, and packs extremely light.
The one thing on this trip I realized is how much I do enjoy using my 70-200mm on my Sony kit as that compression you get is a look I thoroughly enjoy. I've shot at the beach with this before and getting "in" the waves is something you need some reach for. 50mm in this instance was fine, but left me wanting for a longer telephoto to capture some detail and compression at range. Might have to look at a 105mm or 135mm if I can swing carrying a third lens for the Leica kit, cause that telephoto look is impossible to achieve by simply cropping in on 60 megapixels (you know, with optics and science involved in the making of such photos).
These weekly round-ups will go live on Monday mornings, and subscribers can receive them directly to your inbox. You can subscribe for free and opt-in for the weekly challenge tips that will be sent out mid-week to guide you.
Here is the week 46 round-up for "Telephoto" as we kick off week 47's theme of "Water."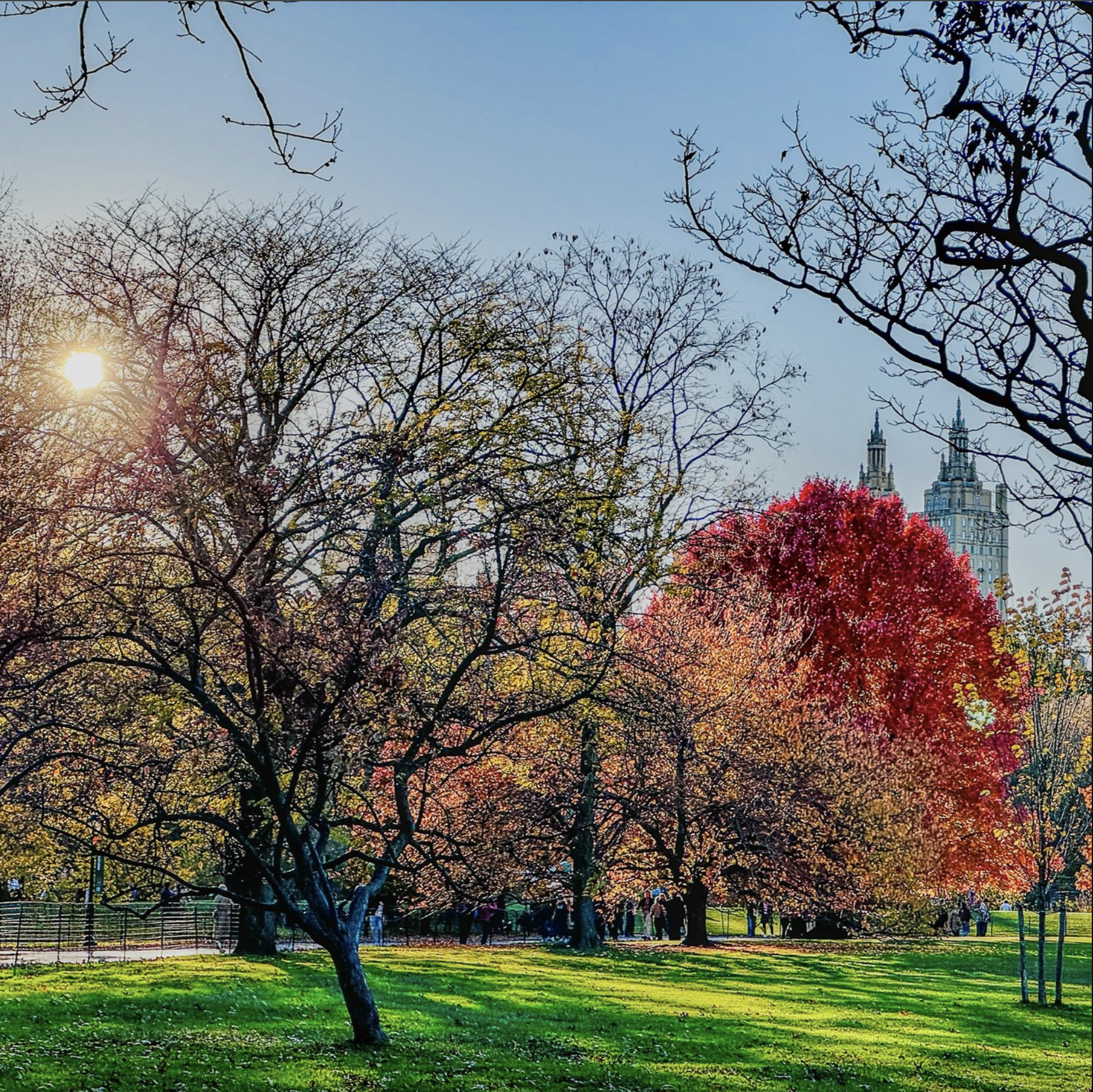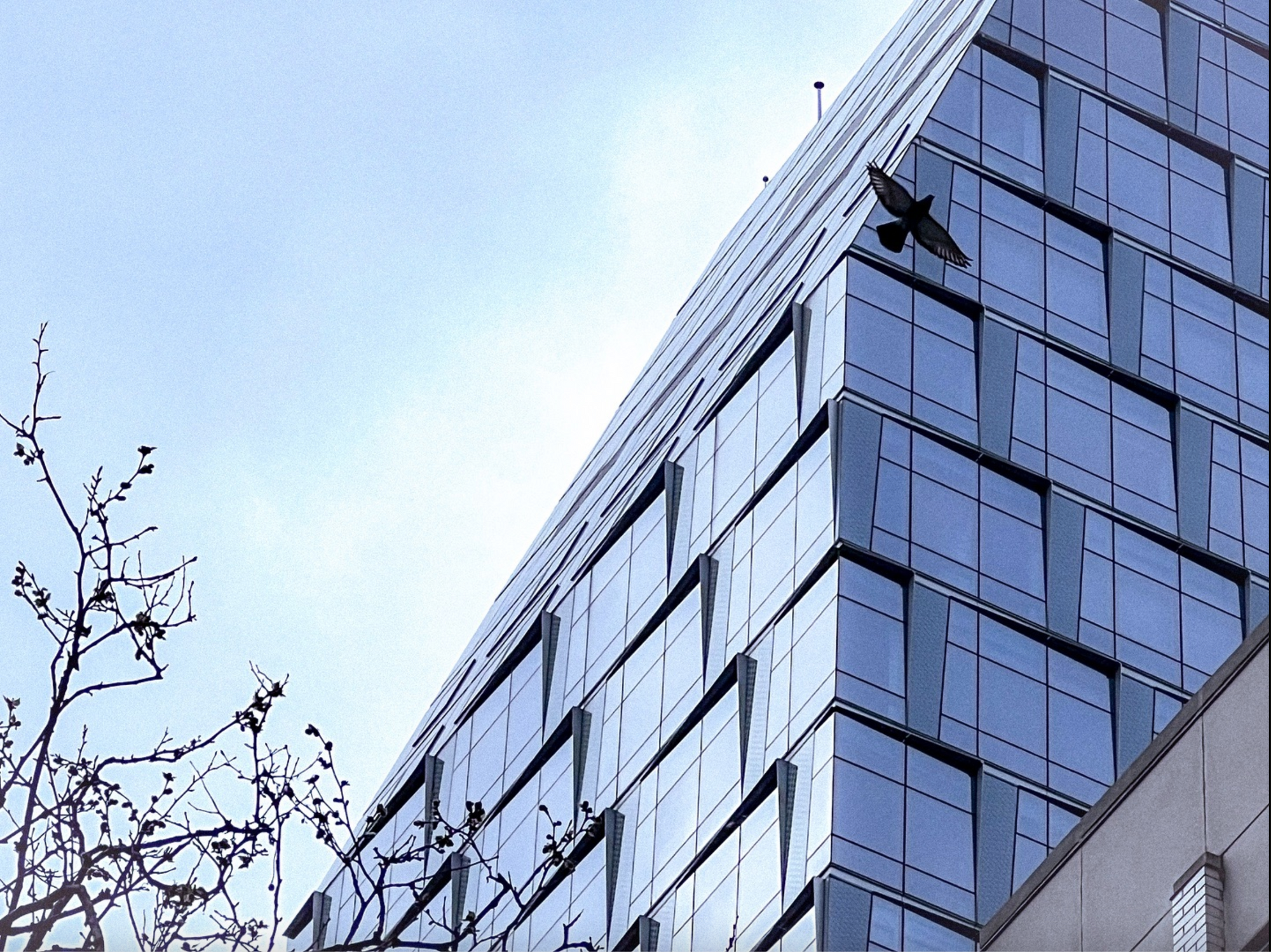 Related: 52-week Photography Challenge 2023