One of my favorite bits about traveling for work is seeing and capturing architecture. Buildings can vary wildly depending on the time it was constructed or even where it exists in the world. Seeing your images this week was a treat to experience some of your surroundings.
These weekly round-ups will go live on Monday mornings, and subscribers can receive them directly to your inbox. You can subscribe for free and opt-in for the weekly challenge tips that will be sent out mid-week to guide you.
Here is the week 5 round-up for "Architecture" as we kick off week 6's theme challenge of "Sunset."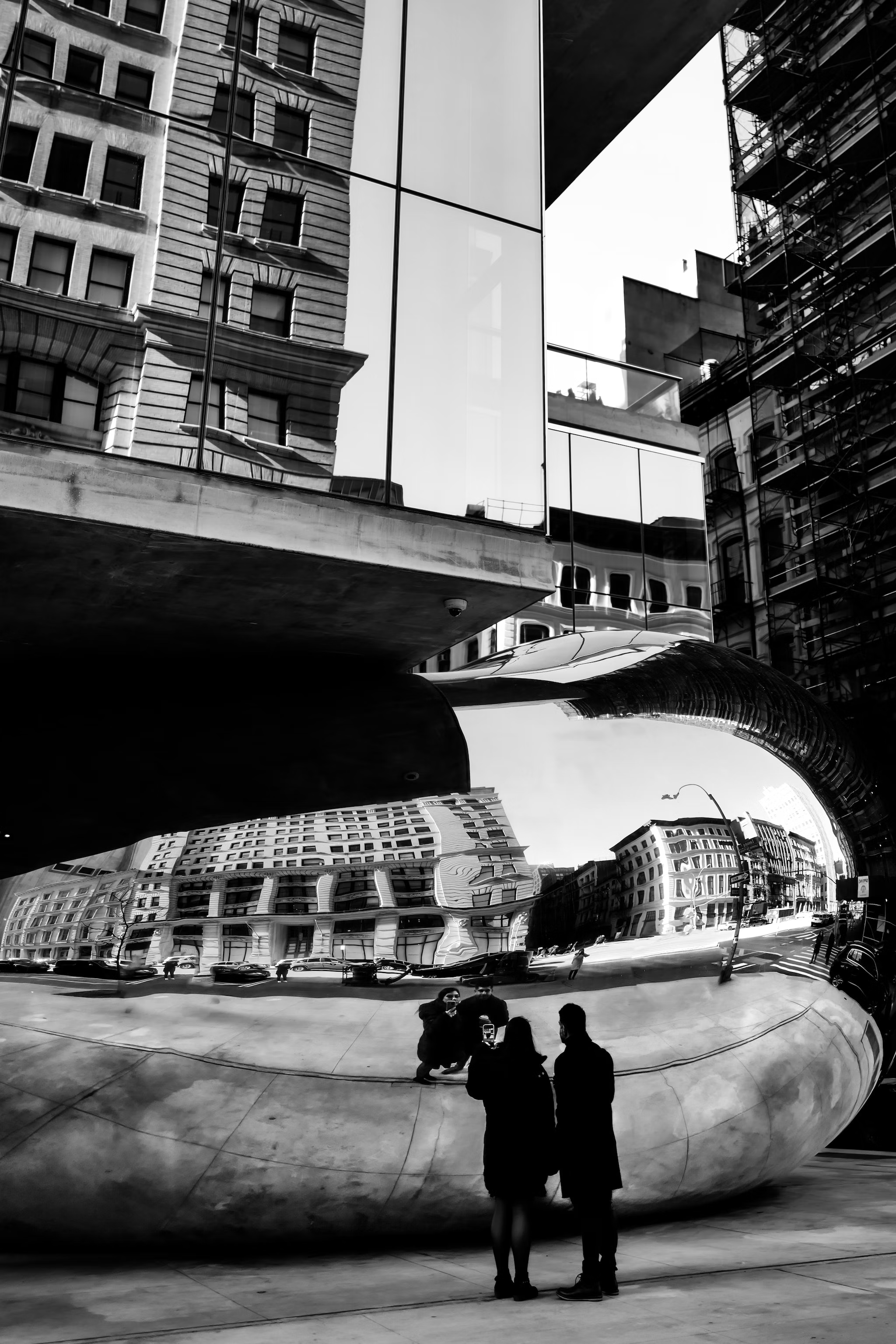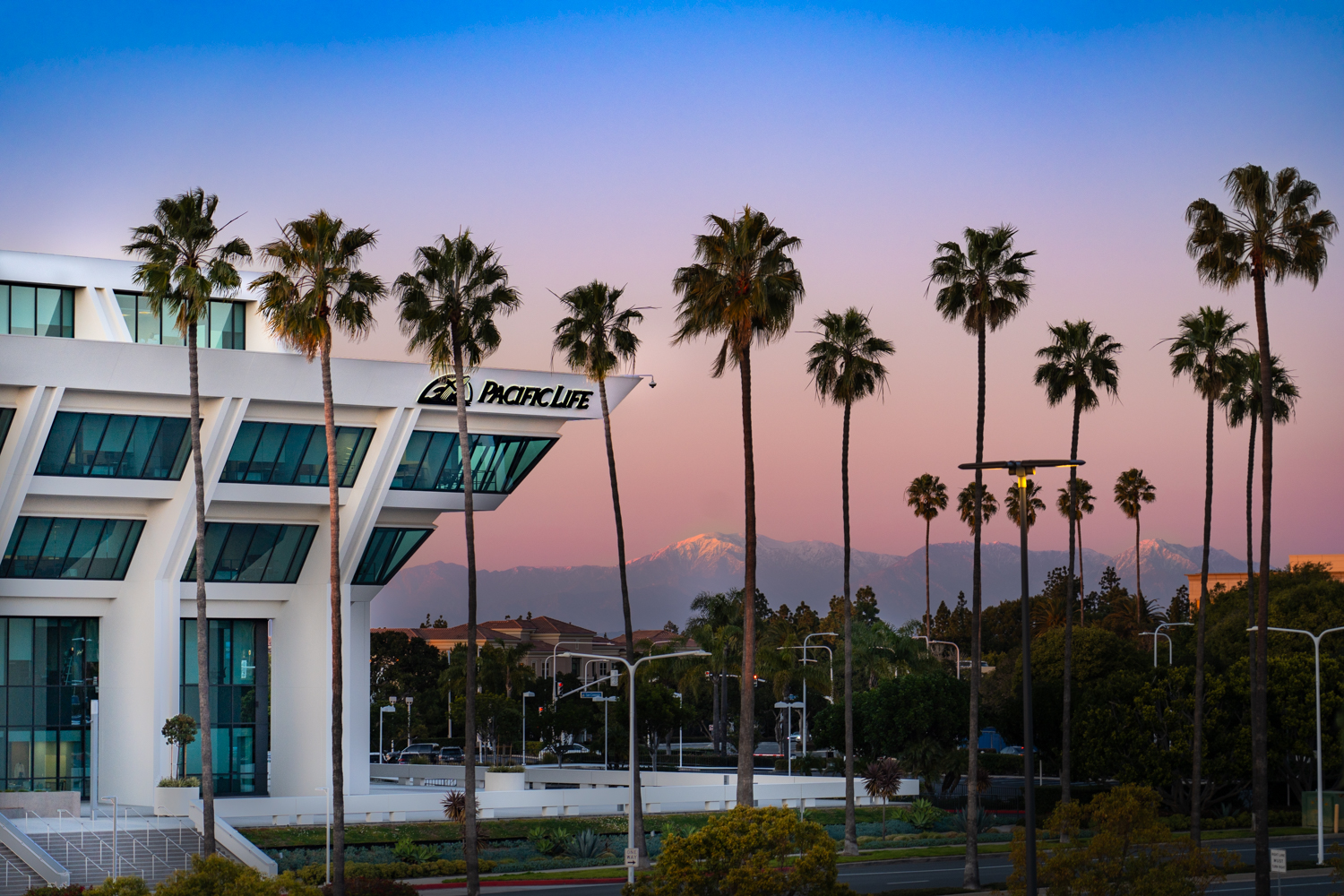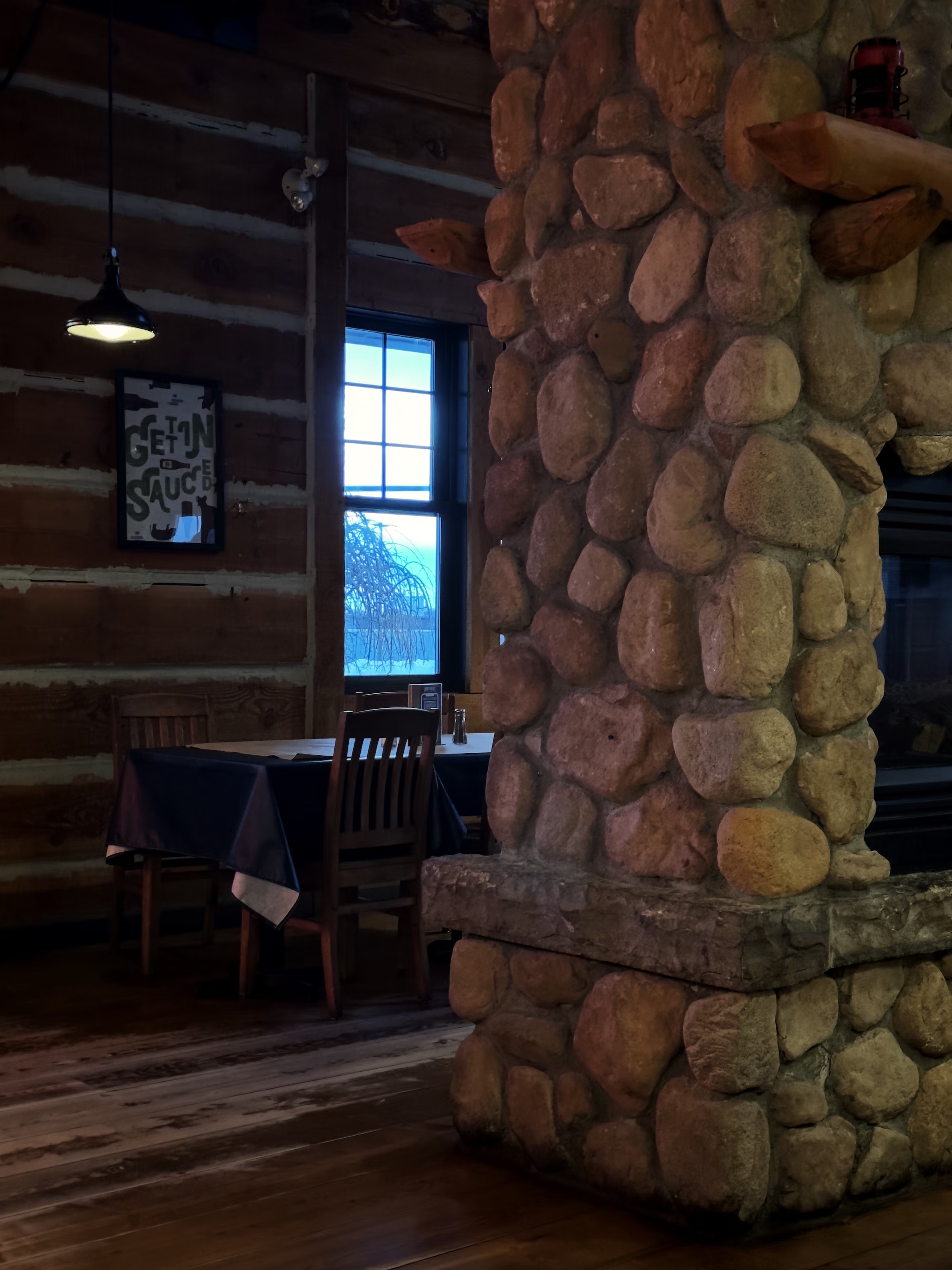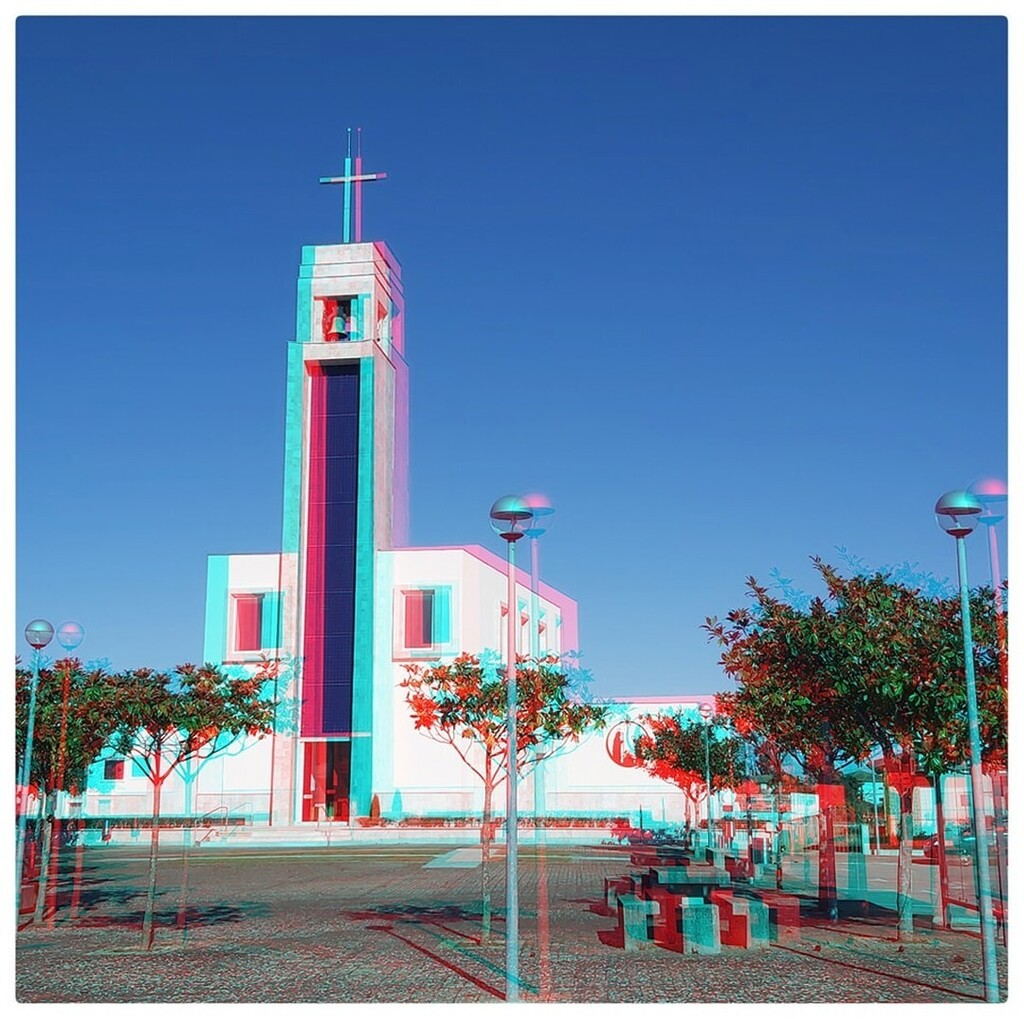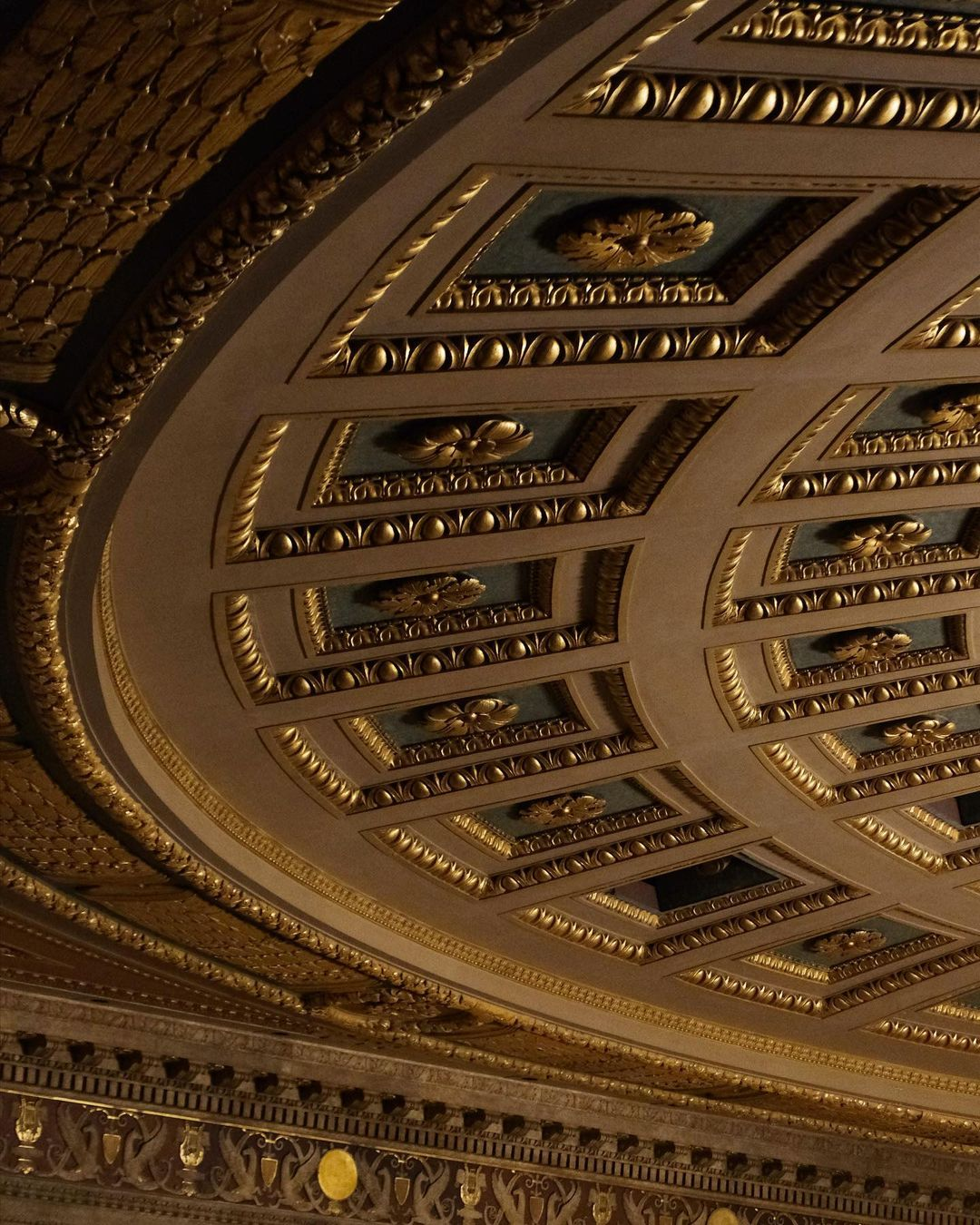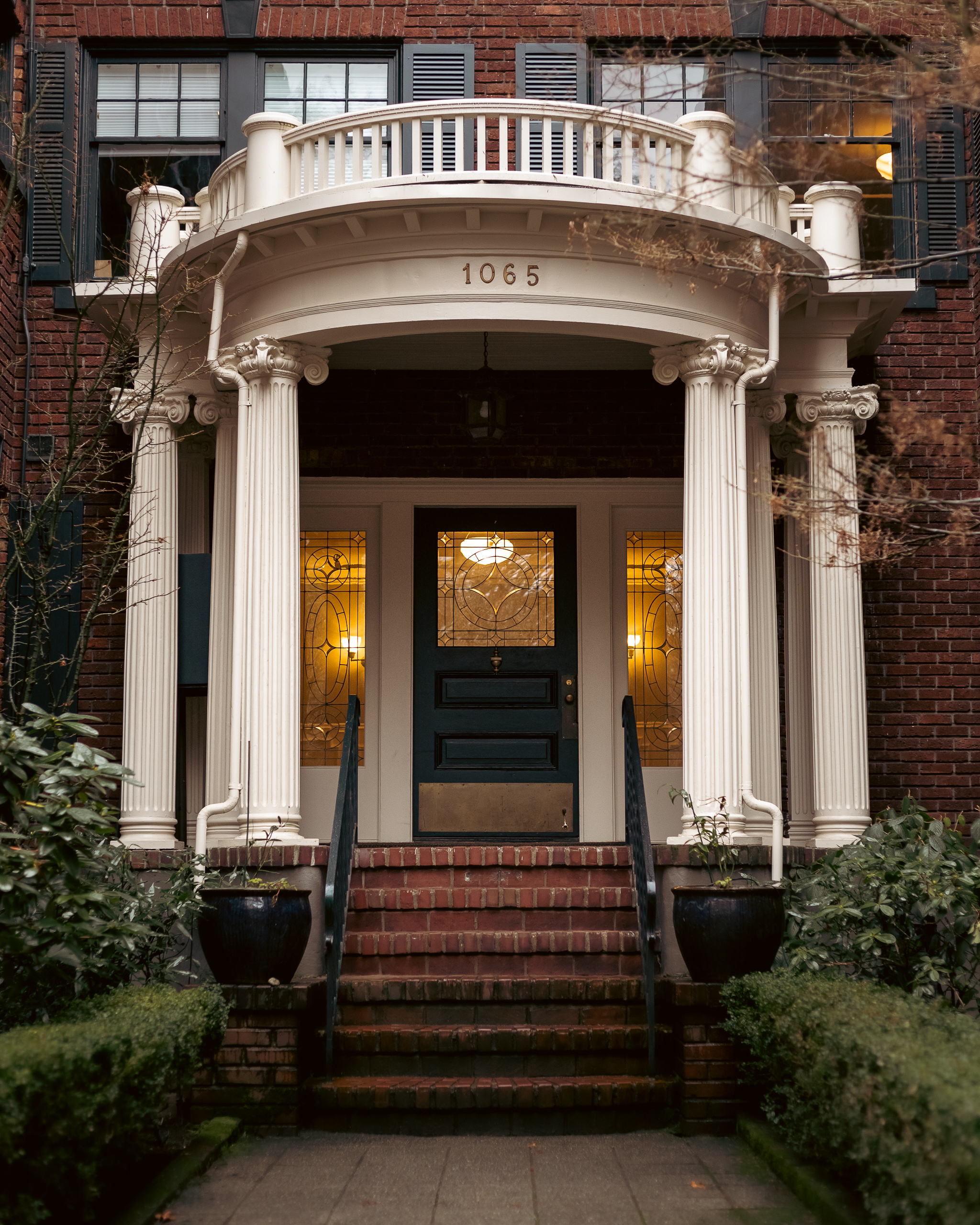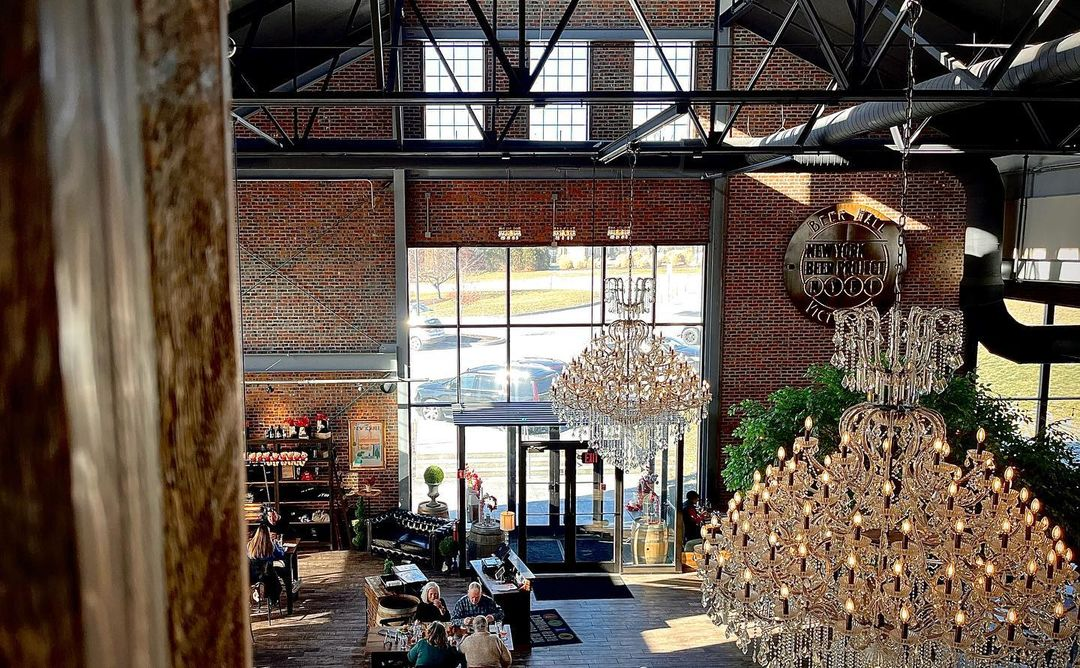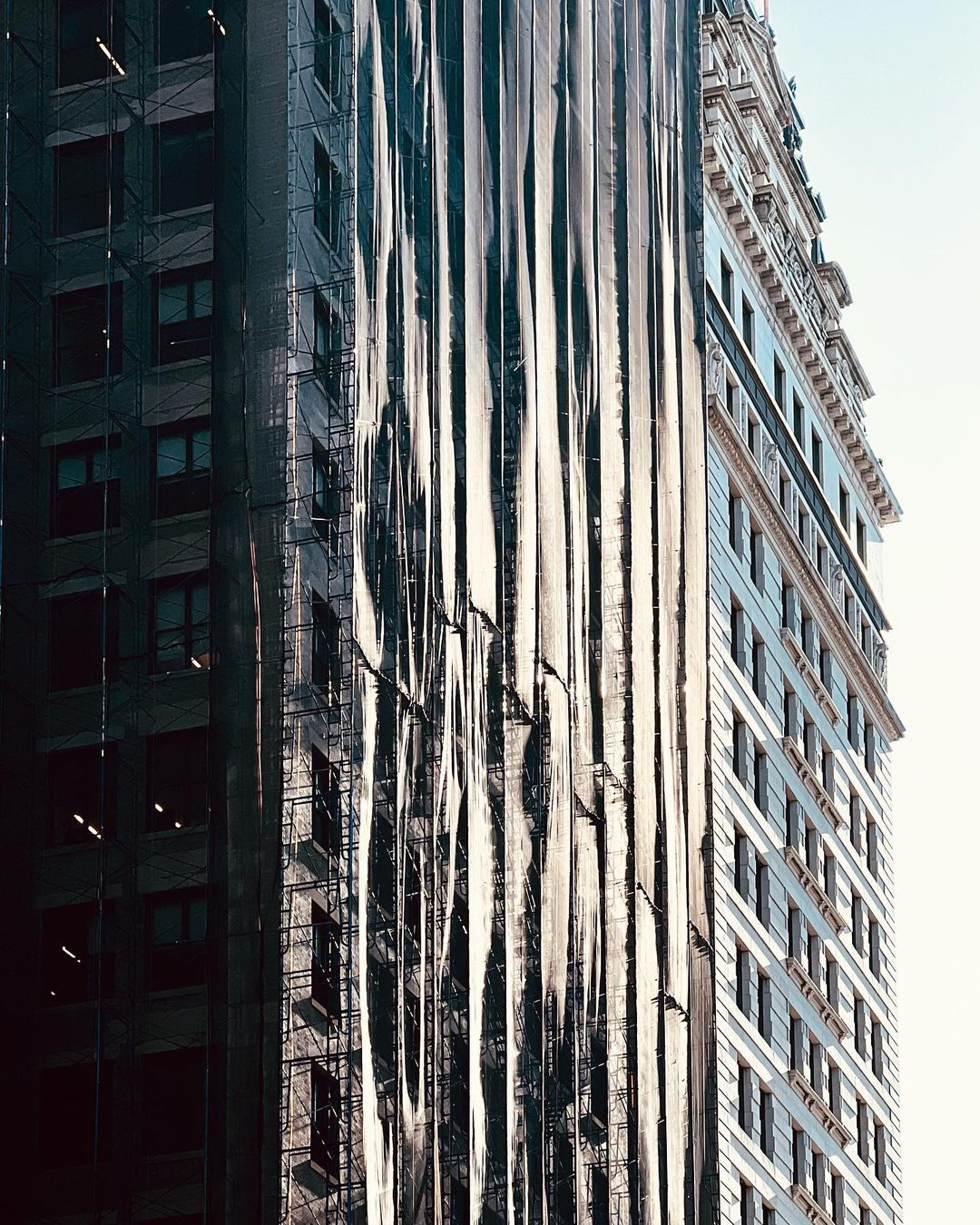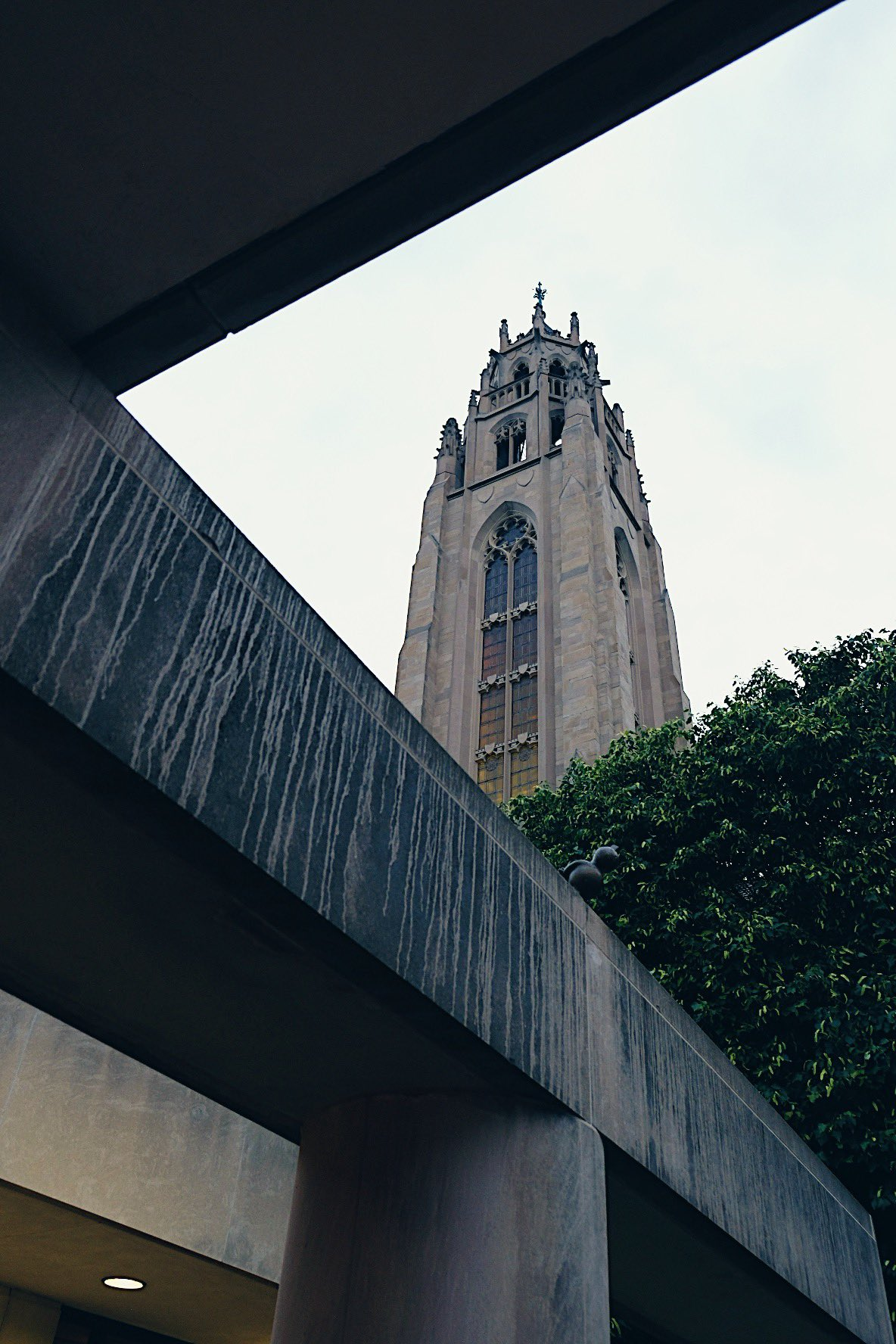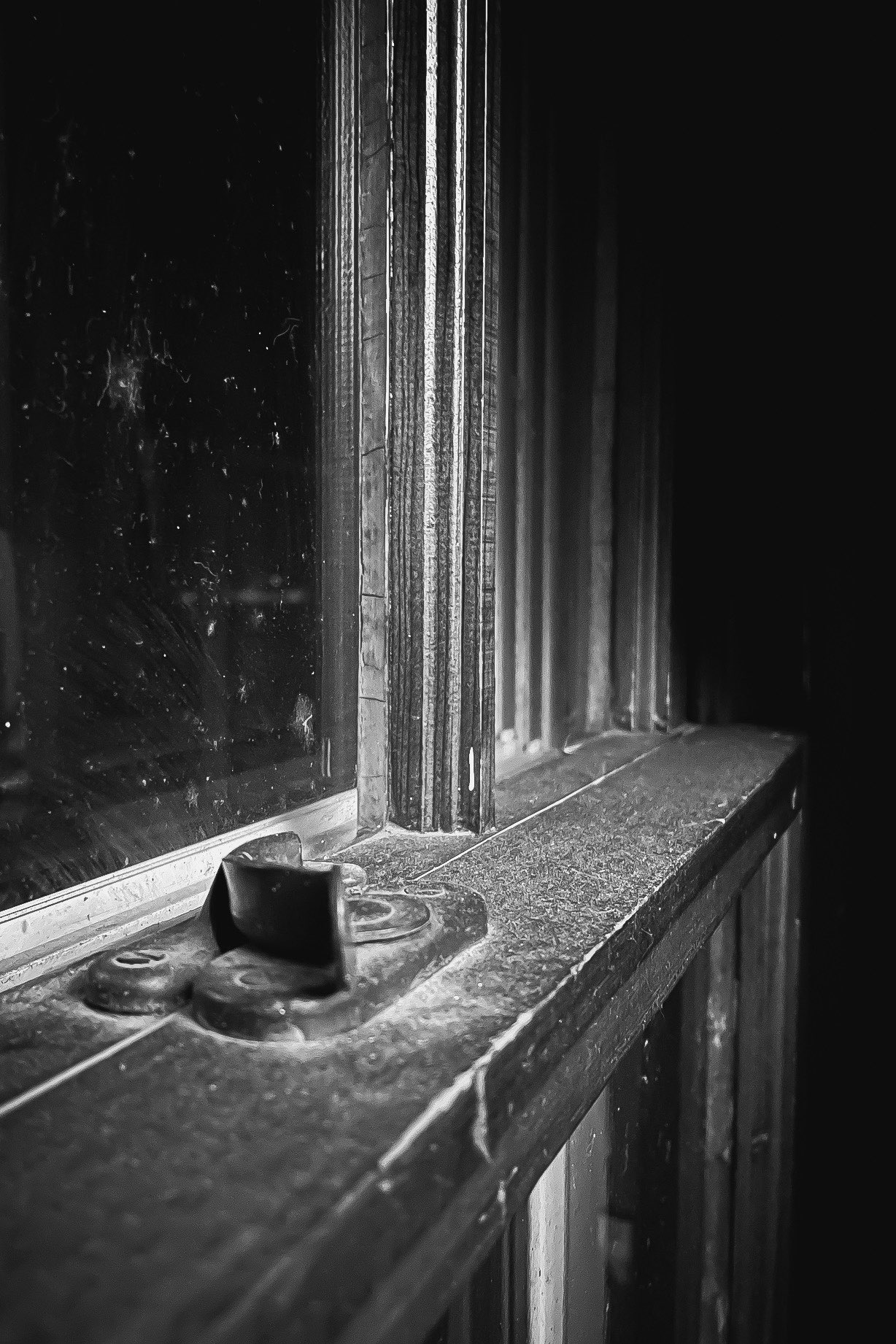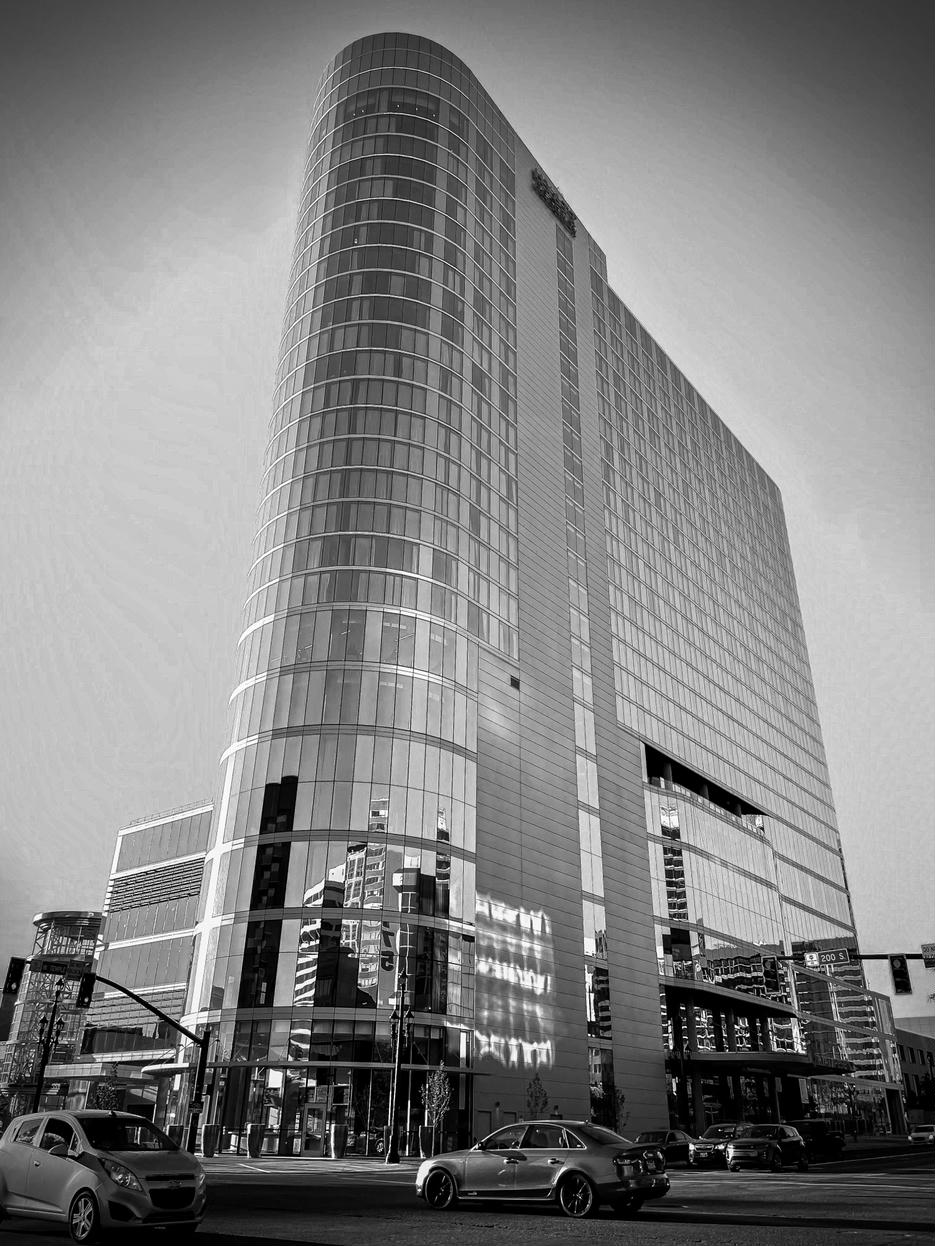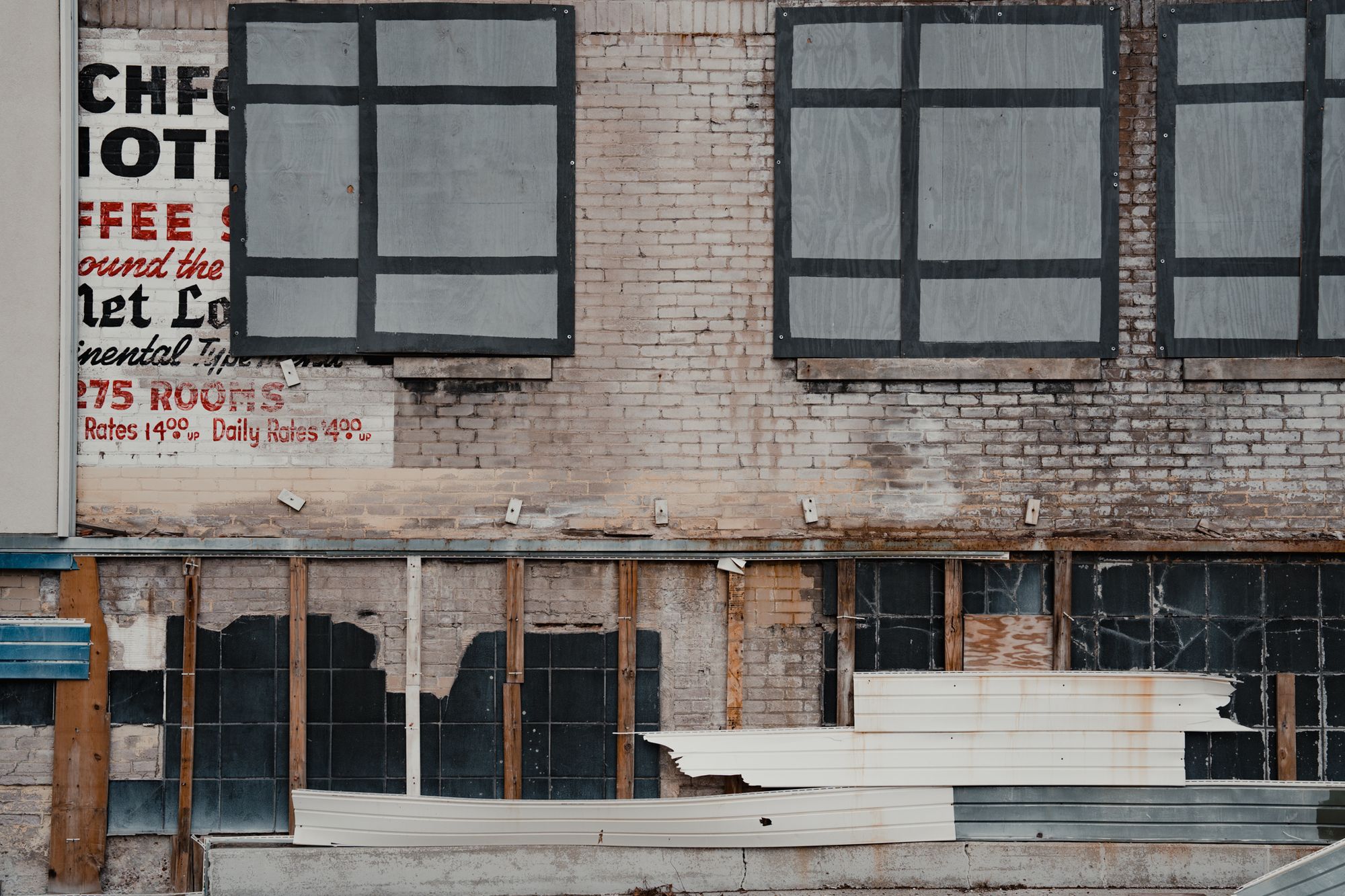 Related: 52-week Photography Challenge 2023