Composition challenges have been my favorite to review thus far. It gives a ton of flexibility for the subjects that you are able to submit and this compositional challenge of "framing" was no different. From natural frames to unusual angles, there are some fantastic images for this round-up.
One of my favorites that was selected for the banner was a self portrait by Daniel Agee. He's been doing a weekly self portrait series and his image lined up perfectly with this compositional challenge.
These weekly round-ups will go live on Monday mornings, and subscribers can receive them directly to your inbox. You can subscribe for free and opt-in for the weekly challenge tips that will be sent out mid-week to guide you.
Here is the week 10 round-up for "Framing" as we kick off week 11's theme of "Animals."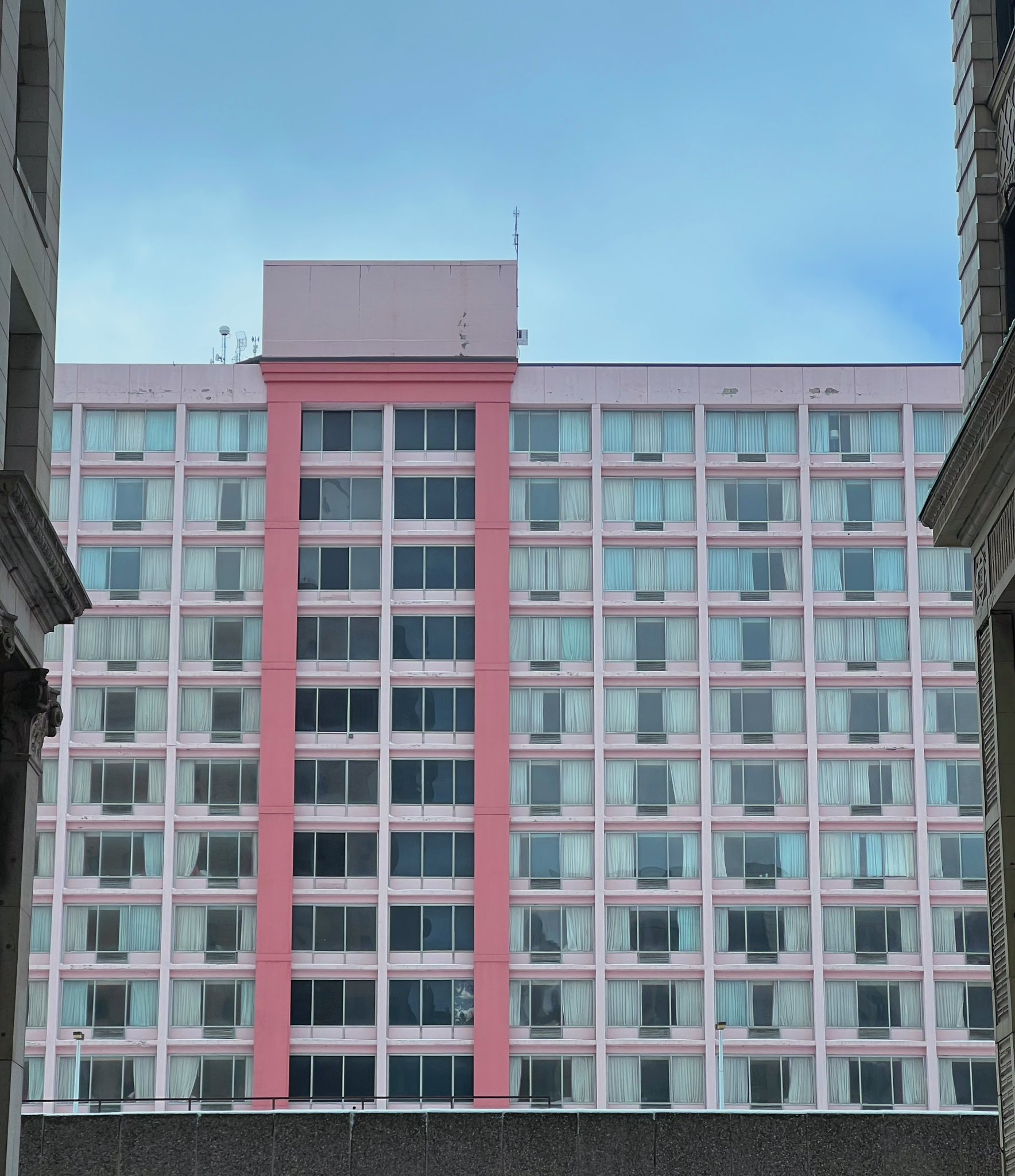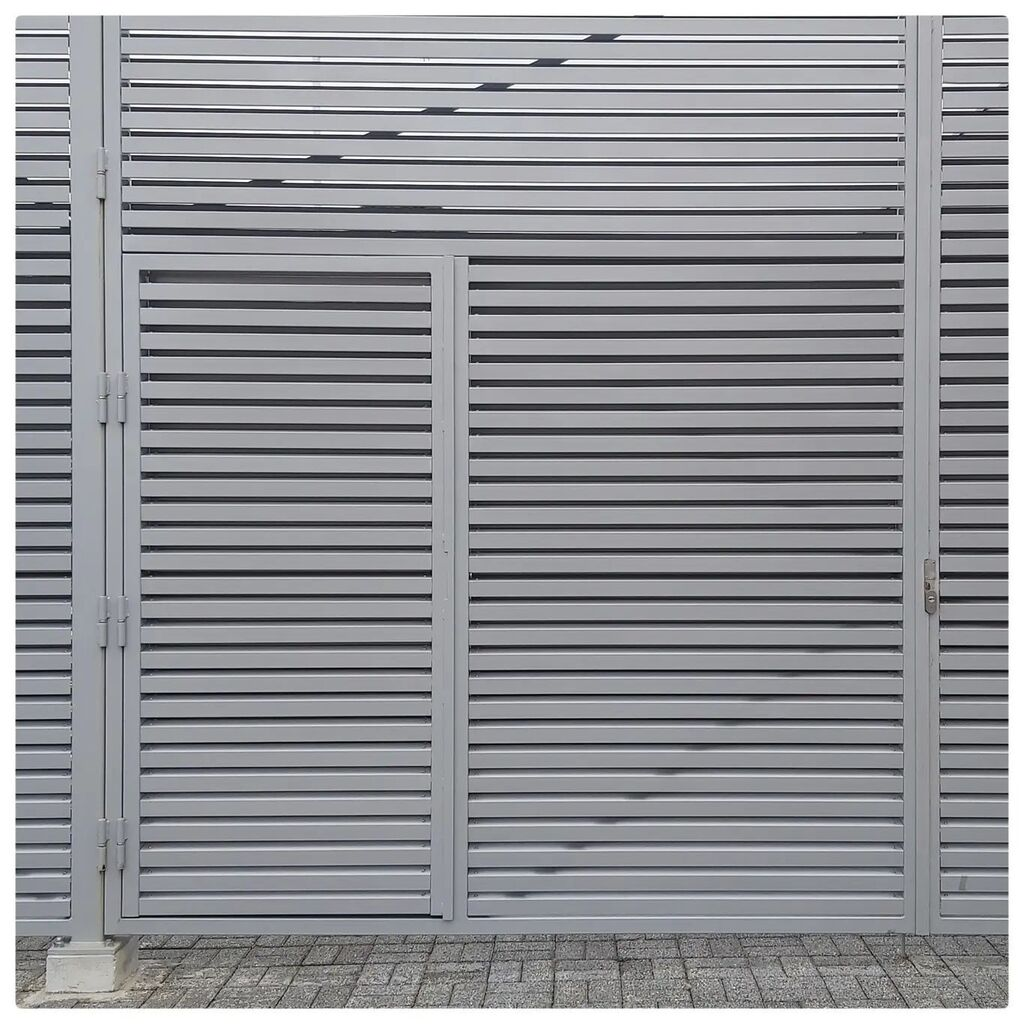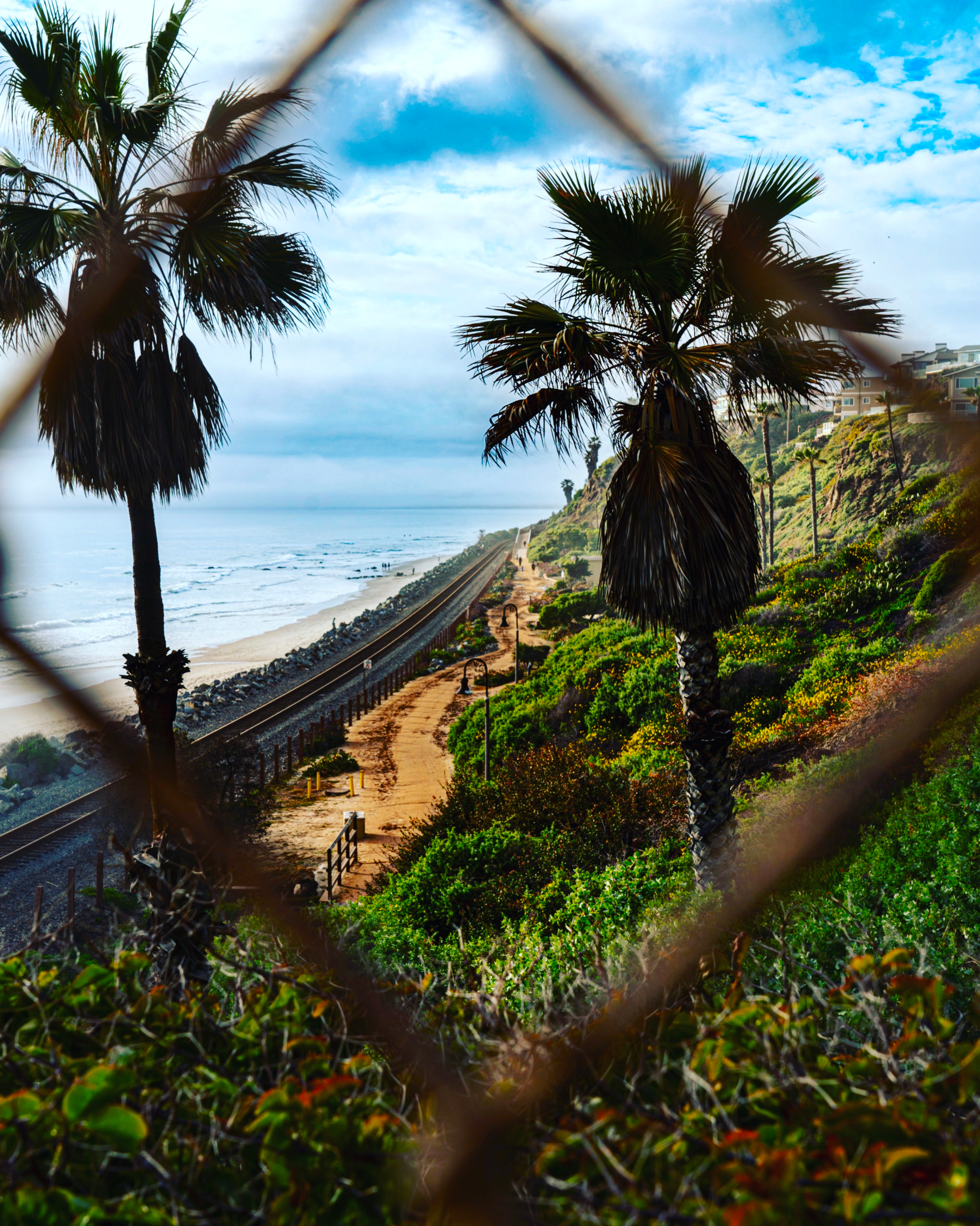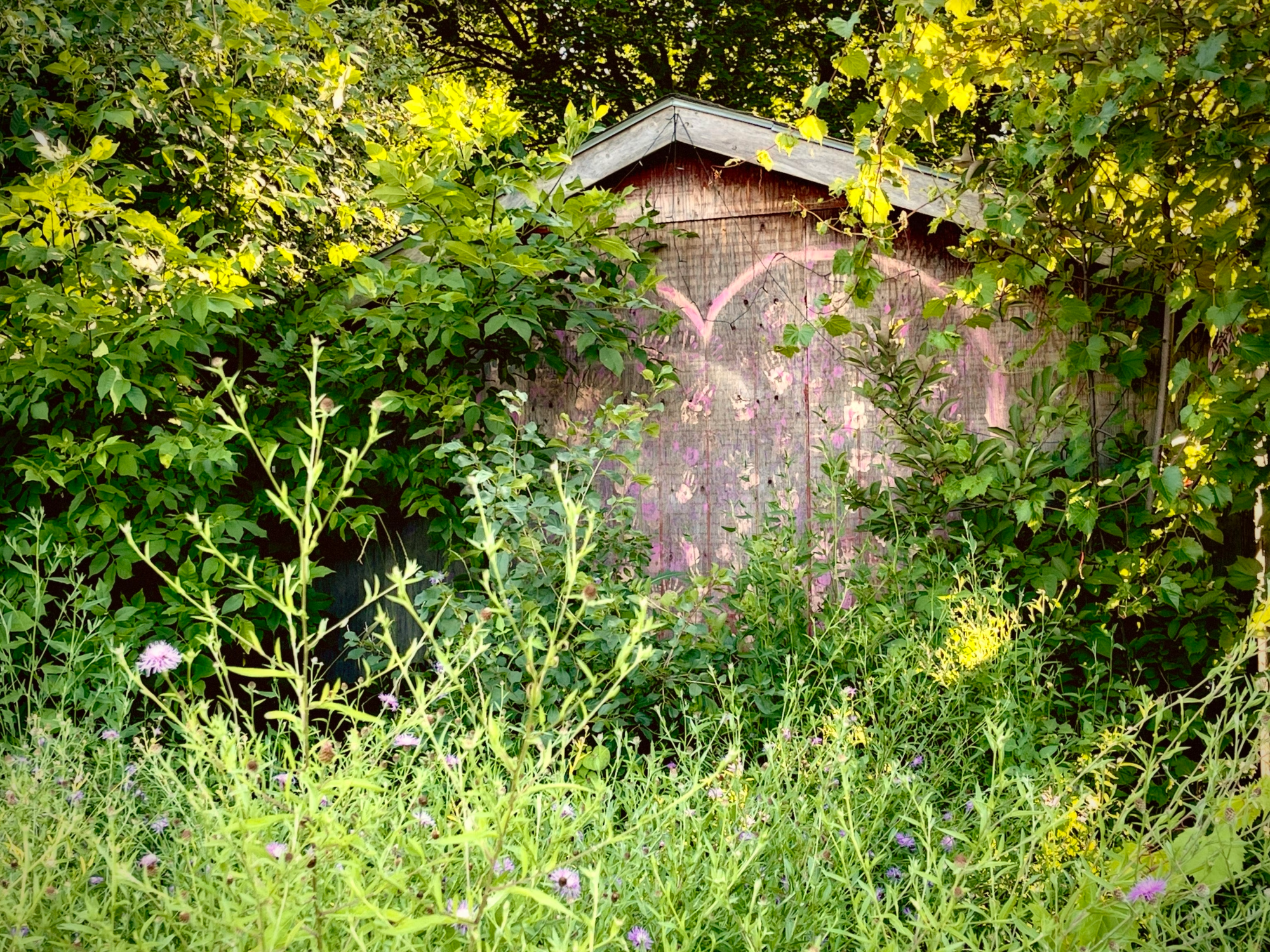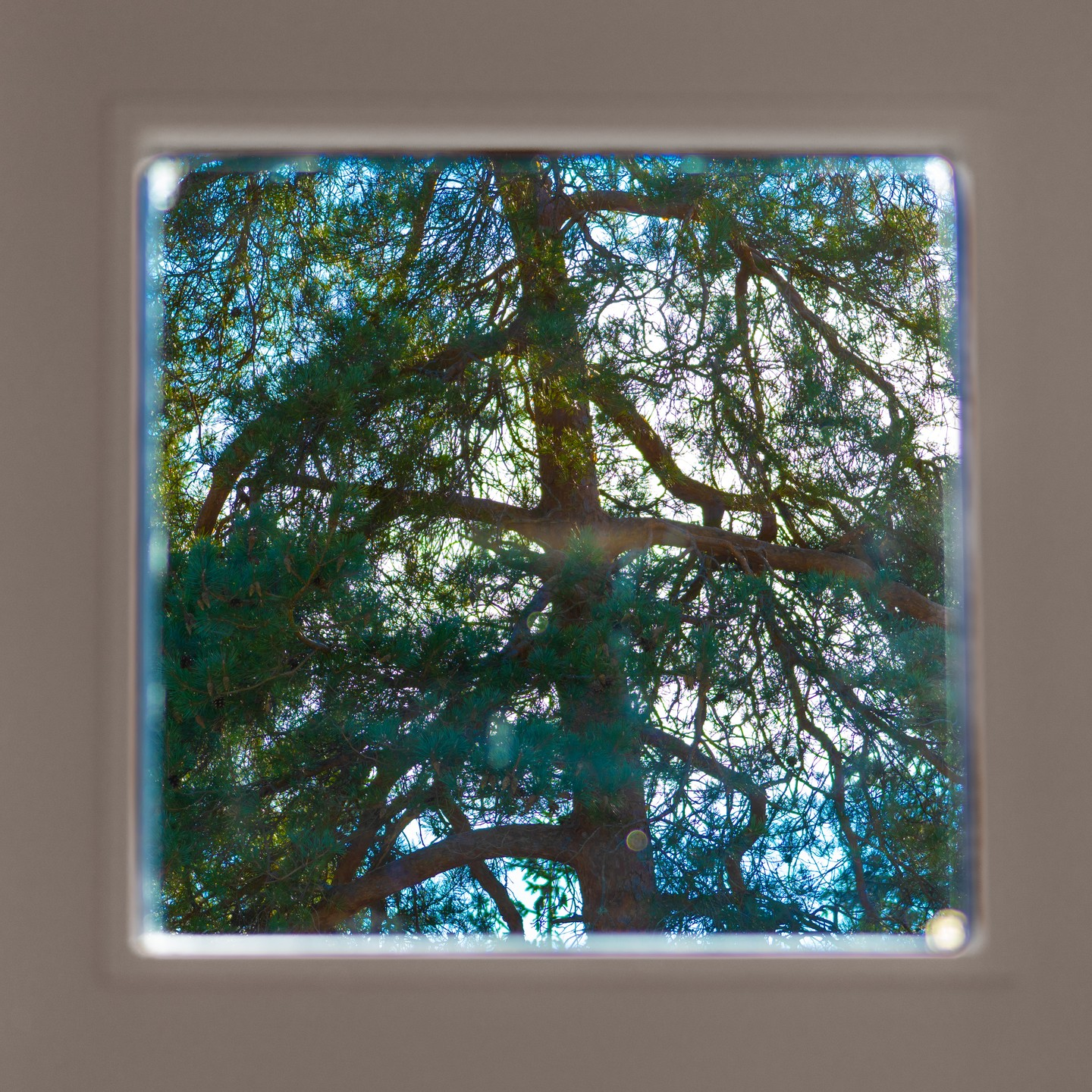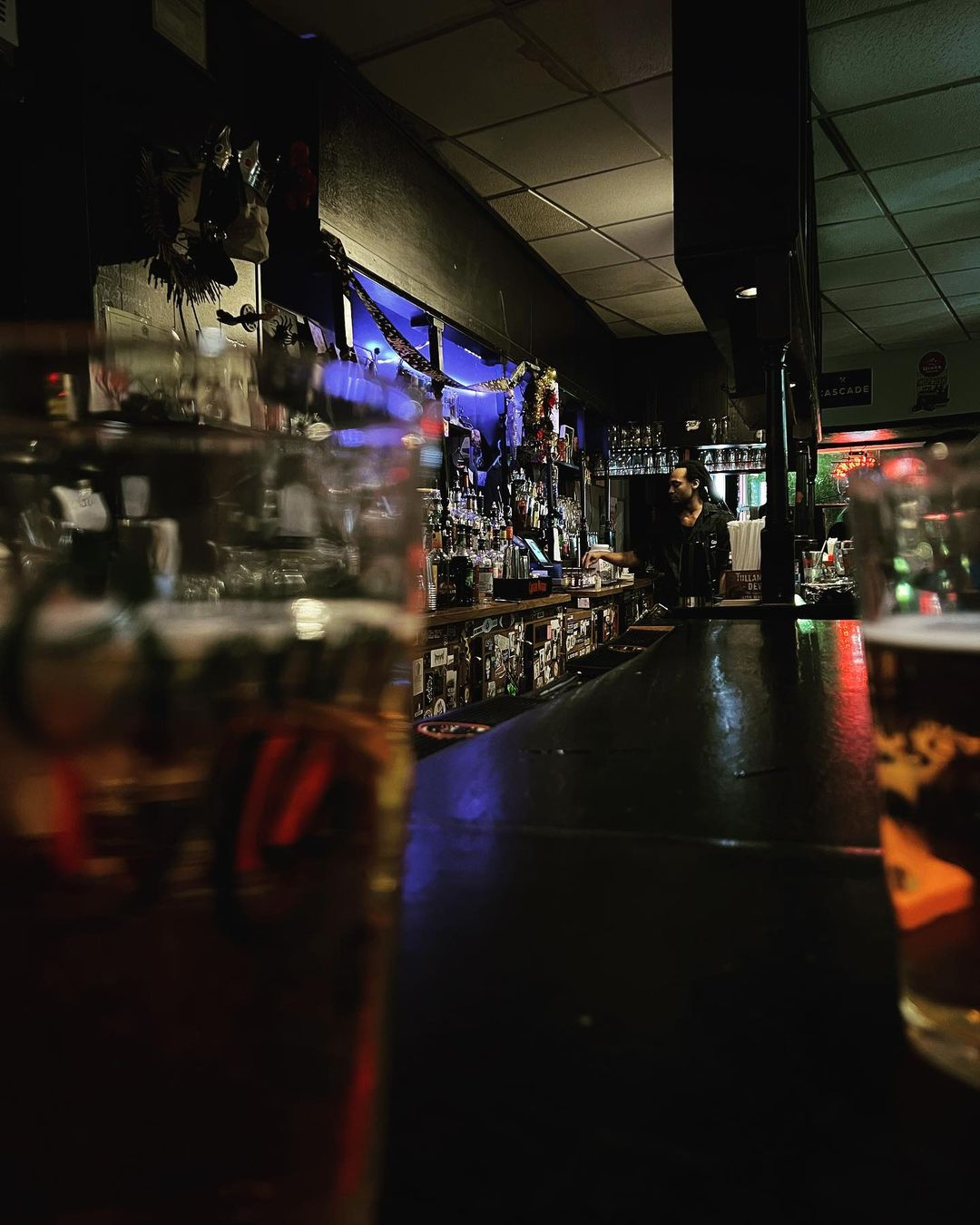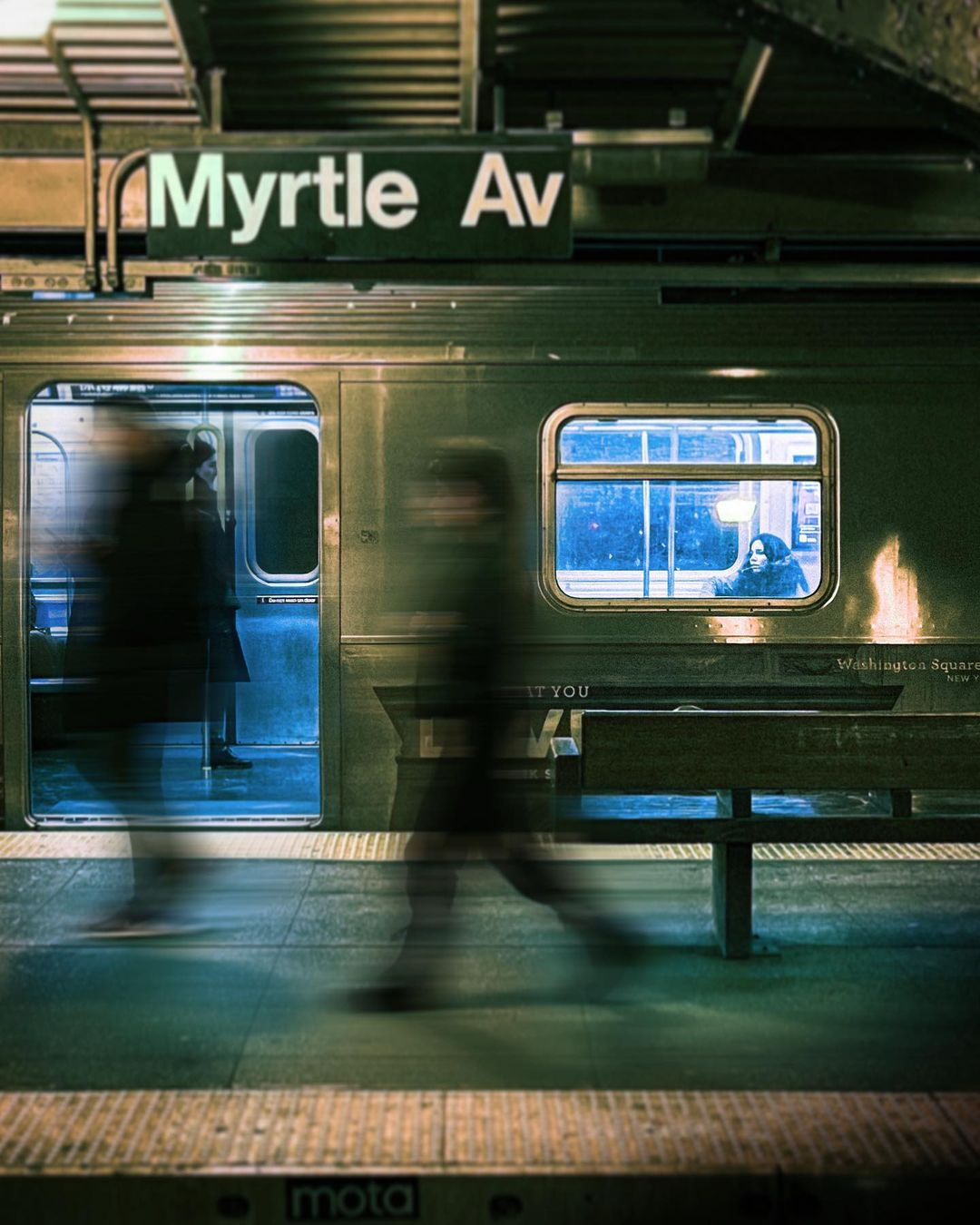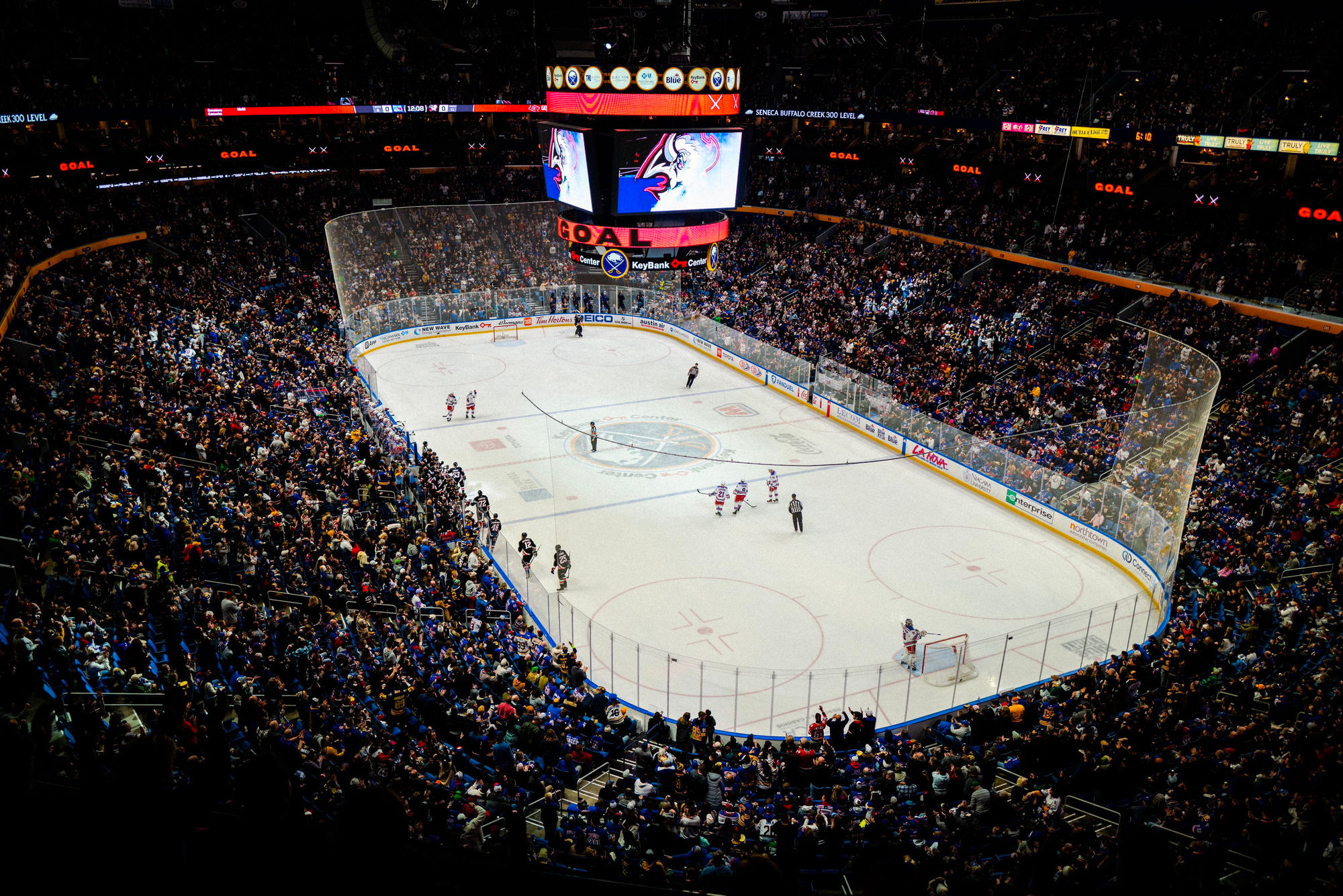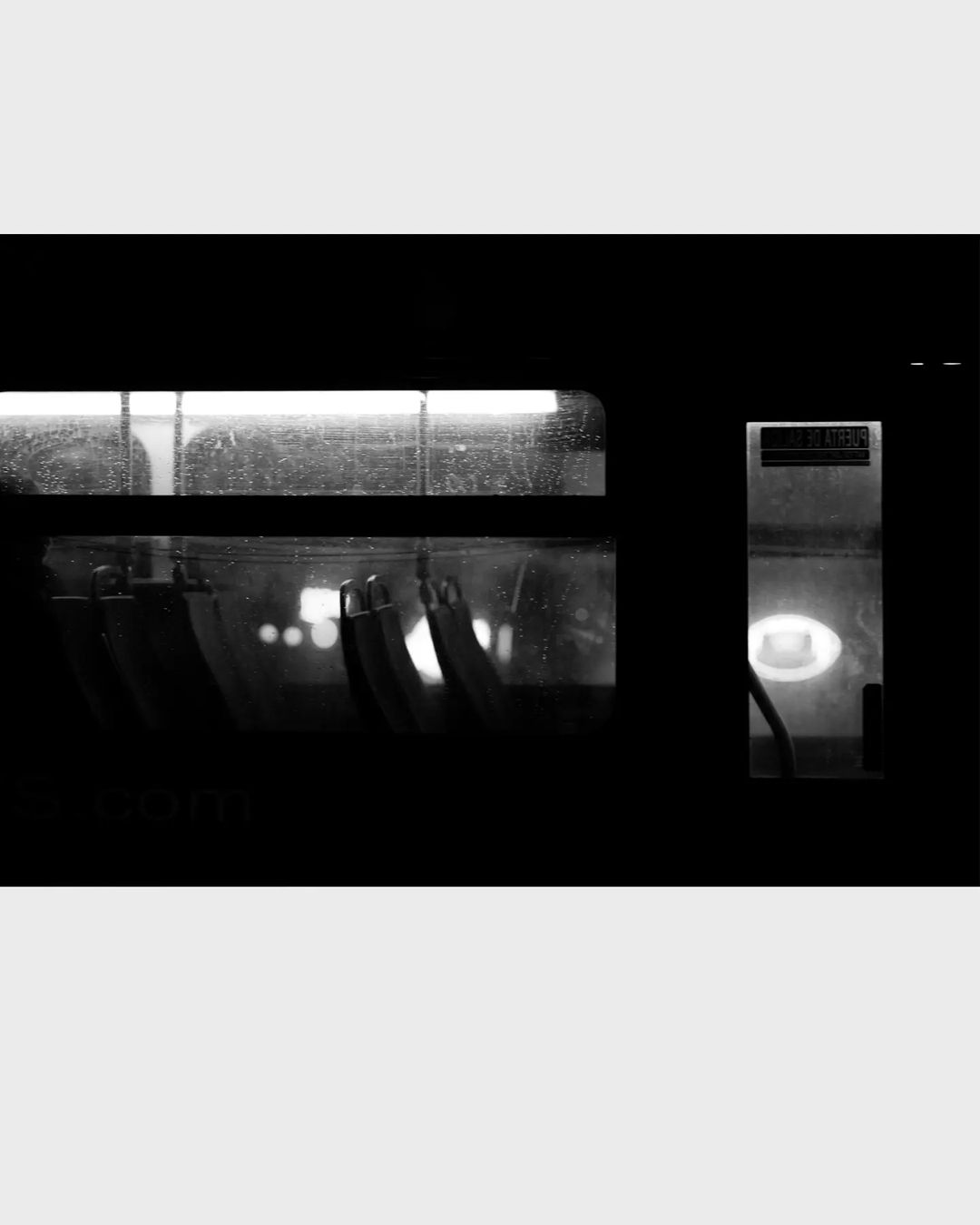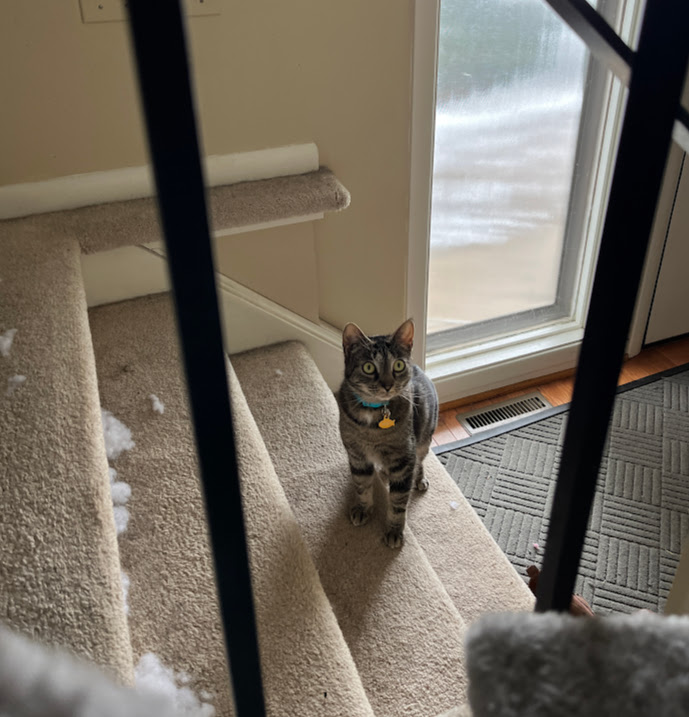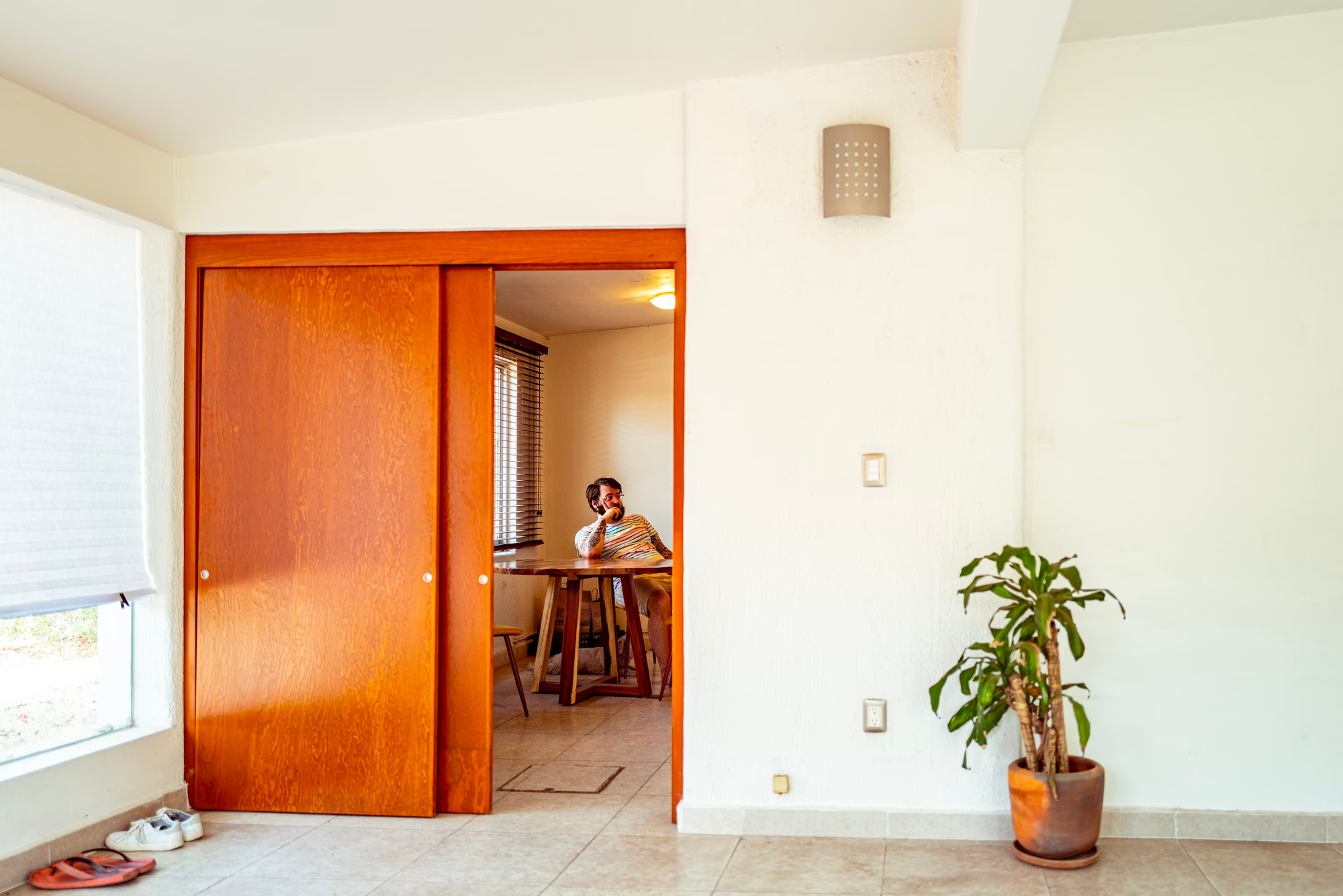 Related: 52-week Photography Challenge 2023